Trending: Best Concealed Carry Guns, Best Ammo In Stock, Best AR-15
Welcome to a weekly series here on Pew Pew Tactical dedicated to the gun news you need to know.
Thank you for reading this post, don't forget to follow and signup for notifications!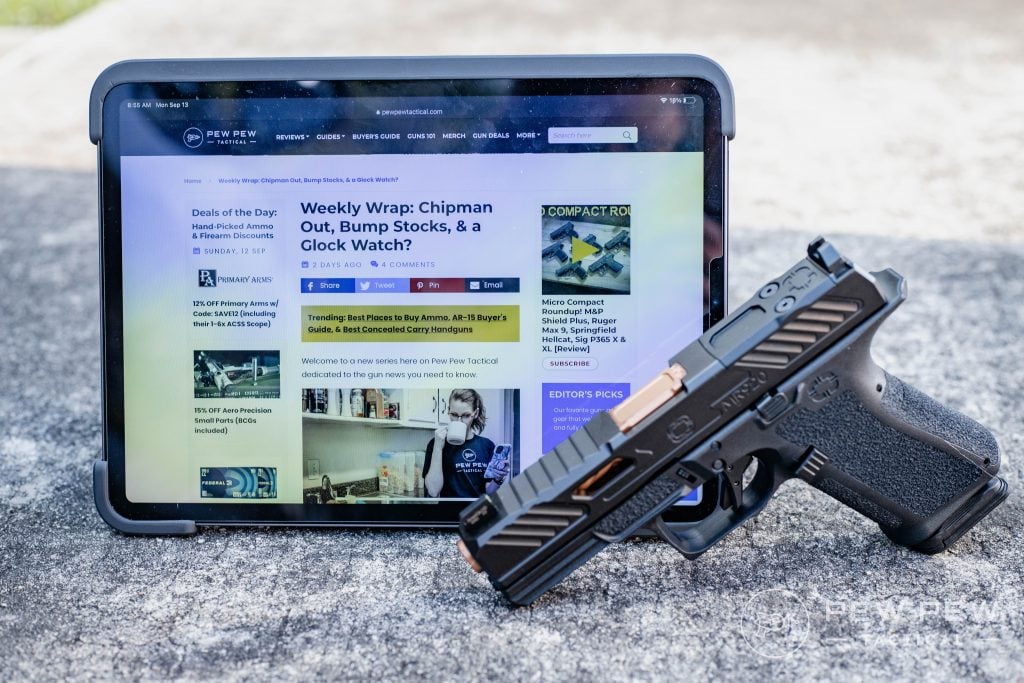 So, keep reading for this week's notable news headlines…
Table of Contents
Loading…
Biden Unveils New Gun Control Measures
President Joe Biden announced a new Executive Order this week that he says will reduce gun violence.
Introduced as the "Executive Order on Reducing Gun Violence and Making Our Communities Safer," the act takes on a multi-faceted government approach.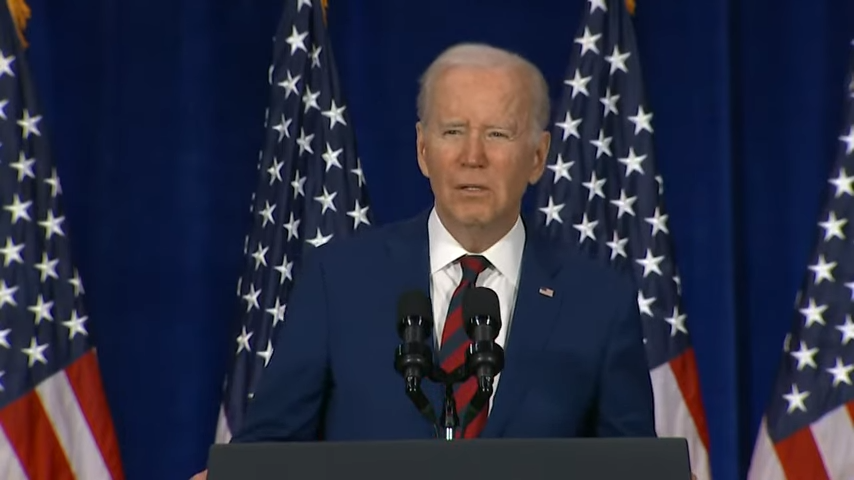 Calling on senators and other governmental departments, the EO looks to take on more actions to tackle guns. Measures include:
Urging the Federal Trade Commission to provide a public report on how gun makers market guns
Advising the Justice Department to release inspection reports on FFLs
Expanding gun storage programs to encourage safe storage of firearms
Expand ballistics data collection at crime scenes
Encouraging red flag laws
Asking Congress to pass an Assault Weapons Ban and ban on high-capacity magazines
In addition to those measures, Biden also directed the ATF and DOJ to define who exactly falls into the category of "engaged in the business of dealing in firearms" – an attempt to tick universal background checks off the to-do list without going through Congress.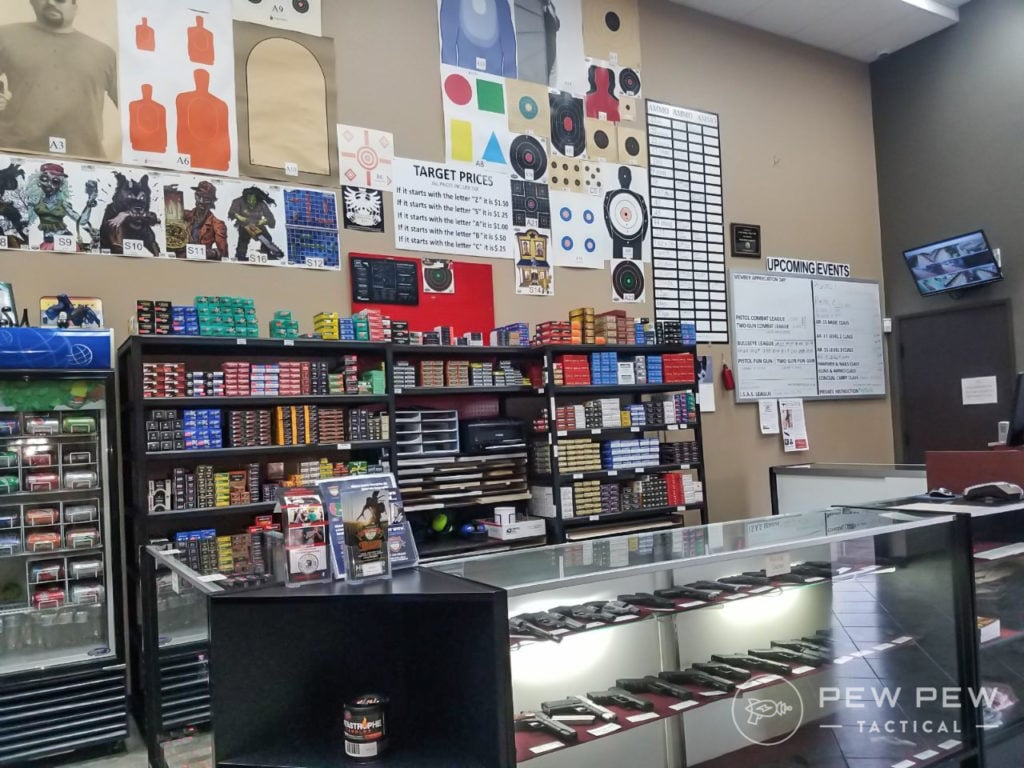 "First, this executive order helps keep firearms out of dangerous hands, as I continue to call on Congress to require background checks for all firearm sales," Biden said at an event in California.
"And in the meantime — in the meantime, my executive order directs my Attorney General to take every lawful action possible — possible to move us as close as we can to universal background checks without new legislation."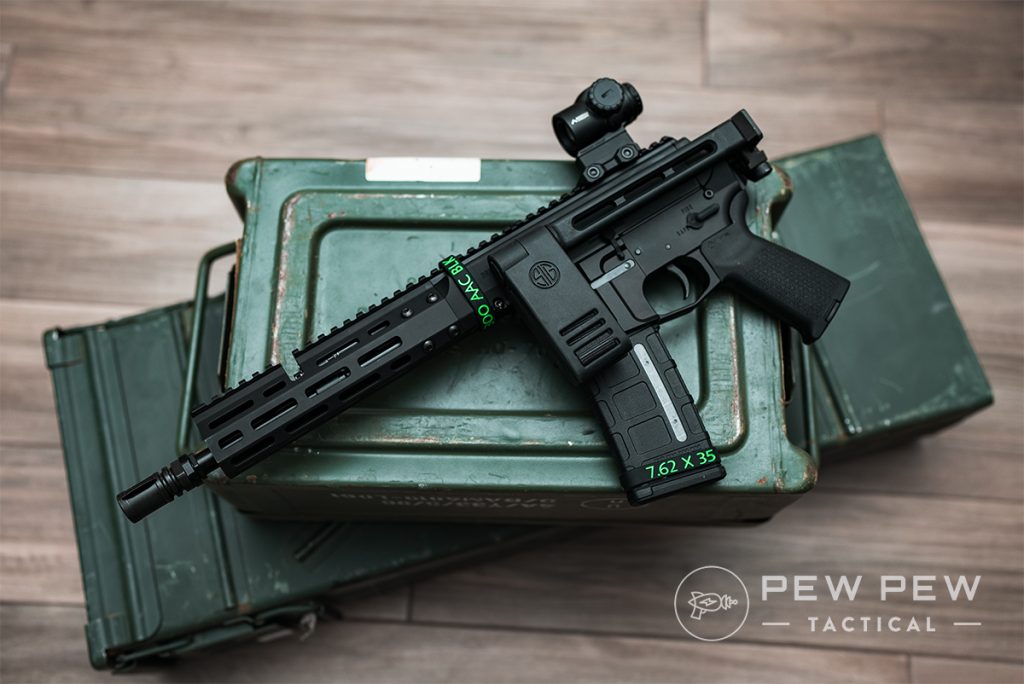 Pro-gun groups were critical of Biden's EO, especially after the industry worked with the administration to clarify that definition in the Bipartisan Safer Communities Act that passed in 2022.
"The Biden administration should demand that soft-on-crime prosecutors and lawmakers use the laws already in existence to lock up criminals that misuse firearms to prey on innocent Americans," Lawrence G. Keane, NSSF Senior Vice President and General Counsel, explained in a statement.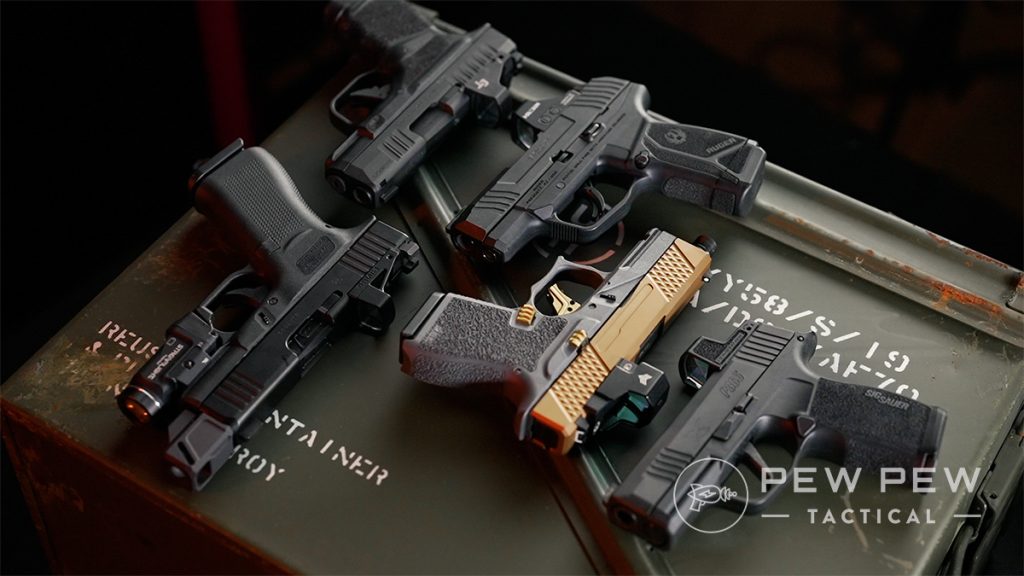 "Instead, this administration continues to scapegoat the firearm industry for its unwillingness to address crime. The failure of this administration to seriously address spiraling crime and instead focus its attacks on a Constitutionally-protected industry that works diligently to remain in compliance with laws and regulations and actively cooperates with law enforcement, especially ATF, exposes the lack of urgency Americans demand to curb rampant and out-of-control crime."
You can watch President Biden's full speech on his EO below.
CO Senate Bans Guns Sales for 18-20-Year-Olds
This week, the Colorado Senate passed a bill limiting gun sales to only those 21 and up.
SB 169 would bar 18- to 20-year-olds from being able to purchase or even possess a gun in the state — including rifles and shotguns. Furthermore, it prevents transfers of control of firearms to anyone under the age of 21.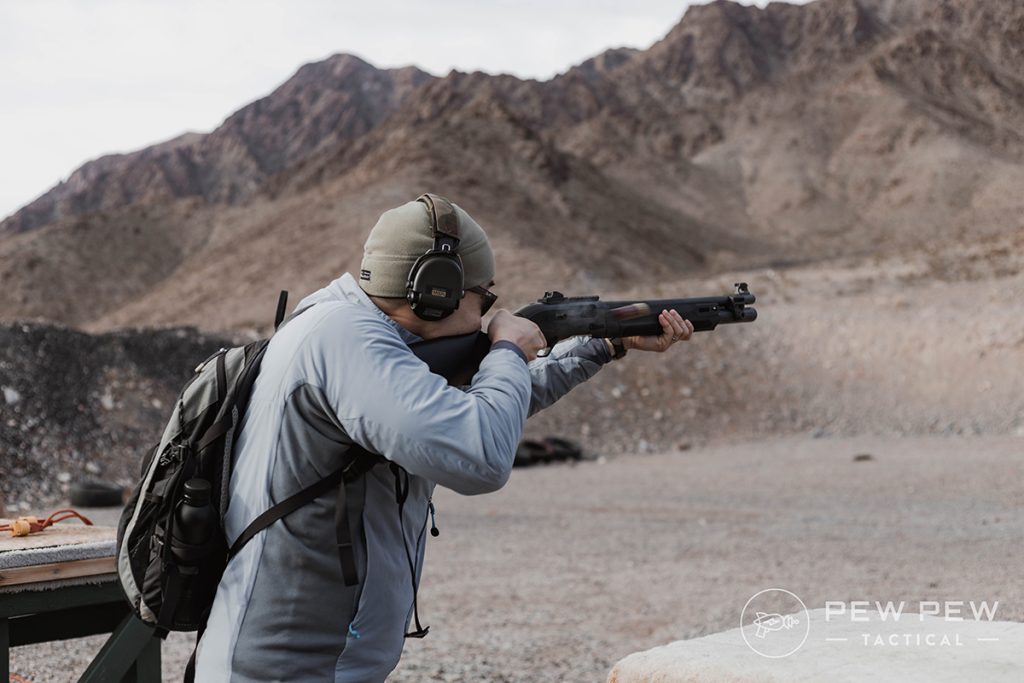 Those that violate the regulations would face up to three years in prison and $100,000 in fines.
The bill passed 20-15, with three Democrats hopping the aisle, so to speak, to vote against the bill.
Co-sponsor of the bill Sen. Kyle Mullica (D-Thornton), said the rise in age limit is designed to keep more people safe.
"Gun deaths in Colorado climb higher every year, and a disproportionate number of them are committed by younger Coloradans," Mullica told Colorado Politics. "As an ER nurse I've seen firsthand the devastating ways gun violence impacts our communities, which is why I am proud to champion this bill that will reduce gun violence and save lives all across our state."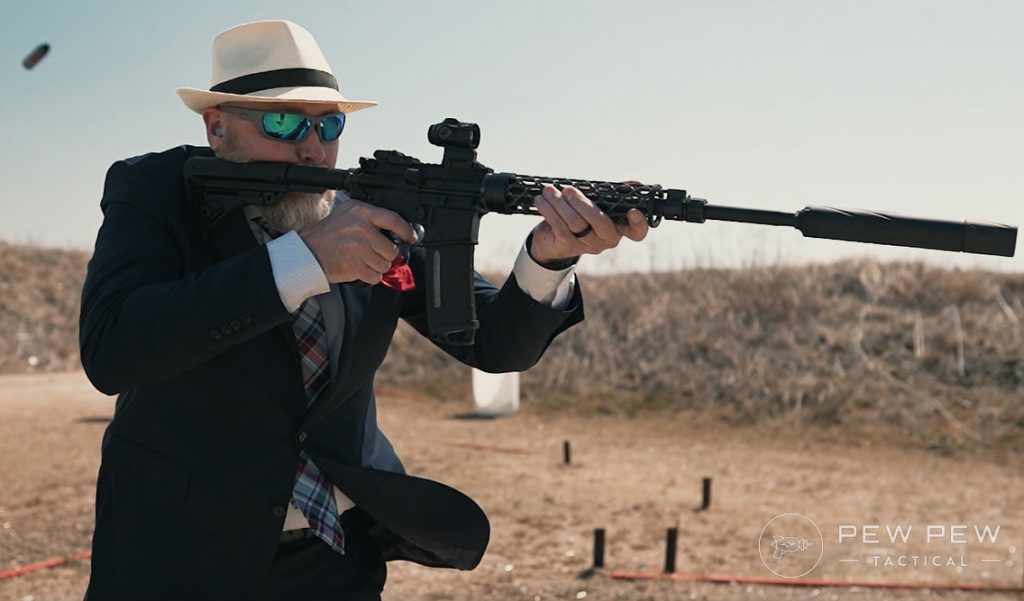 On the other hand, Sen. Jim Smallwood (R-Douglas) argued that the bill wouldn't help victims of stalking or domestic violence.
"What I'm not seeing in this bill is any protection for women, particularly young mothers, who might be the victim of a crime," Smallwood told KDVR.
SB 169 still needs approval from the state's House. If passed, it would head on to Gov. Jared Polis. Though Polis has not spoken on the measure, he has voiced his support of stricter gun laws.
New Bill to Help Gun Owning RV Travelers
New legislation looks to update federal laws regarding residency in order to help gun owners who are full-time RVers.
The Traveler's Gun Rights Act would revamp federal law and make it easier for full-time RVers, active-duty military personnel, and their spouses to purchase firearms.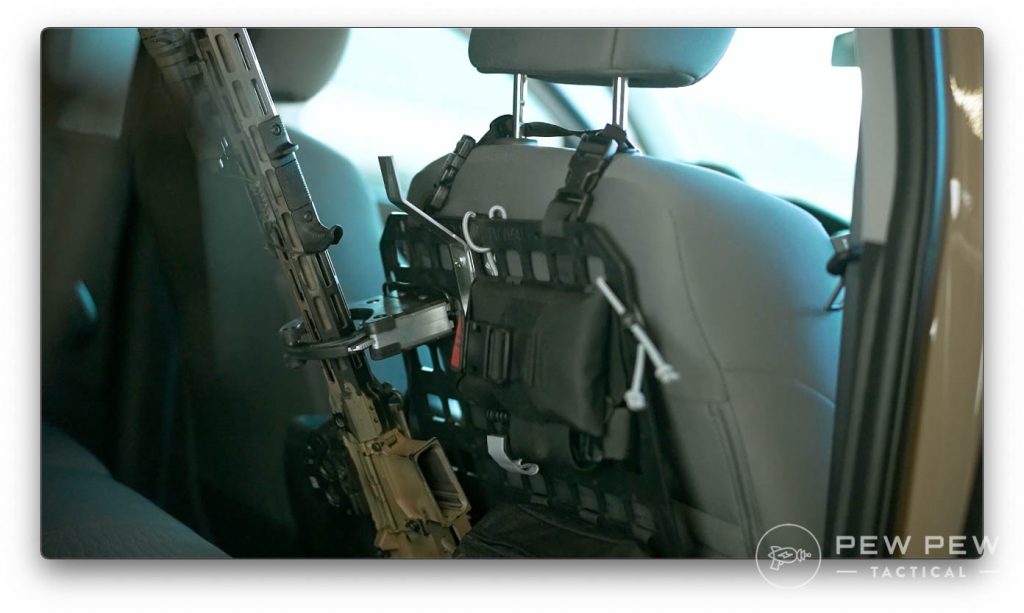 As it stands, the Bureau of Alcohol, Tobacco, Firearms, & Explosives requires a physical address when filling out a Form 4473 to purchase a new firearm; but it prohibits using a P.O. box, hampering full-time travelers.
Sen. Mike Crapo (R-South Dakota) says this unjustly prevents travelers and military personnel from exercising their Second Amendment rights.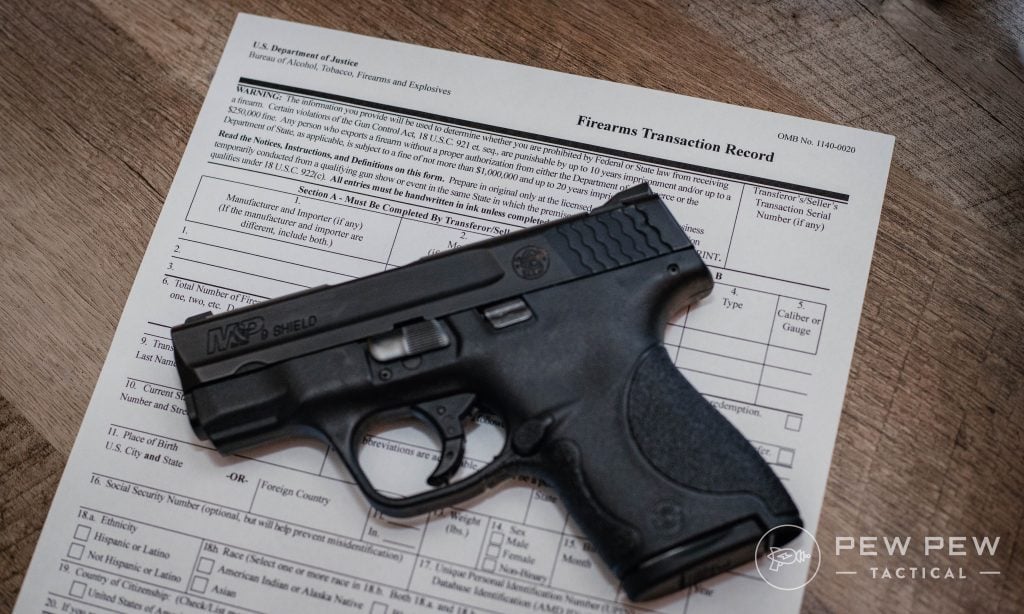 "No law-abiding American should be denied their Second Amendment rights," Crapo said in a press release.  
"Military spouses and RV owners are just two examples of full-time travelers who are blocked from obtaining a firearm under current law. The Traveler's Gun Rights Act is a commonsense solution that will finally address this oversight."
Lawrence G. Keane, Senior Vice President and General Counsel for the NSSF, said the act is a good compromise that will help Americans in unique living situations.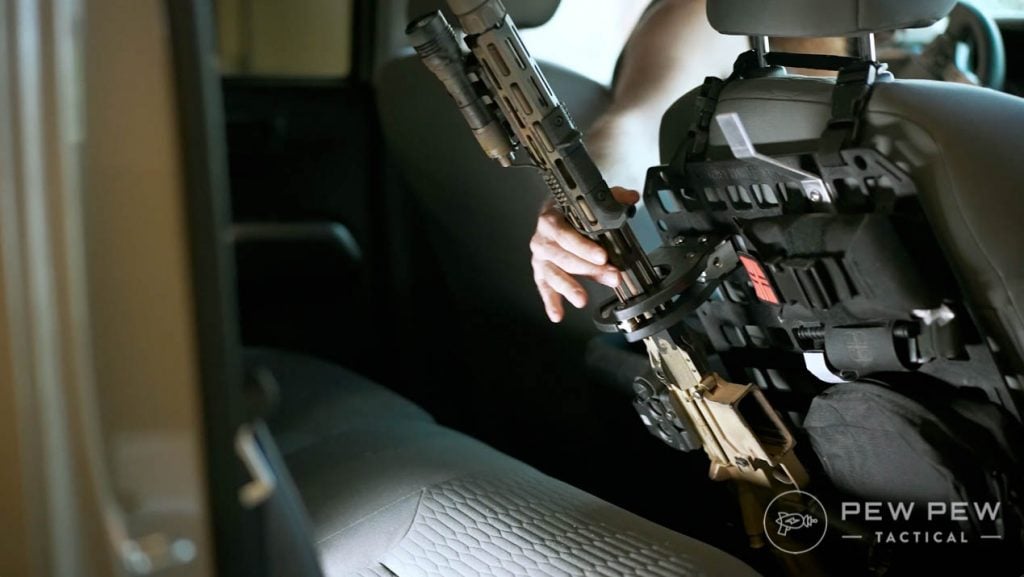 "This is especially important to Americans with unique living situations that aren't fixed physical locations and those active duty military members who routinely move from one location to another," Keane said.
"Senator Rounds' legislation fixes this overlooked obstacle that disenfranchises citizens of the full spectrum of their Second Amendment rights while ensuring the FBI's National Instant Criminal Background Check System ensures firearms remain out of the hands of those who should never possess them."
What do you think of the headlines above? Let us know in the comments. Also, catch up on other Weekly Wraps or news in our News Category.