By Ashley Silver
Police1
Thank you for reading this post, don't forget to follow and signup for notifications!
TRENTON, Ga. — Georgia police are searching for a man who escaped police custody by stealing a patrol car while handcuffed last week.
According to FOX News, 32-year-old Tommy Morgan stole a Dade County patrol vehicle by maneuvering his handcuffed hands from behind his back into the front. Morgan then forced his way through the partition inside the cruiser as a deputy was standing outside the car.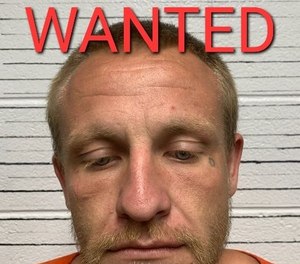 Morgan struck another patrol car as he pulled away, with deputies losing sight of the fleeing cruiser before they were able to pursue it. The officers eventually found the vehicle abandoned in a ditch about a mile from the location of the theft.
A K-9 was able to track Morgan for a short distance before it lost his trail.
Morgan is wanted for escape, motor vehicle theft and interference with government property.