Trending: Best Veterans Day Deals [2022], Best Handguns, & Best AR-15s
Happy Veteran's Day!
Thank you for reading this post, don't forget to follow and signup for notifications!
All of us at Pew Pew Tactical would like to thank all of our veterans and active duty military for their service.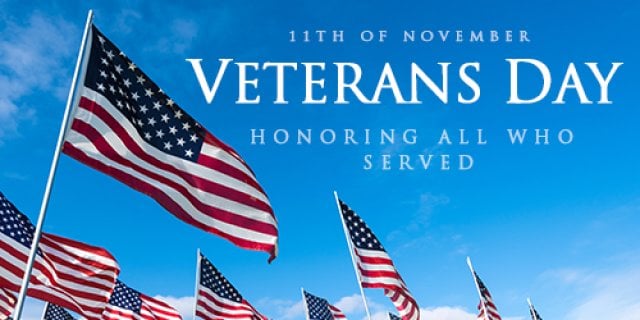 Every year, many retailers and manufacturers in our industry like to treat veterans, and in some cases non-veterans, to some pretty awesome special deals on guns, ammo, and accessories.
We rounded up some of the best deals out there and listed them below.
Since it's early there's only a few…but we will be updating through Friday and the weekend.
Ammo
You know the drill…ammo is back and prices are slowly going down for 9mm at least.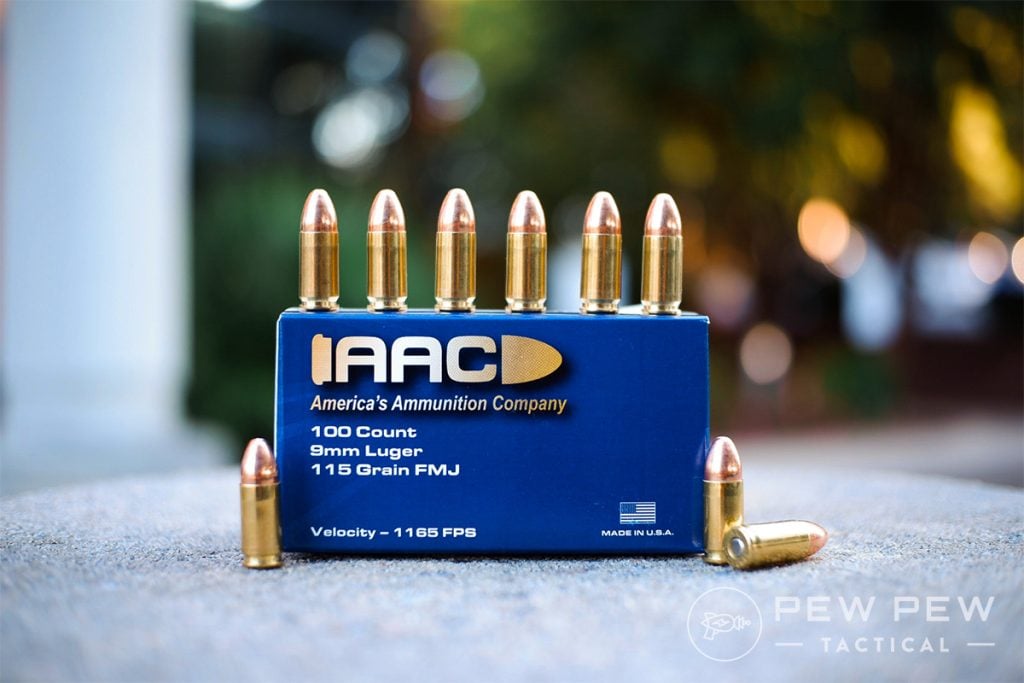 Here's our favorite ammo deals right now:
9mm
AAC 115gr 9mm for 28 cpr or AAC 124gr 9mm for 28 cpr
CCI Blazer Brass 115gr 9mm for 30 cpr (free ship & only FL tax)
Venatum 115gr 9mm for 30 cpr
SAR USA 124gr 9mm NATO for 32 cpr (tested and it's hotter)
Tula Steel Cased 115gr 9mm for 28 cpr
Federal Punch 124gr 9mm Hollow Point for 85 cpr
Sig Sauer 124gr V-Crown 9mm Hollow Point for 80 cpr
5.56/.223
PMC Bronze 55gr .223 (20-rounds) for 40 cpr
PMC X-TAC 55gr 5.56 for 45 cpr
PMC Bronze 55gr .223 (1000-rounds) for 40 cpr
AAC 55gr 5.56 for 45 cpr
PMC X-TAC LAP Green Tip 62gr 5.56 for 45 cpr
American Eagle XM193 55gr 5.56 for 60 cpr
Winchester 62gr M855 5.56 Green Tip for 60 cpr
Federal Gold Medal 69gr for $1.27 cpr
Shotgun
Lambro Guard 00 Buck for 60 cpr
Fiocchi 1oz #8 Birdshot for 44 cpr
Other
Norma 40gr TAC-22 .22LR for 8 cpr
Armscor 36gr .22LR for 8 cpr
Armscor 230gr .45 ACP for 50 cpr
Global Ordnance 122gr 7.62×39 Steel for 35 cpr
Wolf 122gr 7.62×39 Steel for 36 cpr
Tula 122gr 7.62×39 Steel for 45 cpr
PMC 90gr .380 ACP for 37 cpr
Federal 5.7x28mm for 76 cpr
Palmetto State Armory
PSA has a Daily Gun & Ammo Deals section with tons of free shipping.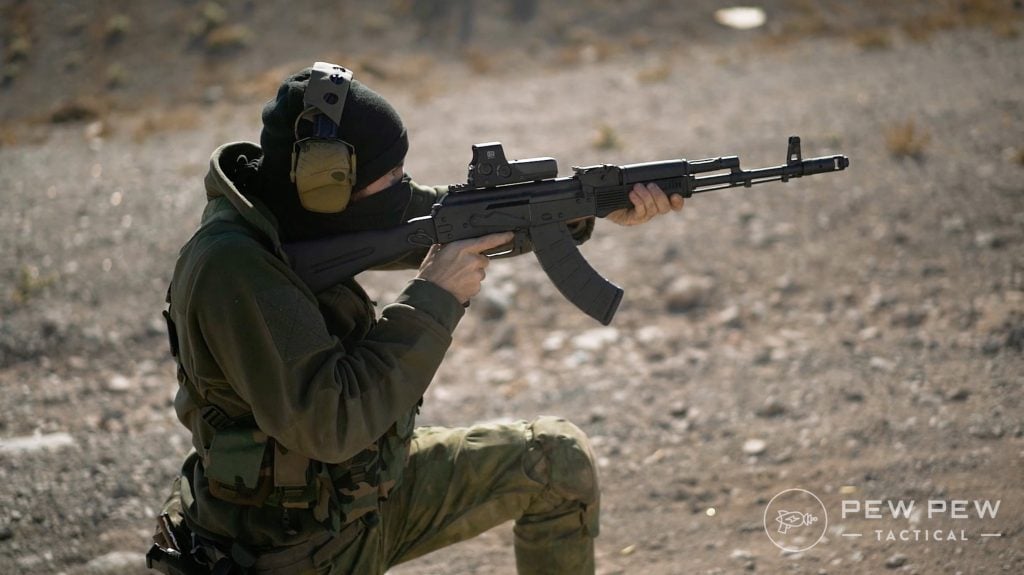 But here's a few of our favorites:
Magpul PMAG Gen 2 30-Rounder for $7.49 with code PMAG (free ship 10+)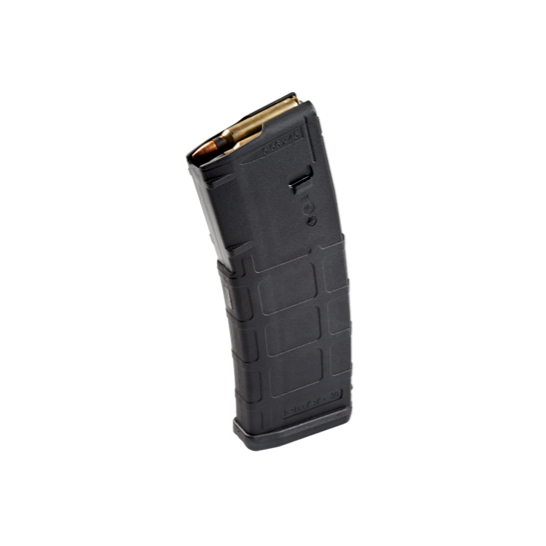 PSA Custom AR 3.5lb Match Trigger for $89 (free shipping)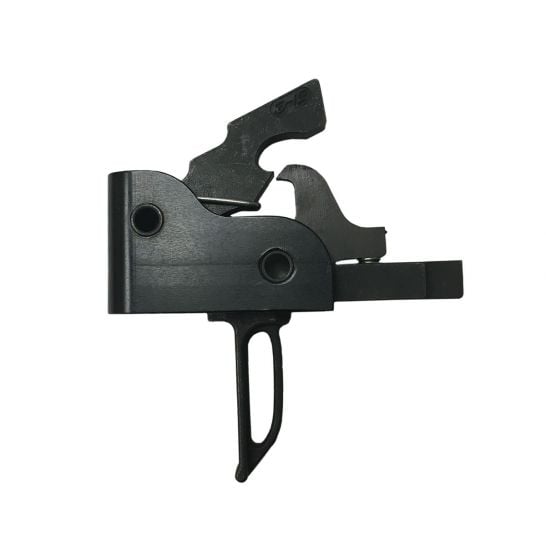 Smith & Wesson M&P Sport II for $549

Blem AR-15 Complete Lower with Magpul MOE & EPT Trigger for $149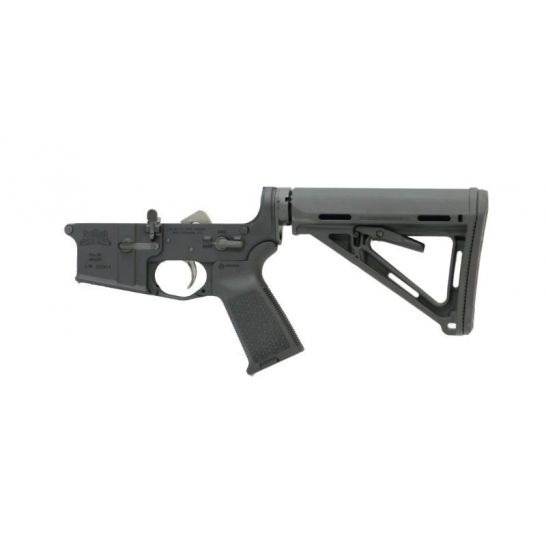 PSA Dagger Compact 9mm with 10 15-Round Mags & Case for $349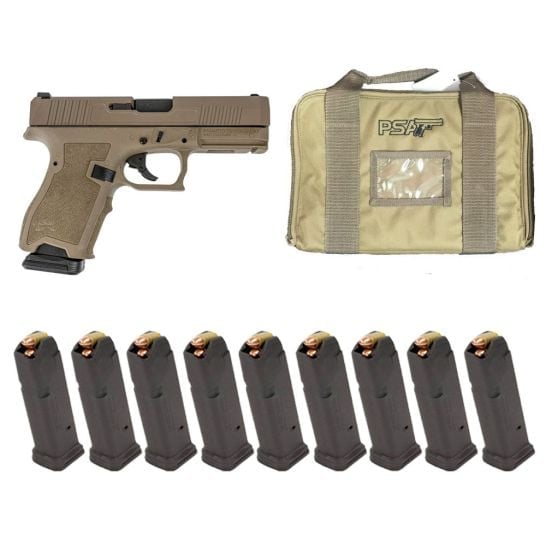 PSA Blem PA-15 16″ Classic M4 Carbine for $479 (free shipping)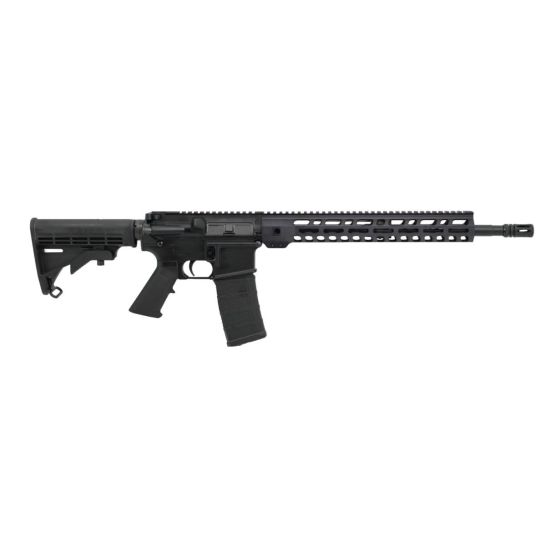 PSAK-47 GF3 Blem in ODG for $599 (free shipping), check out our full review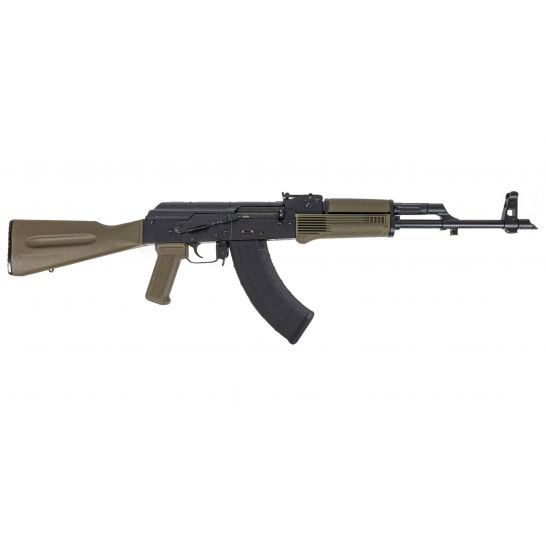 Taylors & Company M1911 A1 9mm for $329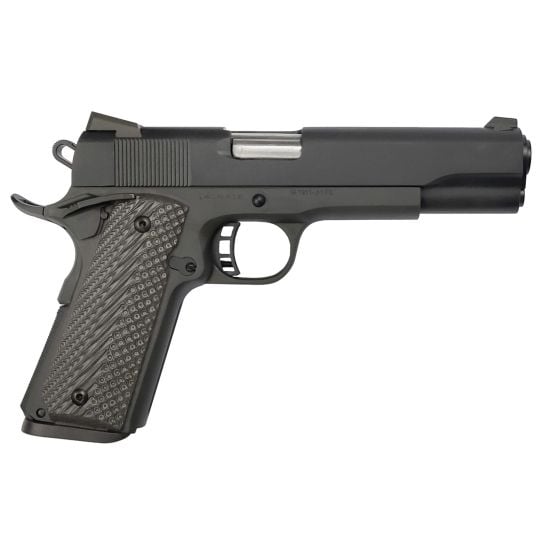 See the rest of the Daily Gun & Ammo Deals section.
Aero Precision
Aero Precision has some of the best AR-15 Uppers and Lowers, and AR-10 stuff around.
Take 10% off Sitewide for their Veterans Day Sale.
Their Blems section has some hidden gems and are the basis of a ton of our builds.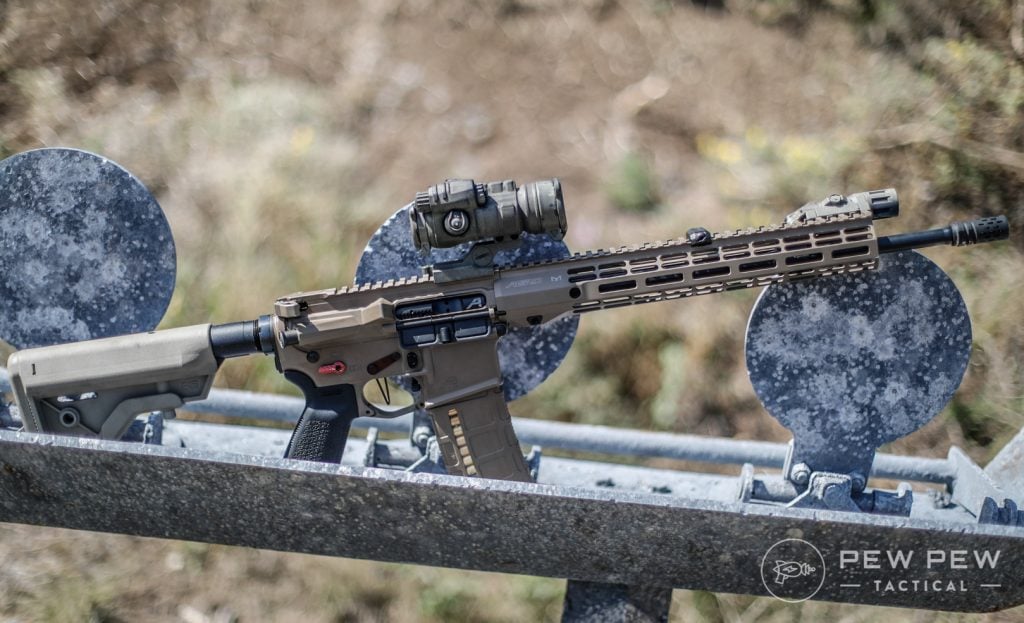 And of course we have reviews of our favorites:
Aero AR-15 Review
Aero AR-10 Review
Aero 9mm EPC Review
Brownells

Brownells is doing an awesome thing by donating 4% of sales during Nov 7-13 to Special Operations Wounded Warriors (SOWW).
Besides giving back, there's no direct Veterans Day Sale items though but these coupons are working:
$20 off orders $150+ with code NOV20
$40 off orders $300+ with code NOV40
$65 off orders $500+ with code NOV65
$95 off orders $750+ with code NOV95
$150 off orders $1000+ with code NOV150
$225 off orders $1500+ with code NOV225
And in time for Black Friday soon…Buy a $100 Gift Card and get a $25 Gift Card free.
Lastly, check out these goodies in stock.
Law Tactical Gen 3 Folding Stock for $249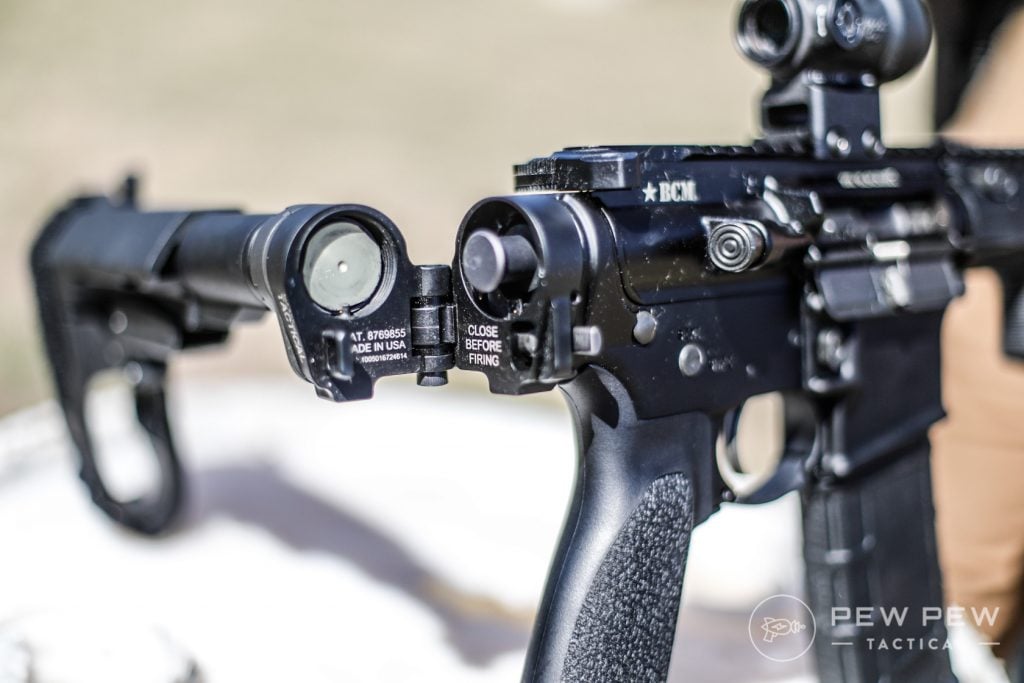 Daniel Defense MK18 Stripped Upper for $674 with code NOV95 to build your own MK18 (see our full review)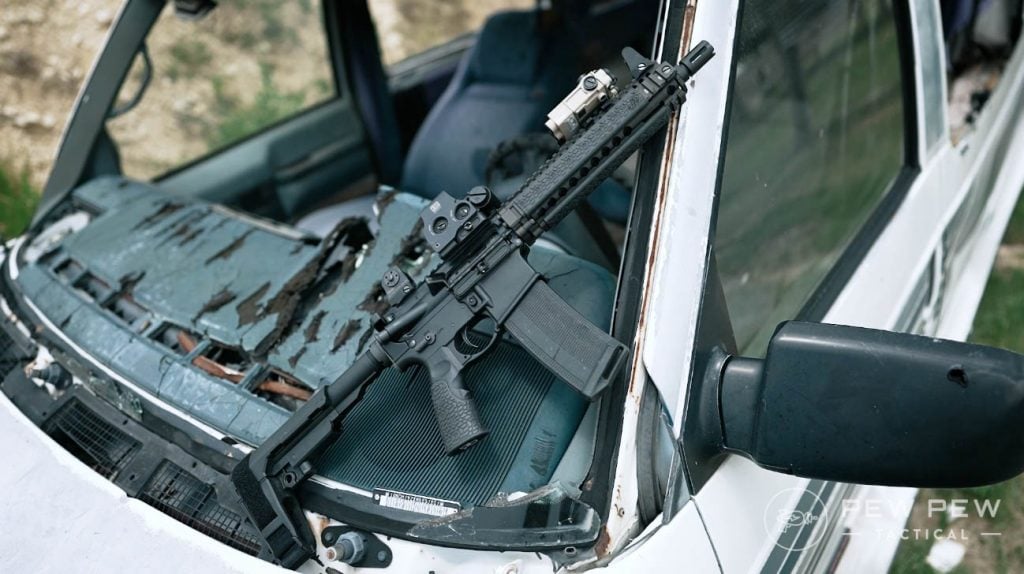 Smith & Wesson Shield EZ's starting from $339…deep discounts all around…see our reviews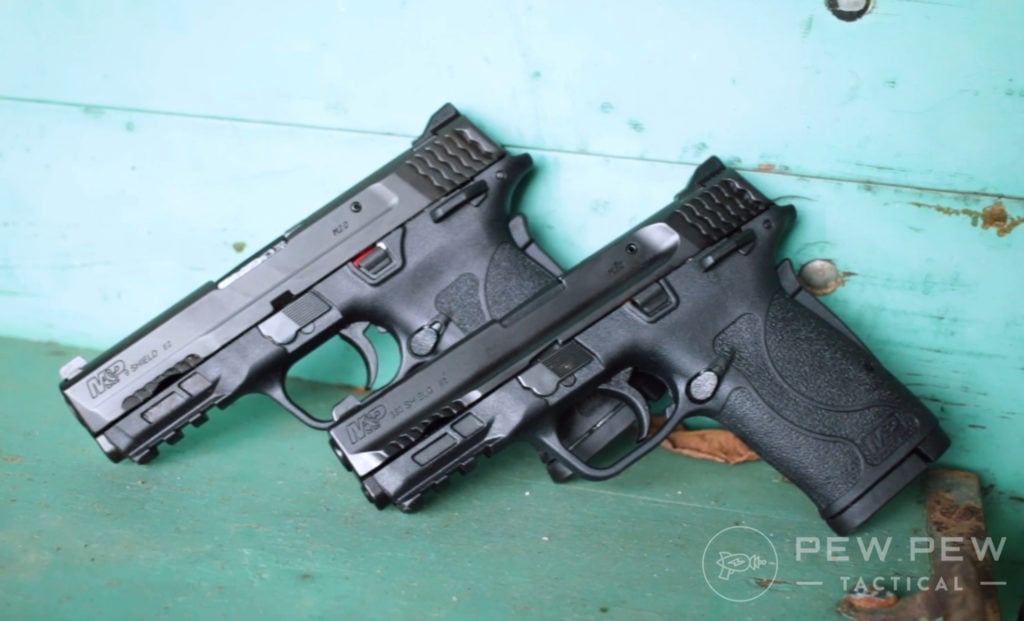 Looking for more handguns and rifles? Check out the Brownells Armory which shows everything that's in stock.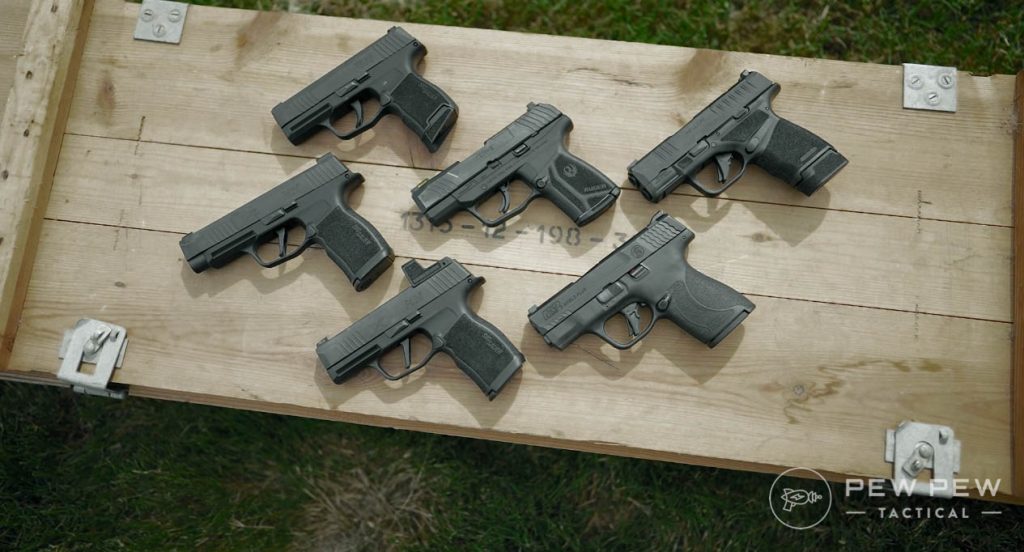 Primary Arms
No overall savings code this year.
But their SLx 1-6x Gen 3 ACSS Scope is in stock for $289 plus a free deluxe mount using our link. See our full review for what's our best bang-for-the-buck 1-6x scope.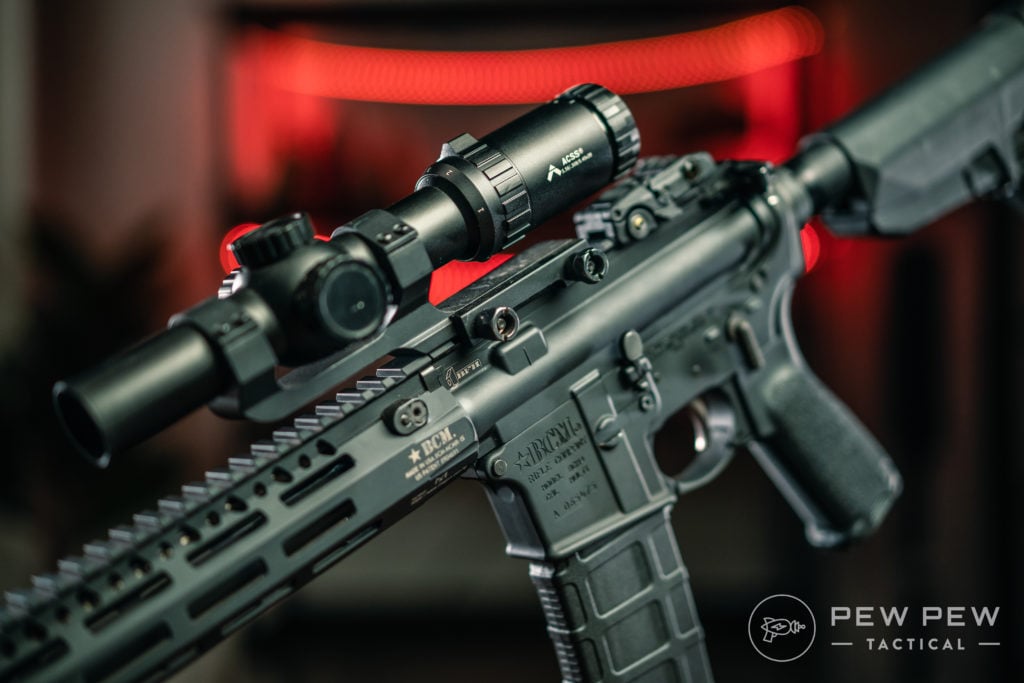 As well as our current favorite pistol red dot in their collab with Holosun…the HS507C-X2 with ACSS Reticle. Full review here!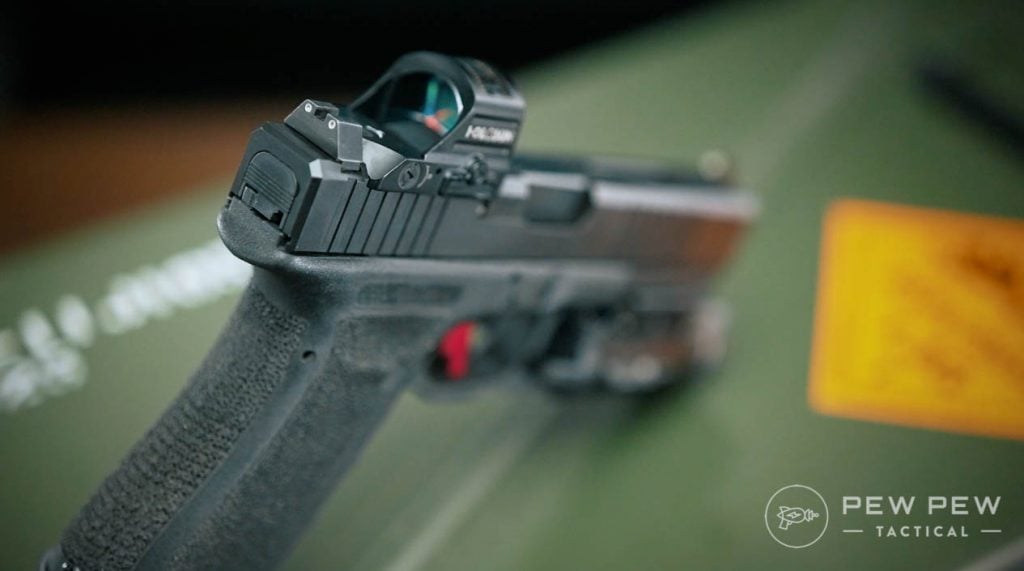 See the rest of their stuff and be sure to use 12% off with code SAVE12.
GrabAGun
Sold Out, sorry…
GrabAGun has the Rock Island Armory VRF-14 (semi-auto 12ga shotgun) for $199 after a $100 mail-in rebate.

But they do have Springfield's new Prodigy in 4.25″ for $1549 if you've been looking for it.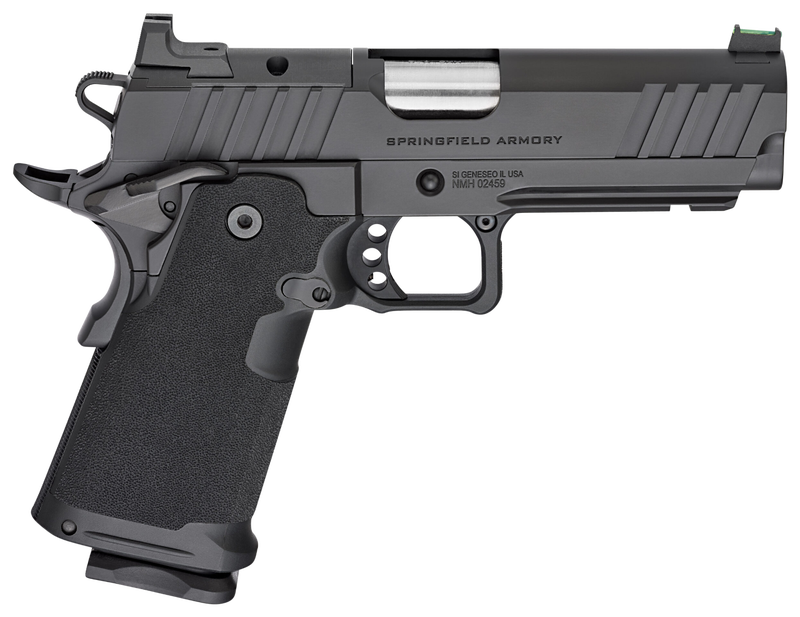 Mira Safety
Our favorite gas masks and one of the top performers in Level IV armor plate testing has a nice 15% off everything with code MIRAVETS.
If you're looking for serious CBRN (chemical, biological, radiological, nuclear) protection that still gives you a nice cheekweld…check them out in our Best Gas Masks article.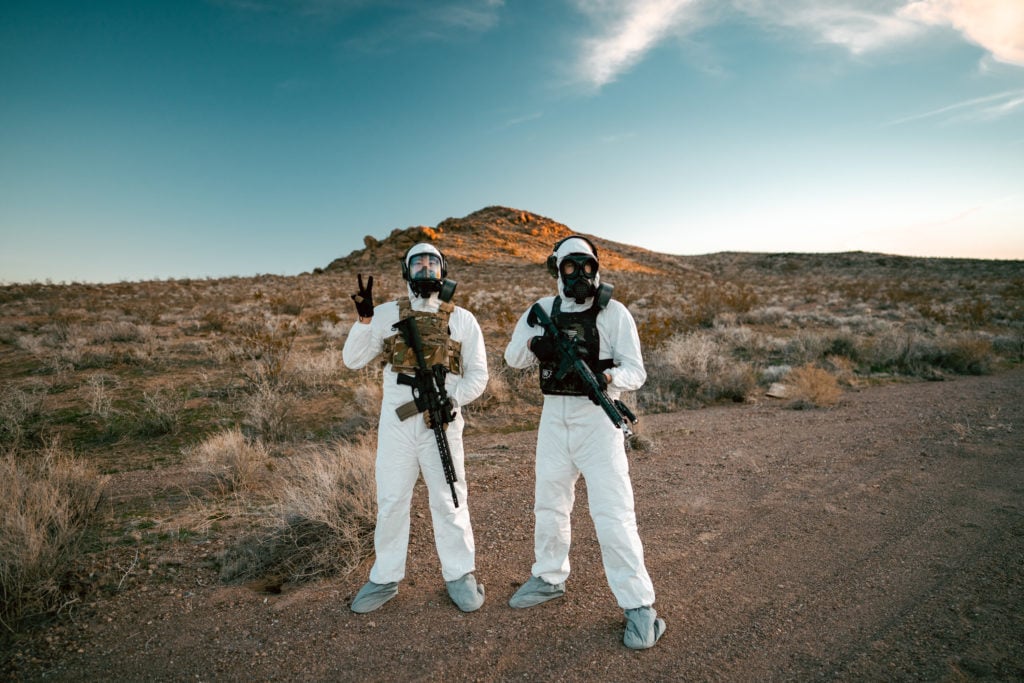 A little new to their catalog are their Level IV Ceramic Armor Plates which held up to an astonishing two direct 30.06 M2AP (armor piercing) hits.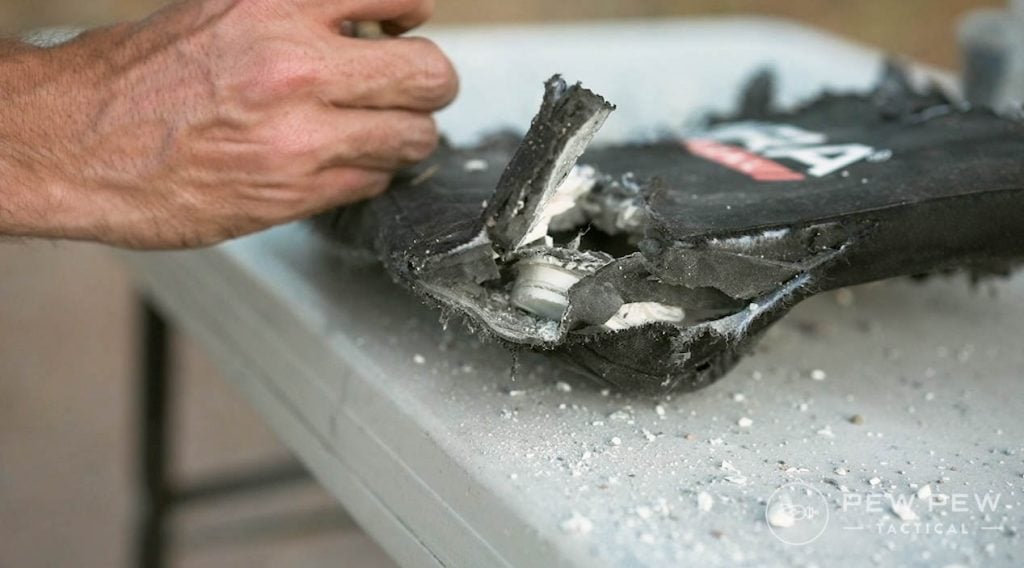 250
at Mira Tactical
Prices accurate at time of writing
Prices accurate at time of writing
Available Coupons
25% off all OAKLEY products – OAKLEY25


Copied!
Visit Merchant
See the deets in our Best Ceramic Armor post.
Bereli
Bereli is known for their free shipping on everything and only tax for FL residents. Now they have some nice Package Deals.
And right now they have the lowest shipped price on the Sig Romeo5 red dot for $110. One of our favorite red dots.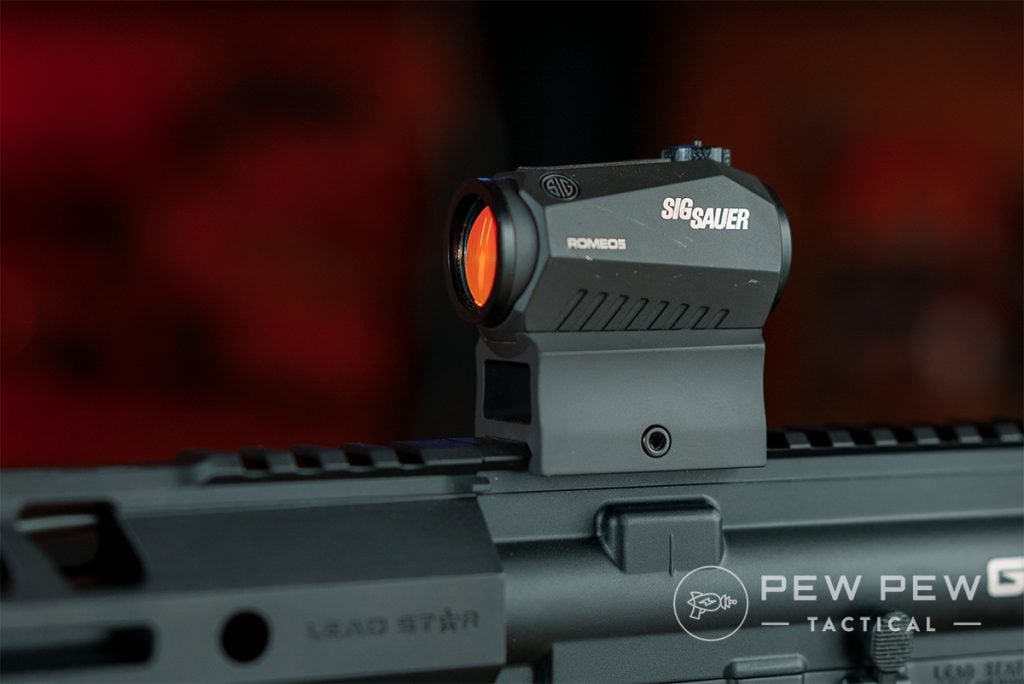 ShootSteel
Their biggest sale yet is back…30% off everything with no code required. Our favorite steel target maker that you see in all our videos.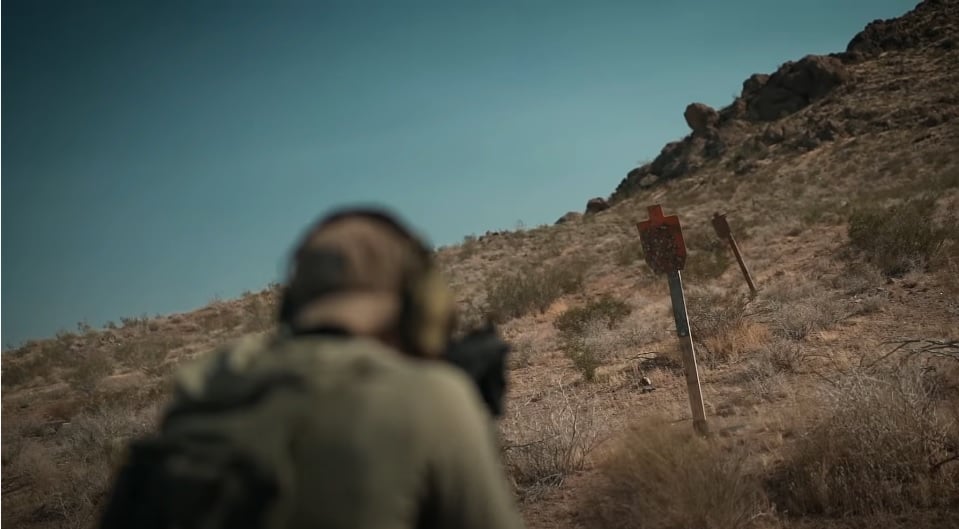 We're decking out our new private range with a bunch of their Armadillo Targets that you can shoot more up close.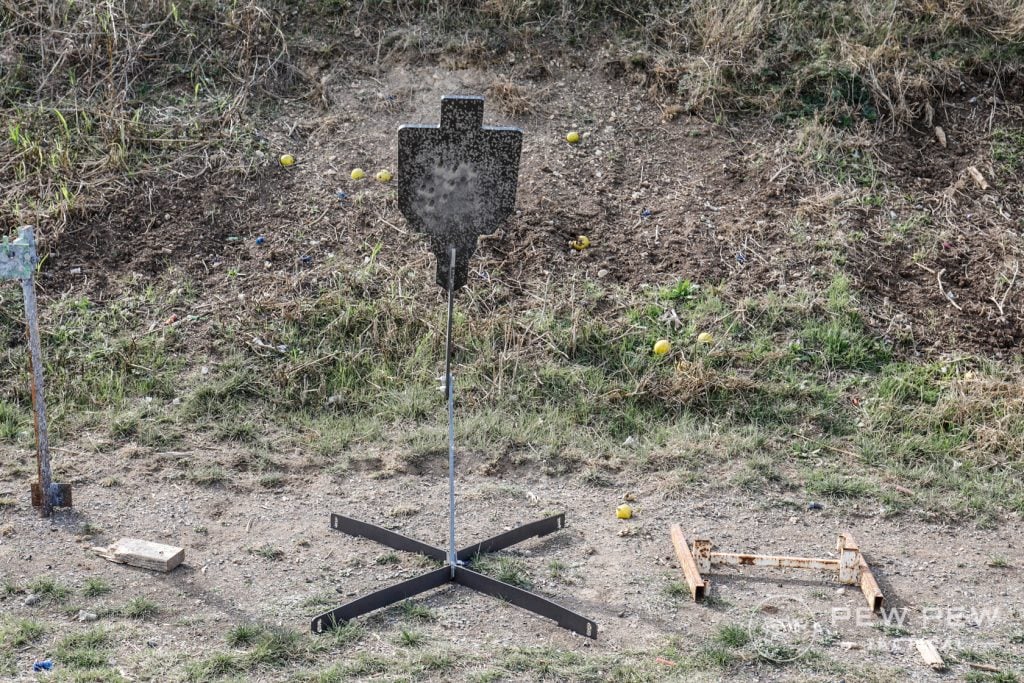 GunMag Warehouse
A lot of good stuff in their Black Friday Sales section.
But a few of our picks…
Magpul PMAG Gen 3 30-Rounders for $10.99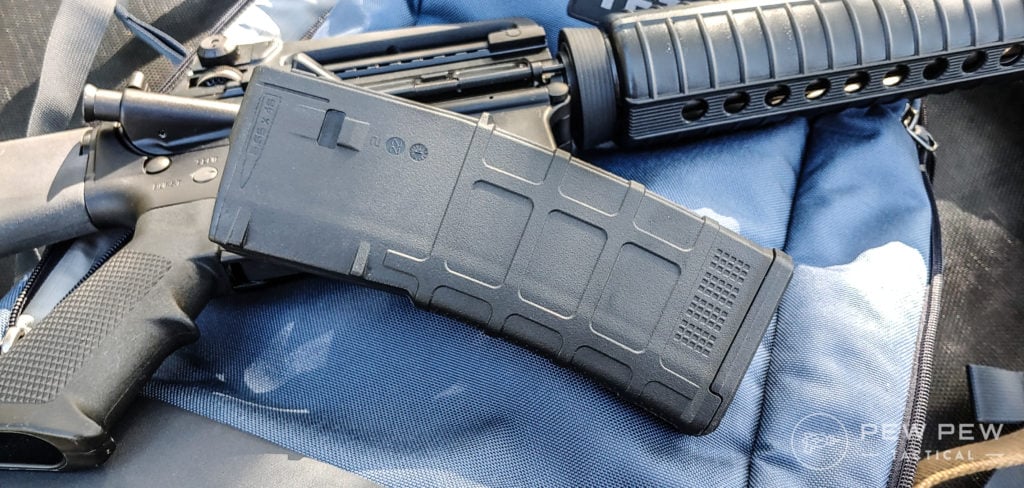 Hex Mag Series 2 for $7.99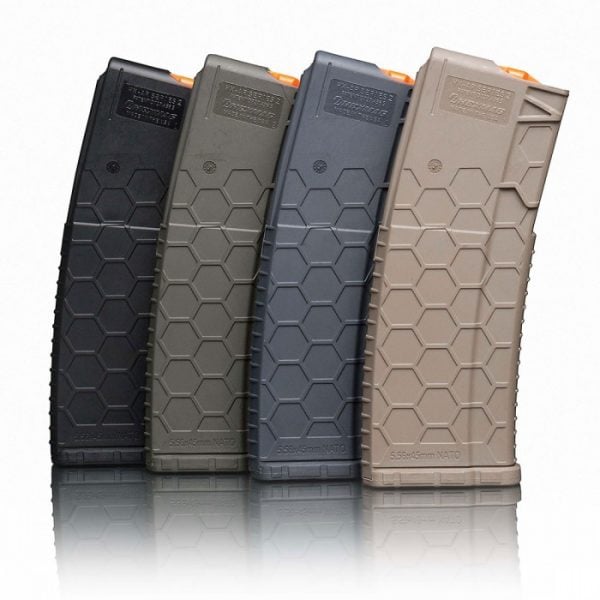 Bulgarian Steel AK-47 Mags for $14.99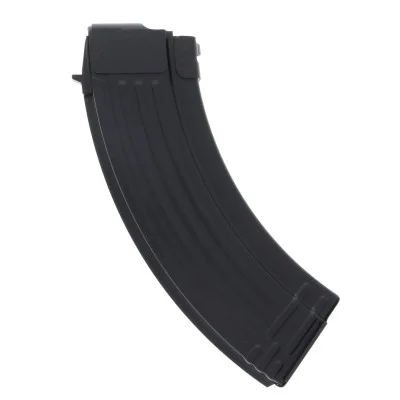 80% Arms
Missed out on all the 80% receiver drama? 80% Arms has their ATF ban reversed…so now you can buy jigs and receivers together again.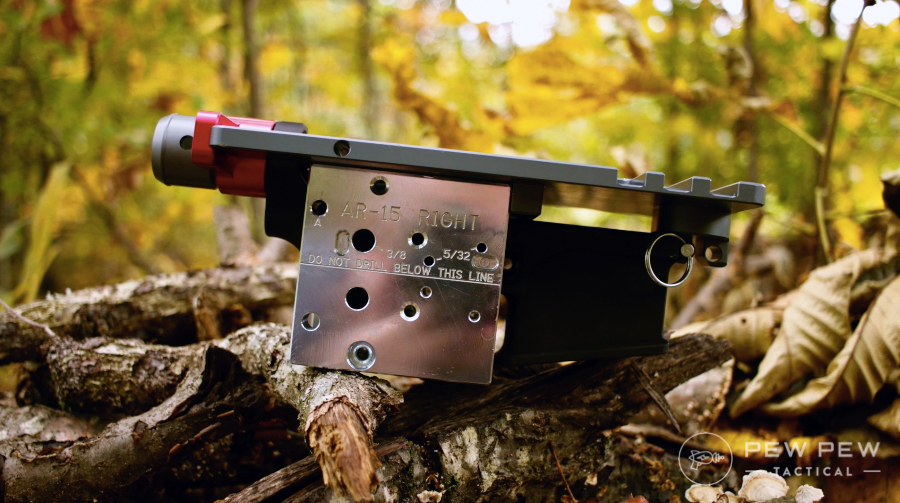 See how they performed in our review.
AR15 Discounts
Looking for small build parts for your AR? Check out their Daily Deals section.
They are also one of the few places left to readily get your SB Tactical Pistol Braces for $99.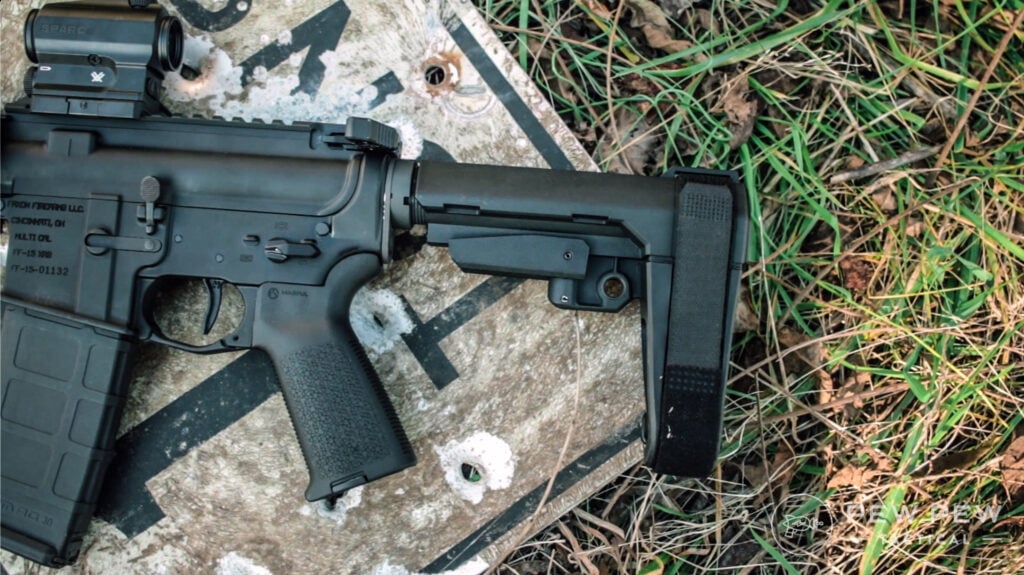 AR500 Armor
HUGE sales going on at AR500, sitewide coupon code for 25% using THANKS25 plus a LOT of deals on carriers, plates, and more!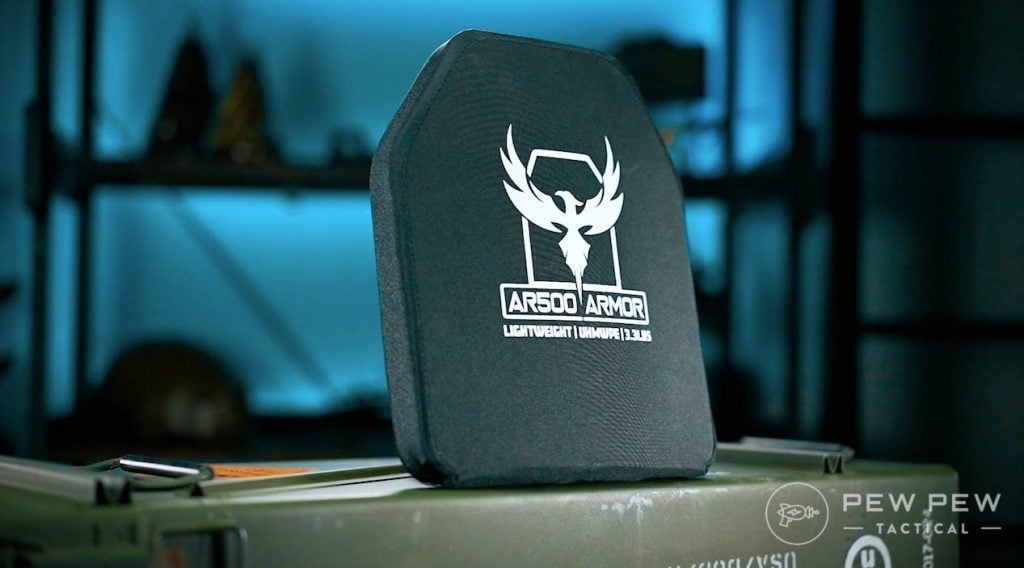 We've reviewed the armor plates and the carriers before and really like them, take a full look at all of the armor blasting goodness!
Savior Equipment
Our favorite bag maker has 15% off with code PEWPEW15 sitewide.
Our go-to is their Urban Warfare line…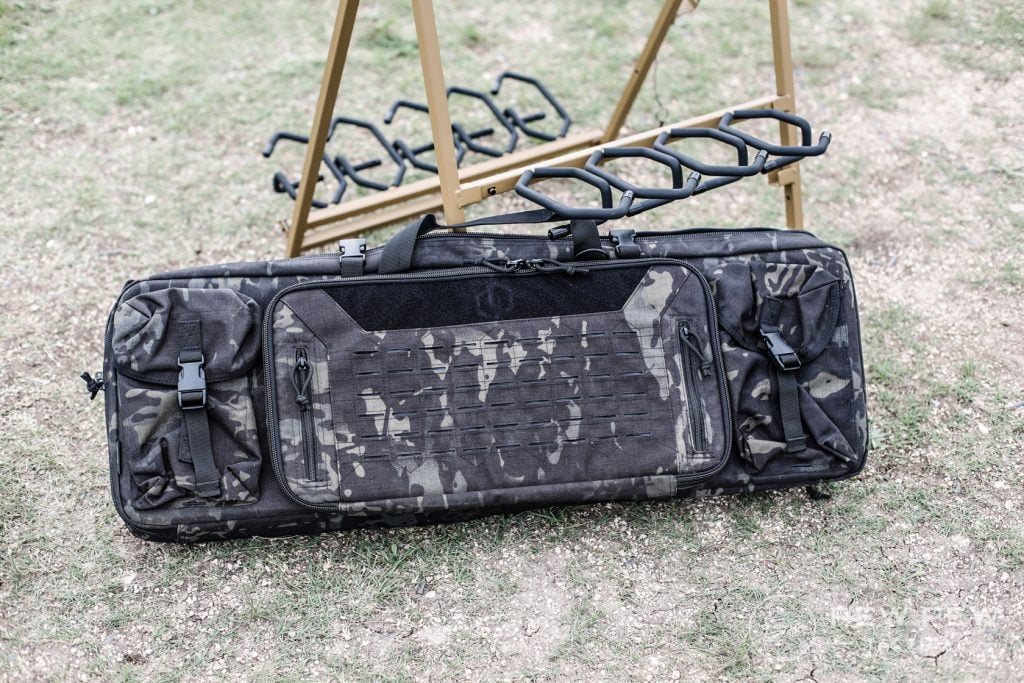 And for something smaller…their Coffin.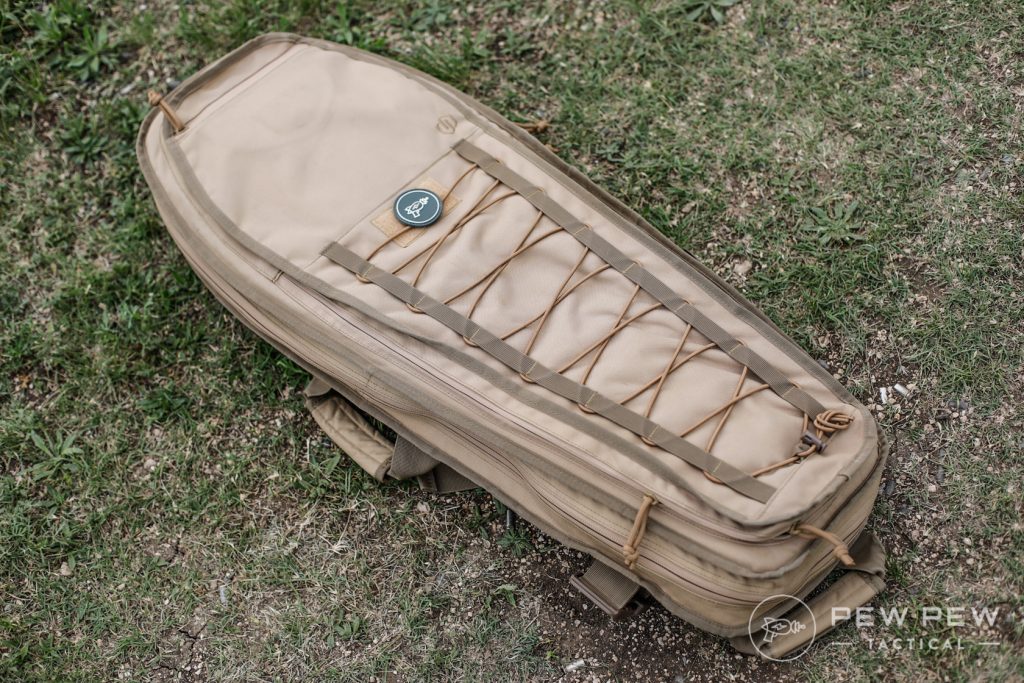 KyGunCo
Looks like KyGunCo is doing an entire November sale.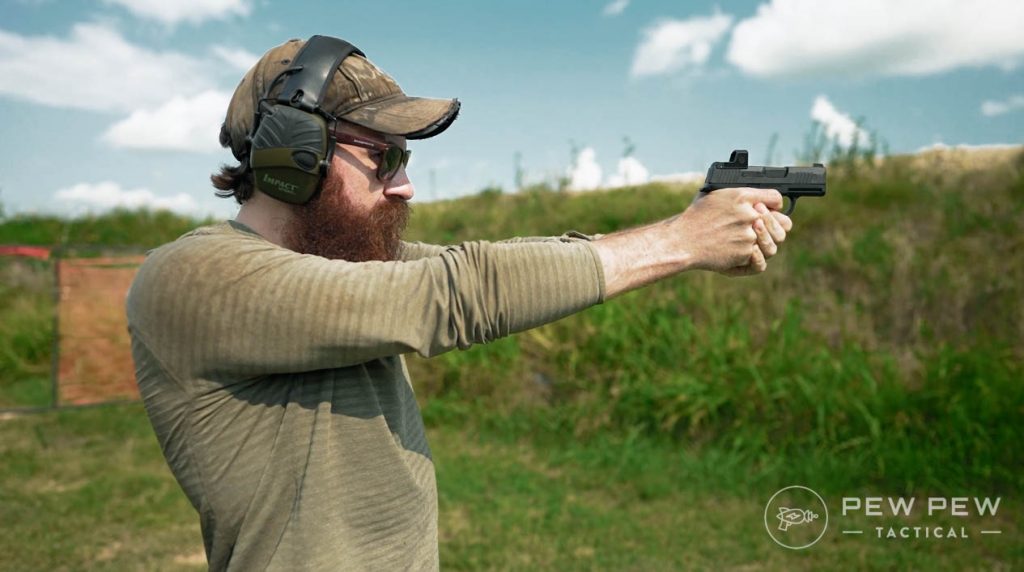 Some of our favorites:
Emperor Firearms MPX12 Pump Shotgun for $145
Smith & Wesson's new Equalizer 9mm for $499
Anderson AM-15 Stripped AR Lower for $34
TriStar Trading
TriStar is blowing out their excess inventory to make room for a lot more cool stuff.
That means 27 shirt designs for $8.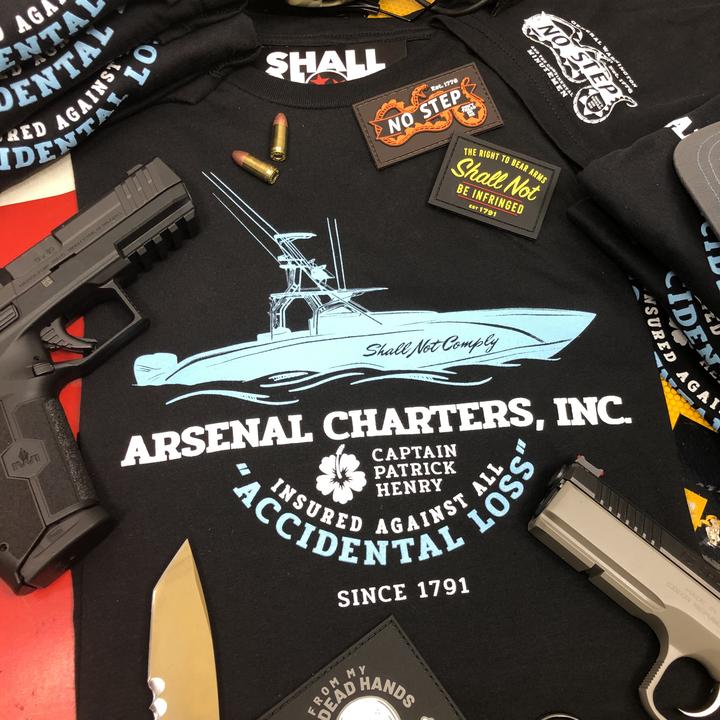 And of course our Pew Pew Tactical Multicam Slings made by Flatline Fiber in GA are still in stock.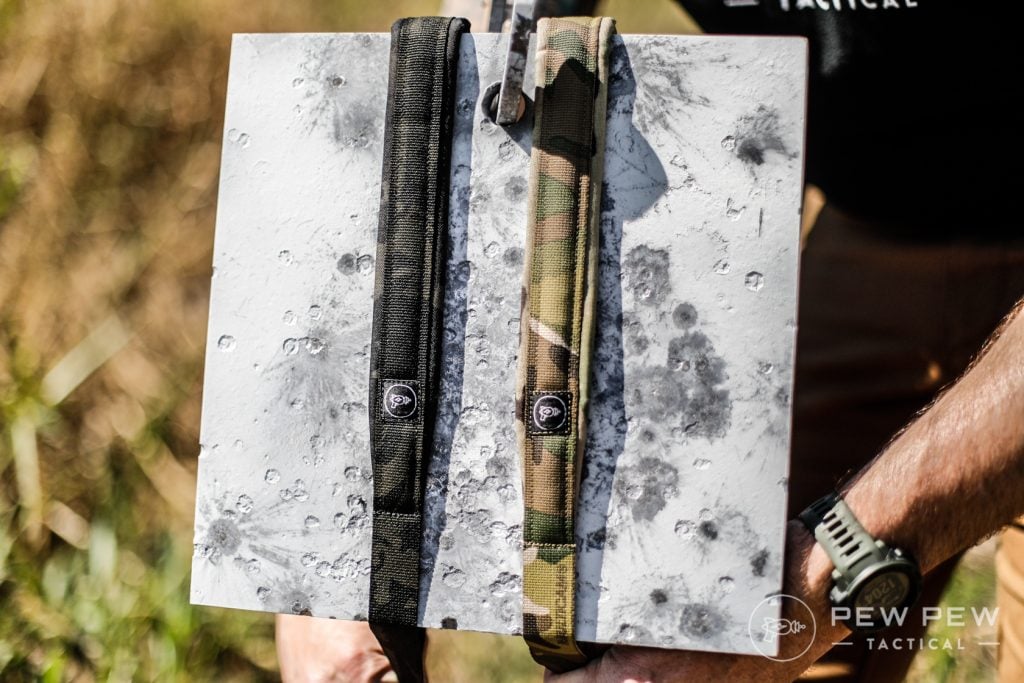 Remember that most of these deals are good for several more days, and some are good all the way to Black Friday, so be sure to check them out if you're looking for a good deal. Thanks again to all our Veterans, and may God bless.