Thank you for reading this post, don't forget to follow and signup for notifications!
Join us as we discuss the importance of identifying controlled substances in the field due to the rise of high potency counterfeit pills.
---
Sponsored by:

Register now to attend this webinar on November 3 at 2pm ET / 1 pm CT / 11am PT
The evolving nature of designer drugs makes identifying them an ongoing game of cat and mouse between the criminals that manufacture them and law enforcement organizations around the world. With the introduction of high potency synthetic opioids, such as fentanyl, street drugs are becoming more lethal while simultaneously becoming harder to identify. These low concentrations of controlled substances in street level drugs pose a challenge for law enforcement officers as traditional methods and technologies struggle to identify the trace amounts of narcotics present.
By attending this webinar, you will learn about:
The unique detection challenges synthetic designer drugs pose to law enforcement.

The increased availability of controlled substances with the Dark Web.

How MX908 excels at identifying street drugs at low concentration, but high potency narcotic mixtures.

Current trends in synthetic designer drugs in pill form.

Case studies where trace detection with the MX908 led to seizures, arrests, and intelligence gathering.
MEET OUR SPEAKER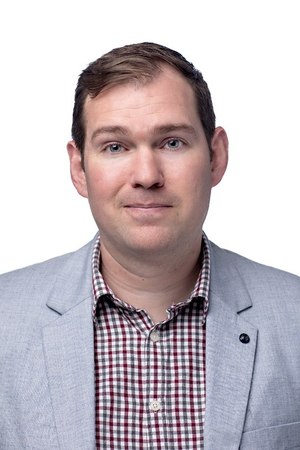 David A. Godin
David is the Director of Field Forensic Applications for 908 Devices in Boston, Massachusetts. He holds a Masters of Forensic Sciences Degree from Boston University, and a B.S. degree in Chemistry from the United States Military Academy. Mr. Godin served five years as a US Army Chemical Officer in the 110th
Chemical Battalion, Technical Escort. During that time, he served as Chemical Analyst and Officer in Charge of the Combined Explosive Exploitation Cell-North in support of Operation Iraqi Freedom. He has trained hundreds of Emergency Response personnel in the field analysis of controlled substances, HAZMAT Operations, and CBRNE Response.
Register now to attend this webinar on November 3 at 2pm ET / 1 pm CT / 11am PT
Can't make the date? Register and we'll send you an on-demand video to watch at your convenience.
Copyright (C) 2022 Police1. All rights reserved.
Make Police1 your homepage
Open the tools menu in your browser. This may be called "Tools" or use an icon like the cog or menu bars
Select the option or tab named "Internet Options (Internet Explorer)", "Options (Firefox)", "Preferences (Safari)" or "Settings (Chrome)".
Look for a box or option labeled "Home Page (Internet Explorer, Firefox, Safari)" or "On Startup (Chrome)".
Enter "https://www.police1.com/" and click OK.
---
If you need further help setting your homepage, check your browser's Help menu