This week's photo was submitted by Ashley O'Chap from the South Bend Police Department in Indiana.
Thank you for reading this post, don't forget to follow and signup for notifications!
"On a fairly regular basis, local schoolchildren send in drawings of police officers or hand-made cards. We typically display them in our roll call or break rooms, but this time, we decided to take it a step further," writes Ashley. "We scanned all the kids' drawings, then superimposed them into real photos and situations around our police department, to make it appear as though the cartoons were working with us. The kids got a big kick out of it. I've attached the photos and the link to the Facebook post is below."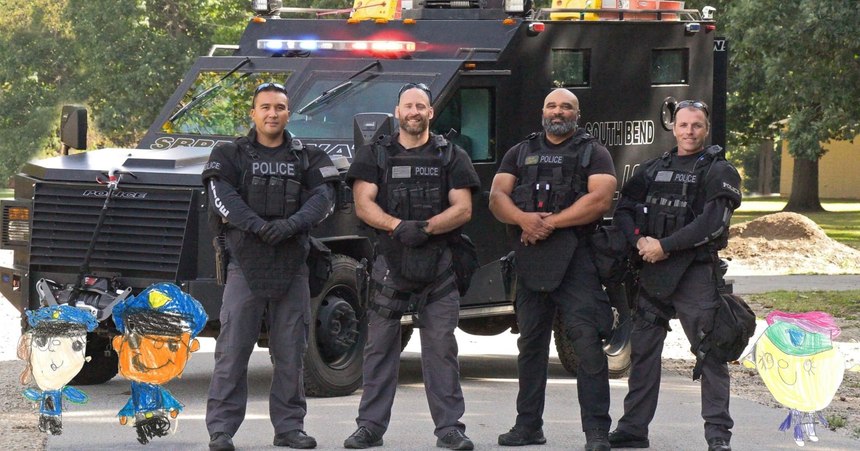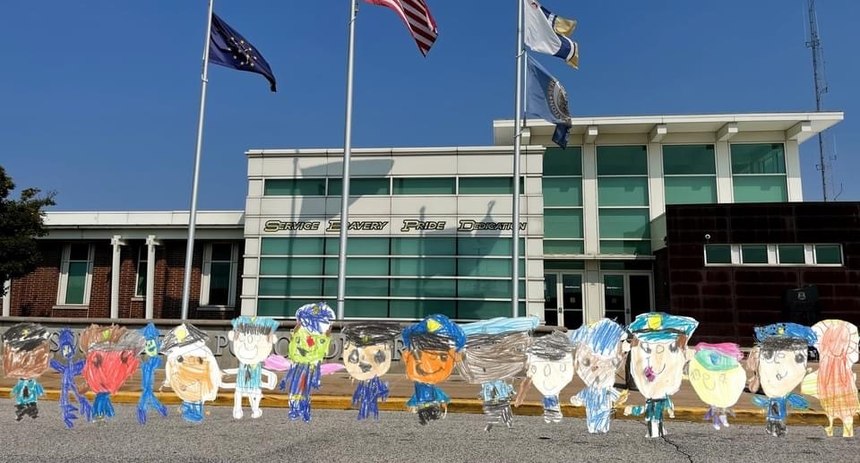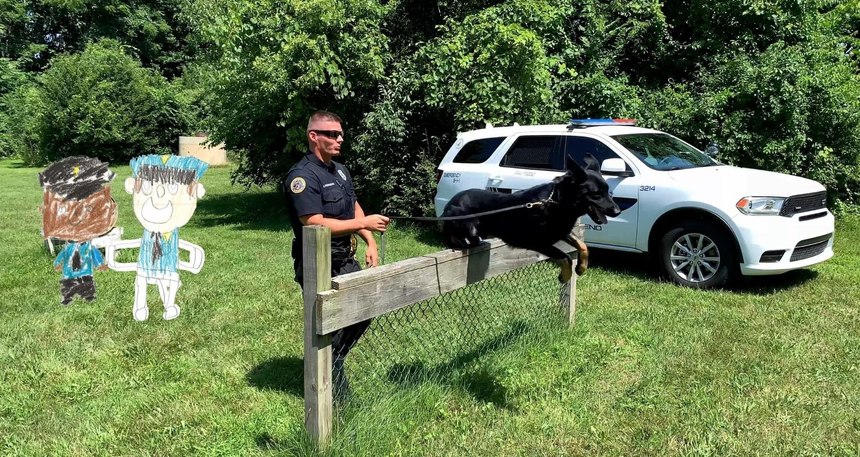 Calling all police photographers! Police1 needs pictures of you in action or training. Submit a photo – it could be selected as our Photo of the Week. Be sure to include your name, department information and some background information on the photo.