Trending: Ammo in Stock, Best AR-15s, & Best Beginner Handguns
Thank you for reading this post, don't forget to follow and signup for notifications!
---
There is little doubt that Geissele is a well-known commodity in the gun industry since they've been supplying upgrades for nearly 20 years.
Held as a premium brand, entry to the ownership ranks is guarded by a relatively high price tag.
We can agree it's crucial to make sure you're getting high quality if you're paying a premium price, but is the Geissele Super Duty worth it?
We took one out to the range and tested it for ourselves. So stay tuned as we walk through the specs, features, pros/cons, and help you decide…is the Geissele Super Duty worthy of the premium title.
Keep reading!
Table of Contents
Loading…
Pros & Cons
Pros
Premium quality
Reliable
Accurate
Cons
The Bottom Line
In a world filled with AR-15s under $1,000, it's easy to see why some would hesitate to spend double that. The Geissele Super Duty is a premium rifle, though, and based on our experiences, it's totally worth it.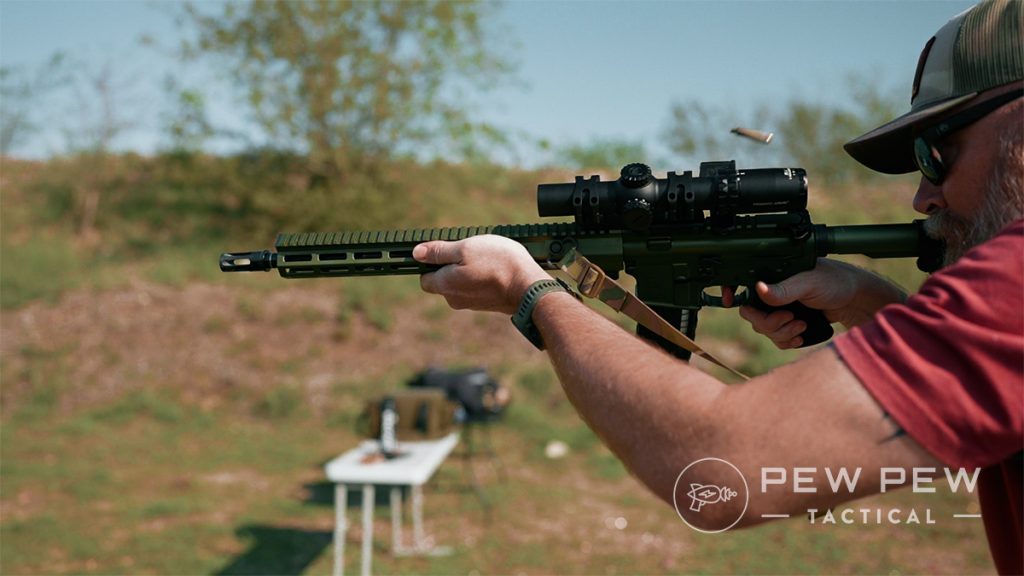 The reliability, durability, and accuracy are overall influences weighing in on that distinction, but some key features factor in too.
Specs & Features
Specs
Caliber: 5.56mm
Capacity: Varies by magazine
Action: Semi-automatic
Length: 33.75" – 37" (adjustable buttstock)
Barrel Length: 16"
Height: 7"
Width: 2.5" (buttstock)
Weight: 6 lbs. 14.5 oz.
Features
Geissele Nanoweapon coating
SSA-E X w/Lightning Bow trigger
Stress proof Bolt
Specification Source: Geissele
1975
at Brownells
Prices accurate at time of writing
Prices accurate at time of writing
Available Coupons
25% off all OAKLEY products – OAKLEY25


Copied!
Visit Merchant
Background
Bill Geissele started making upgrades for guns when he couldn't find what he wanted already for sale.
His efforts started small but ultimately grew into a company supplying a lot of SOCOM operators because of the focus on quality.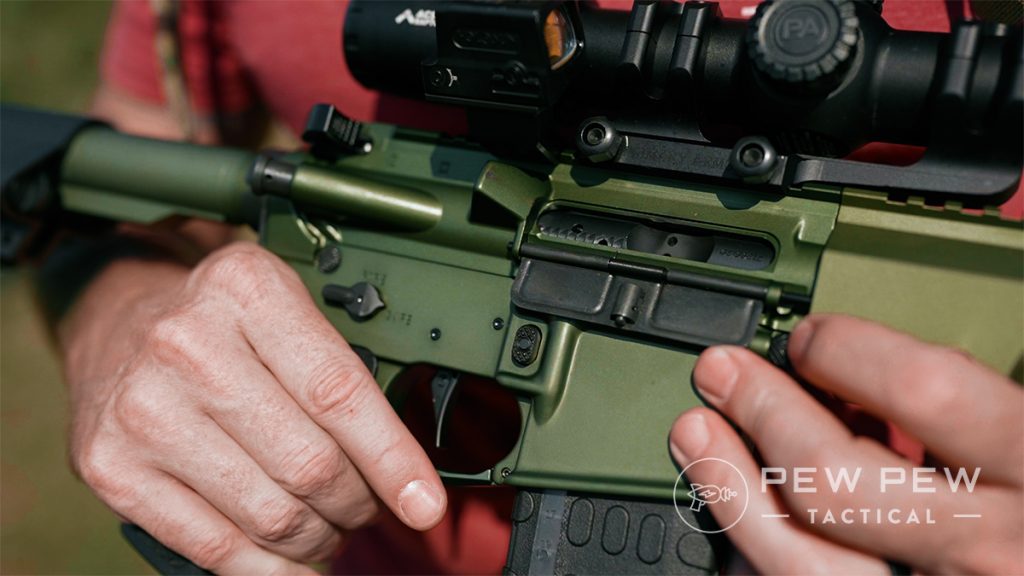 Breaking the trend of being just an accessory company, in 2019, Geissele announced they were creating their first full rifle.
The Super Duty they released was only sold to law enforcement and designed for patrol use, not SWAT. Not long after, they released a civilian version of the Super Duty.
Who Is It For?
There are a couple of walks of life who will truly appreciate the Super Duty. Because it is expensive, you really have to weigh whether this is the right gun for you.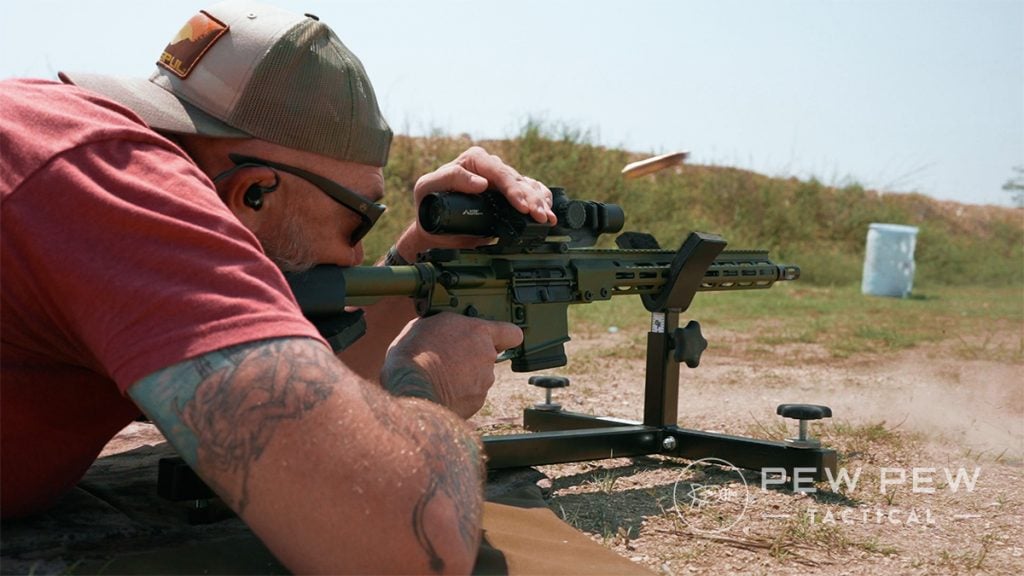 Most people won't even shoot average AR-15s enough to push their durability into the championship rounds. The Super Duty is built to keep trucking well beyond that, so heavy users would be well advised to shop Geissele.
Additionally, those who simply want a premium AR-15 and have the cheddar required to make it happen may splurge and treat themselves.
Fit & Feel
The gun feels like a refined member of the AR-15 class. It is solid, with good mating between upper and lower and no flex between the upper and rail.
Despite being robust, it is also light, coming in at 6 pounds 14.5 ounces before optics were added. 
The buttstock and grip are two of the biggest factors in terms of ergonomics. Its Enhanced Sopmod from B5 has great shelves for cheek weld and a good pad to grip your shoulder pocket.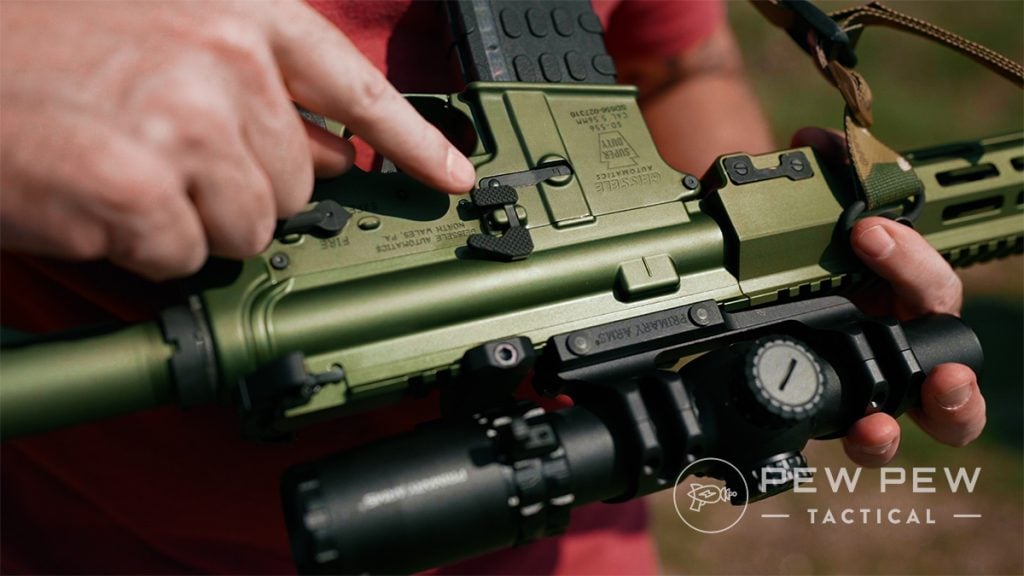 The Geissele grip is more angled in the 45-degree fashion, not closer to the 90-degree angles some companies are using. It was comfortable to me and had a good texture.
Its rail is in that Goldilocks size category of not being too big in diameter or too small.
And we can't forget about its looks. The appearance of the 40mm green is very distinguished, and little touches like the "G" on the bottom of the trigger guard add to the effect.
How Does It Shoot?
The Super Duty looks good and runs extremely well. Trying different drills, I engaged multiple targets at different distances, and the rifle proved fast and accurate.
During testing, we ran 500 rounds of 55-grain FMJ Omusha and another 100 rounds of mixed brands through the Super Duty (and two different magazine brands). It fed, fired, and ejected with 100% reliability.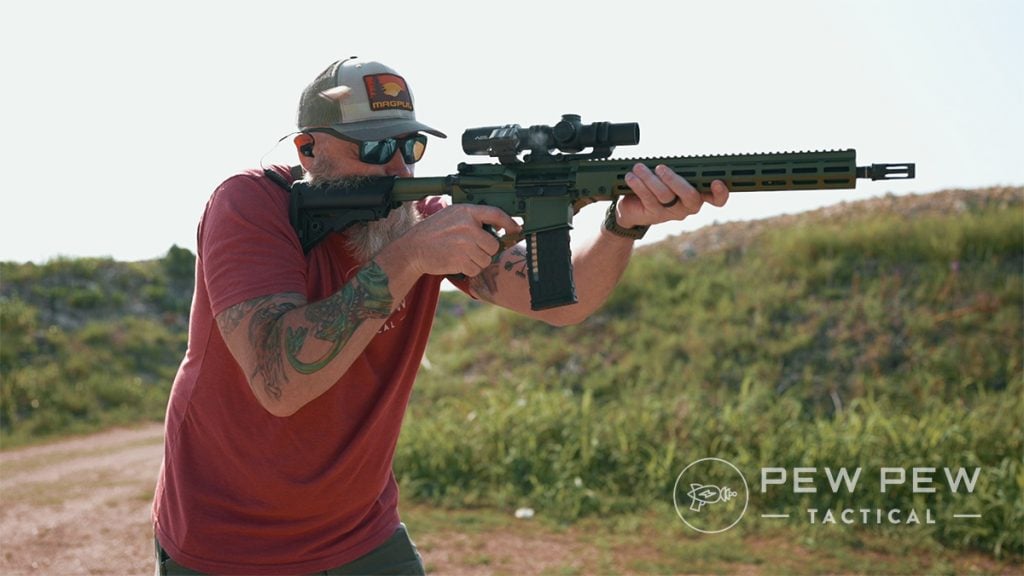 At no point while running the SSA-E X trigger did I find it wanting. This translated well to speed in particular, as the trigger would probably go even faster than my best efforts — until the gun got so hot my hand needed a break.
During accuracy testing, I was able to pull the trigger back to the wall, settle my scope, and then break the shot. This improved the performance.
The model tested had a 16-inch cold hammer forged, chrome-lined, manganese phosphate coated barrel with a 1-7 twist.
Another noteworthy observation was the soft recoil impulse thanks to the Geissele length gas system (between mid-length and rifle length) and super compact gas block.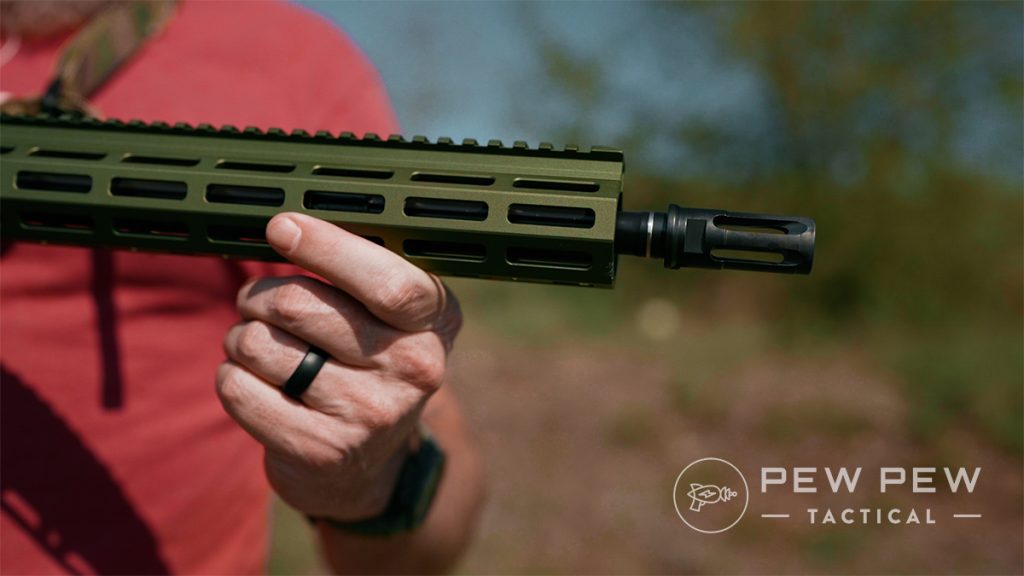 Part of this soft and reliable function can also be attributed to Geissele's Super 42 buffer spring combined with their H2 buffer.
Of course, we have to talk about accuracy. I zeroed at 50 yards with the intention of pushing out to 100 for MOA. Unfortunately, I wasn't able to get to that distance, but at 50 yards, the Super Duty delivered 1-inch groups.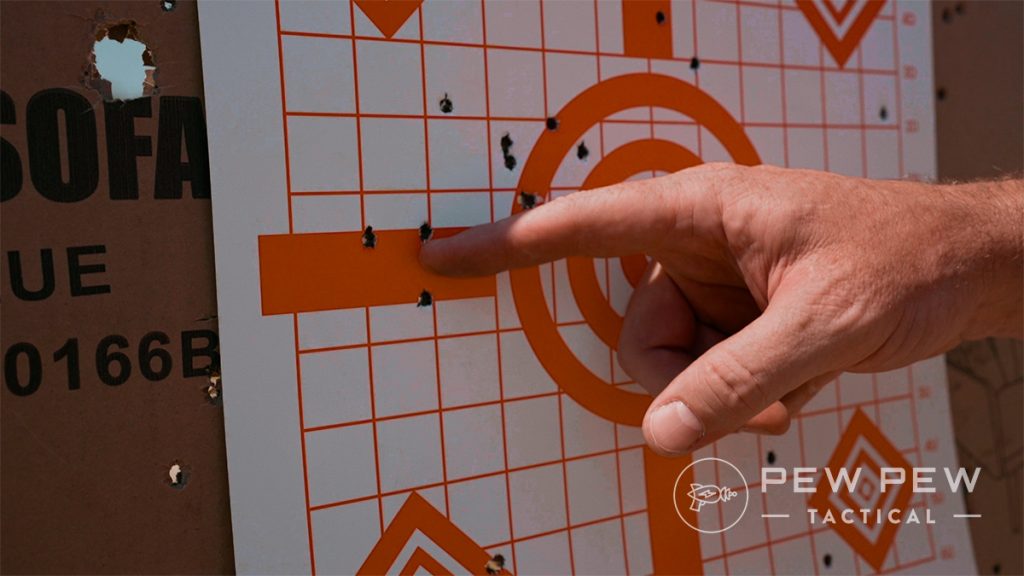 This was accomplished using the Primary Arms SLx 1-10 and placing the rifle in a CTK Precision gun rest. The ammo used was 55-grain FMJ by Omusha.
Notably, a previous Super Duty I had tested shot an average .85-inch groups proned out on asphalt, balanced only on the magazine.
What Sets It Apart?
There are a number of things that make the Super Duty stand out. One is Geissele Nanoweapon, a durable solid lubricant that has some fascinating properties.
This stuff protects the underlying metal while having a hardness of its own that is similar to synthetic diamonds. Imagine the Terminator T-1000.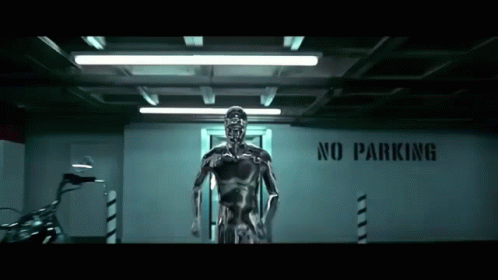 Another key point about the Super Duty is the individual parts are a who's who of AR-15 upgrades. Many people have installed these in their own guns over the years, but in the Super Duty, they come standard.
By The Numbers
Reliability: 5/5
It did well in our testing with no hiccups. I have run in the neighborhood of 10,000 rounds through an original Super Duty and have had no issues. It's that good.
Ergonomics: 5/5
Everything about this gun is ergonomically on point. It feels great while shouldering.
Accuracy: 5/5
Worth noting that we were only able to test at 50 yards at our range, but it performed well.
Customization: 5/5
This is an upper-tier AR-15 and, as such, is one of the most customizable guns on the planet. Between the Picatinny rail and MLOK on the fore-end, you can mount accessories to your heart's desire.
Value: 4/5
There are a lot of options for AR-15s on the market, but the Super Duty falls into the upper echelon because of its accuracy, durability, and reliability. Still, it costs around $2,000, depending on color and model.
Overall: 5/5
1975
at Brownells
Prices accurate at time of writing
Prices accurate at time of writing
Available Coupons
25% off all OAKLEY products – OAKLEY25


Copied!
Visit Merchant
Upgrades for Geissele Super Duty
In this case, we mounted a Primary Arms SLx 1-10 LPVO. This unit provided excellent service and allowed us to handle up close targets, but also really reach out to greater distances.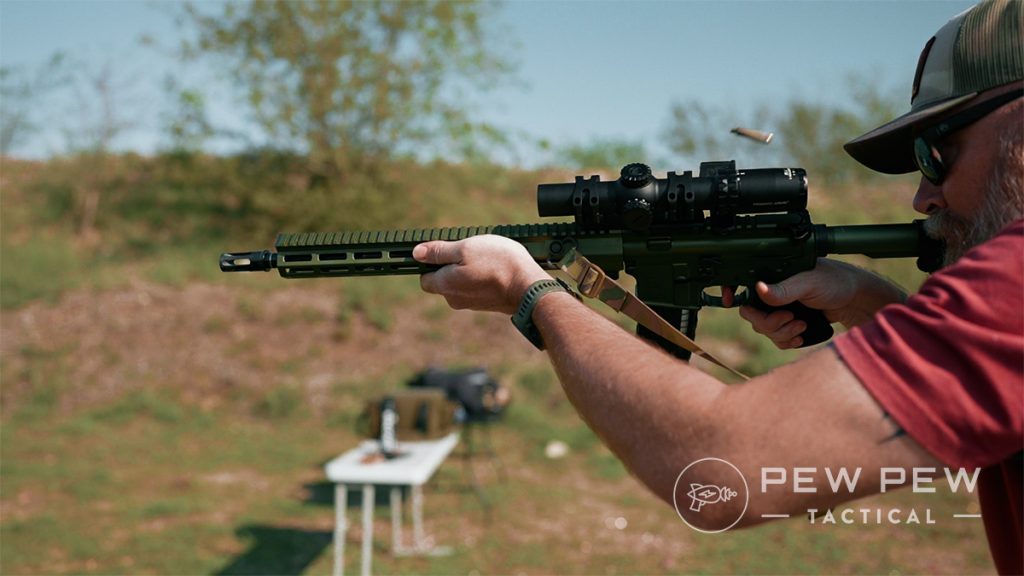 Although we only tested to 50 yards, we were so zoomed in that we could easily see our hits on target. With this setup, we added a Holosun 509T on an Arisaka Defense 45-degree offset mount.
349
at Gunmag Warehouse
Prices accurate at time of writing
Prices accurate at time of writing
Available Coupons
25% off all OAKLEY products – OAKLEY25


Copied!
Visit Merchant
This allowed me to leave the LPVO dialed out to distance and quickly engage closer targets without dialing magnification.
By simply canting to the side, I picked up that enormous 32 MOA ring and delivered medicine to all deserving targets.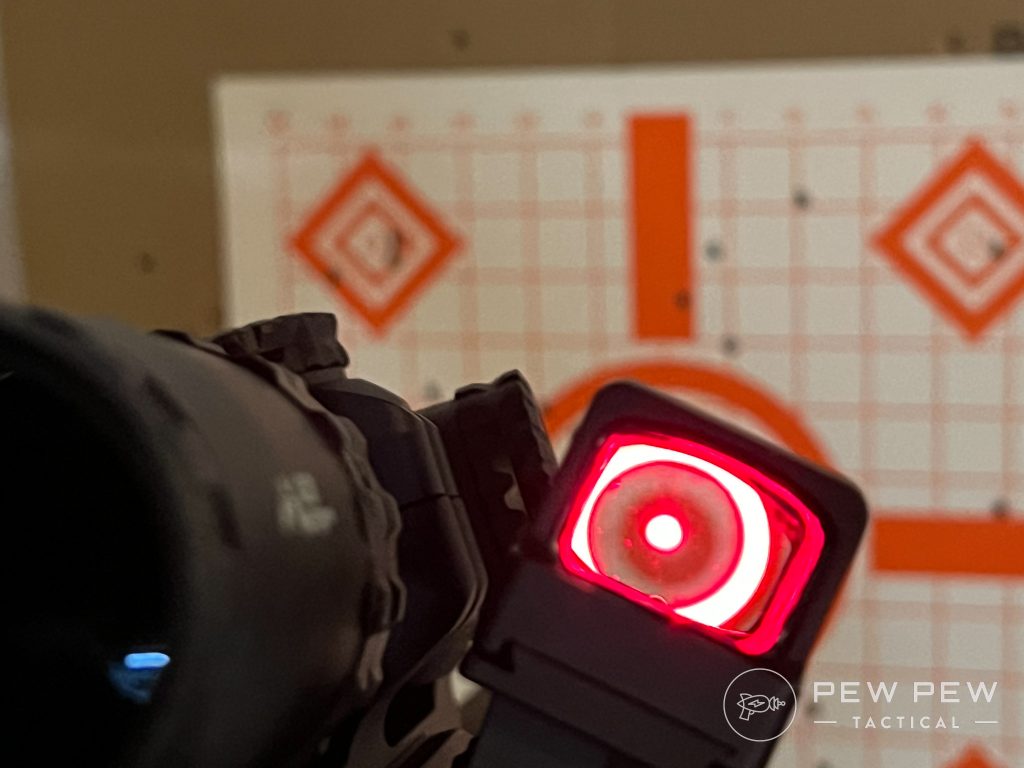 Final Verdict
The Geissele Super Duty is a premium rifle that will provide years of accurate service and do so reliably. Keep it relatively clean, and it may shock you with what it is capable of enduring.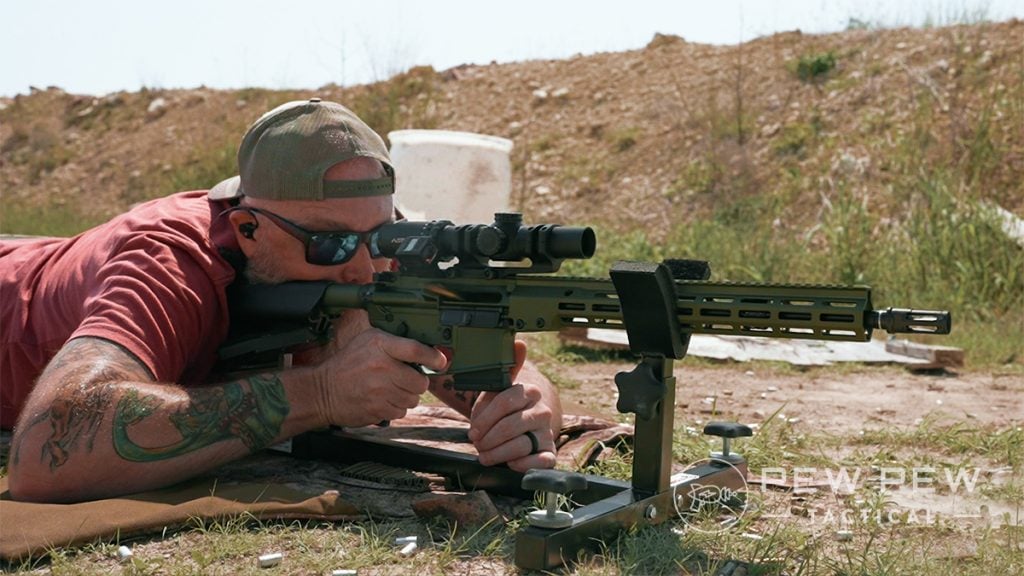 I've had the distinct pleasure of testing three different models over the last four years, and they have all been stellar.
Many people won't understand why you might pay this much for an AR-15, but if you've ever gotten into a really nice car — like a Cadillac or Mercedes — it doesn't take too long to see the value of premium materials and performance.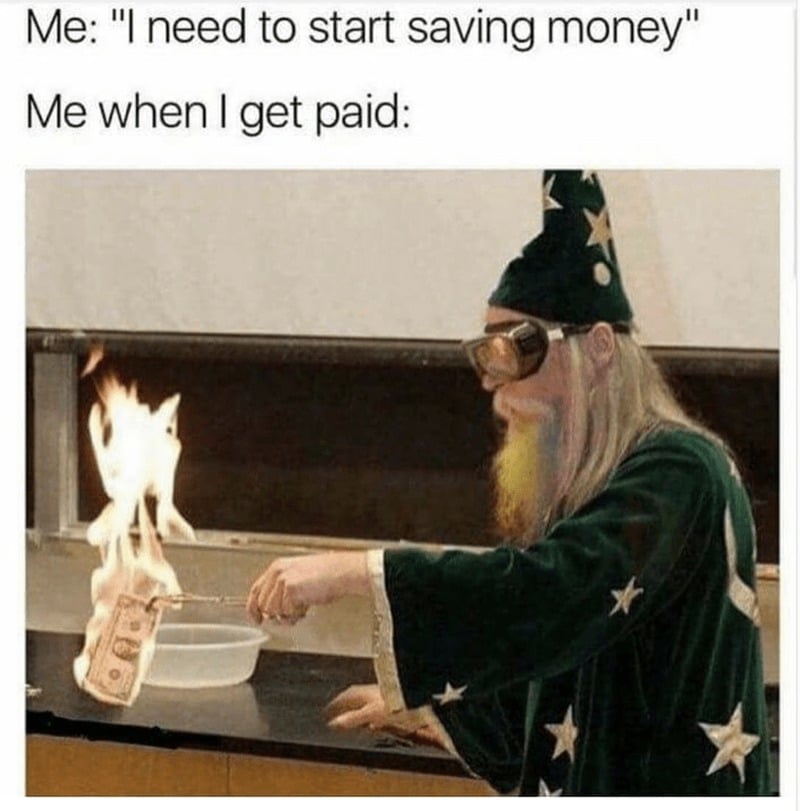 Granted, there are Honda Accords everywhere that provide reliable service…but they don't look, perform, or feel the same.
This rifle is worth saving your pennies for.
Would you spend extra for a Geissele Super Duty? Let us know in the comments below and be sure to check out our Ultimate Guide: 11 Best AR-15s, a complete guide to different categories!