Trending: Ammo in Stock, Best Beginner Handguns, & Best AR-15s
With Remington's recent rebirth, we've decided to explore one of the kings of American shotguns.
Thank you for reading this post, don't forget to follow and signup for notifications!
Remington and Mossberg ruled the roost of pump-action shotguns for the longest time now. Remington's 870 has long been their flagship firearm, and today we are taking more than one for a run.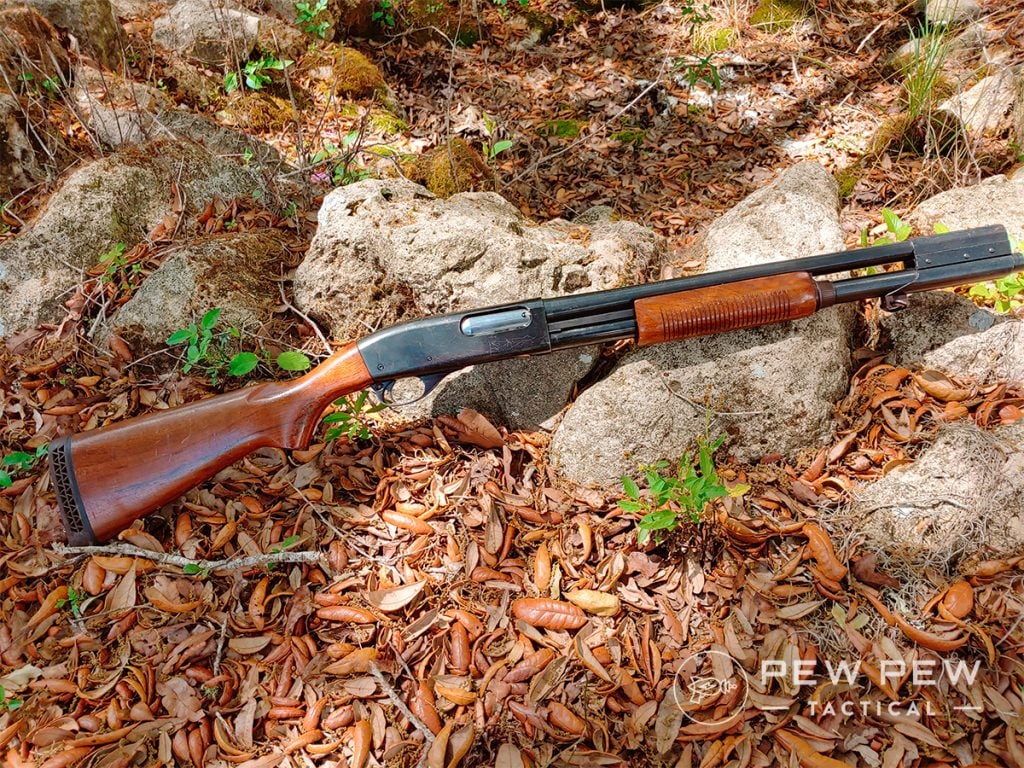 The Remington 870 Express .410 was my first actual firearm. It was given to me for my 8th birthday, and I remember that evening my dad took me hunting rabbits in the orange groves near our home.
I can still remember toting this lightweight little pump gun as the sunset. It was cold, and while we didn't get any rabbits that night, it's still one of my fondest memories.
I've clung to that Remington .410 ever since and recently gave it to my own son. I'm certainly a fan of the gun, and I own five different models of the 870, and it's easily one of my favorite shotguns.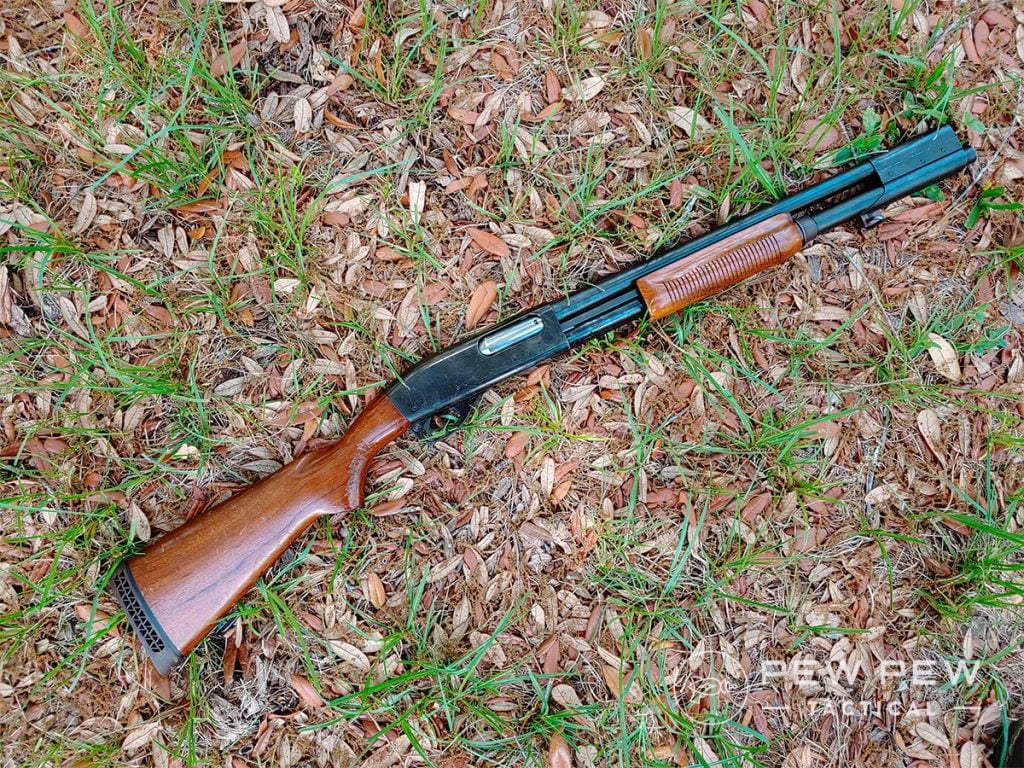 Table of Contents
Loading…
Remington 870 Review at a Glance
Pros 
Slick and smooth action 
Incredibly reliable 
Available in virtually any configuration you could want
Available in multiple calibers 
Rugged steel receiver 
Cons 
Dimpled tubes make mag extensions a pain
Factory LOPs are often too long
The Bottom Line 
The Remington 870 is an incredibly reliable and well-made shotgun designed to fill any role a shotgun can fill. It's an awesome option for home defense, deer hunting, upland birds, ducks, small game, clay pigeons, etc. Clearly, the Remington 870 is a top-tier choice if you need a pump shotgun. 
380
at Kygunco
Prices accurate at time of writing
Prices accurate at time of writing
Available Coupons
25% off all OAKLEY products – OAKLEY25


Copied!
Visit Merchant
Specs & Features
Specs
Caliber: 12 Gauge (.410 and 20 gauge also available) 
Length: 40″ 
Barrel Length: 20″ (14 through 28″ also available)
Weight: 7.5 lbs
Capacity: 7 Rounds (4 to 6 also available)
Features 
Dual-action bars 
Raised bead sight 
Deep blued finish (Wingmaster models) 
The 870's Background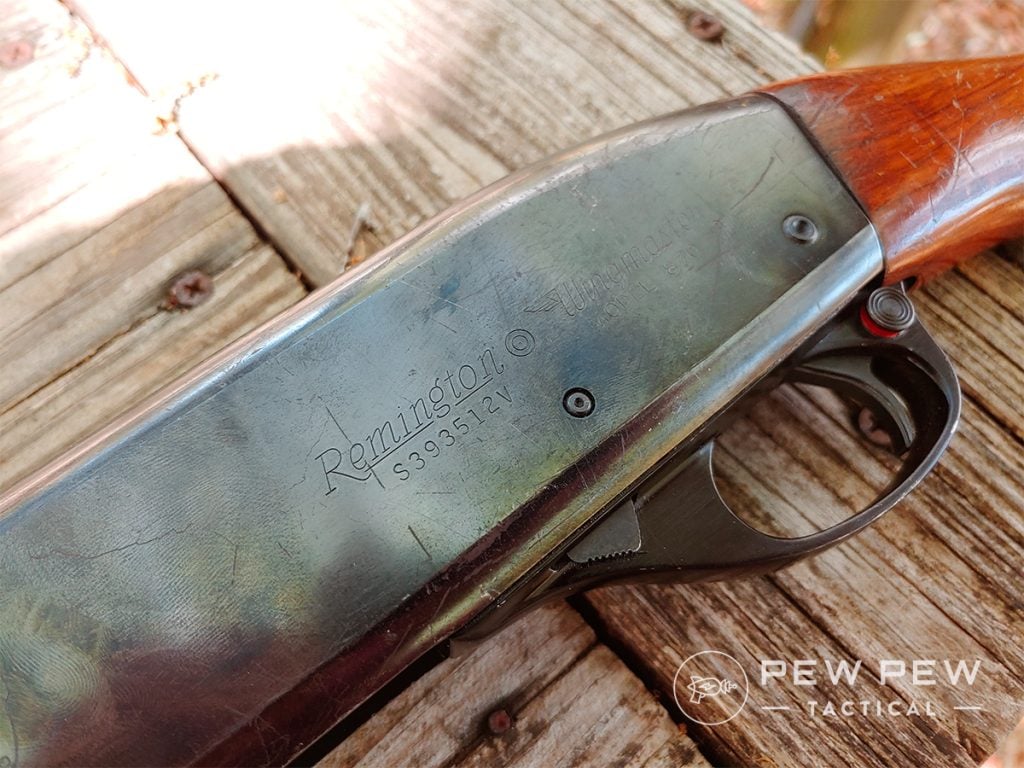 Remington's king of pump shotguns came to life in 1950, and at the time, it was rather revolutionary.
You see, Remington had the idea to increase the action bars from one to two and patented the concept of dual-action bars on a pump shotgun. Dual-action bars help prevent binds, increase reliability, and result in a super-smooth action.
Remington designed the 870 to compete with the Winchester Model 12, which was considered the king of shotguns in 1950. The 870 proved to be more modern, reliable, and affordable.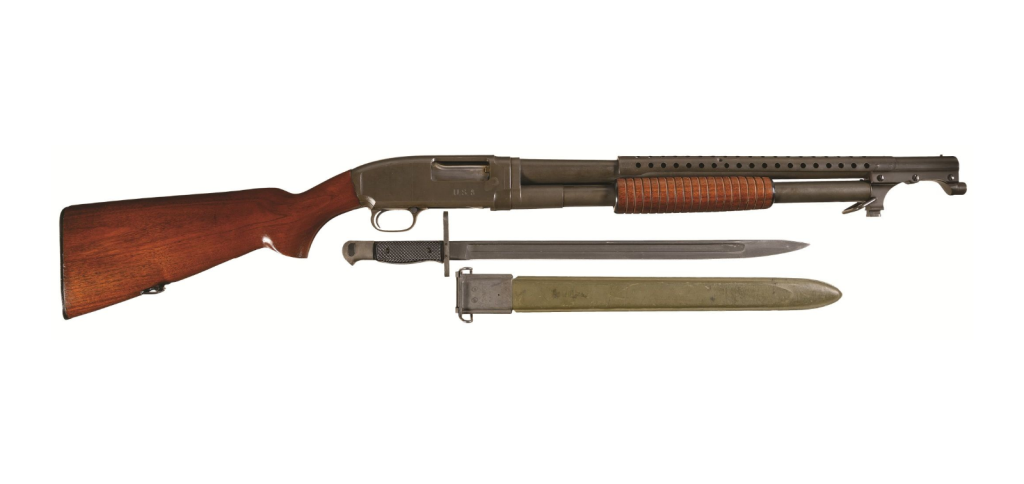 The result was a pump-action, bottom loading, side ejecting, tubular magazine-fed shotgun. 
There are hundreds of different configurations of this gun, and in 2009 Remington stated over 11 million 870s had been produced. The various configurations include different calibers, finishes, barrel lengths, furniture, and more.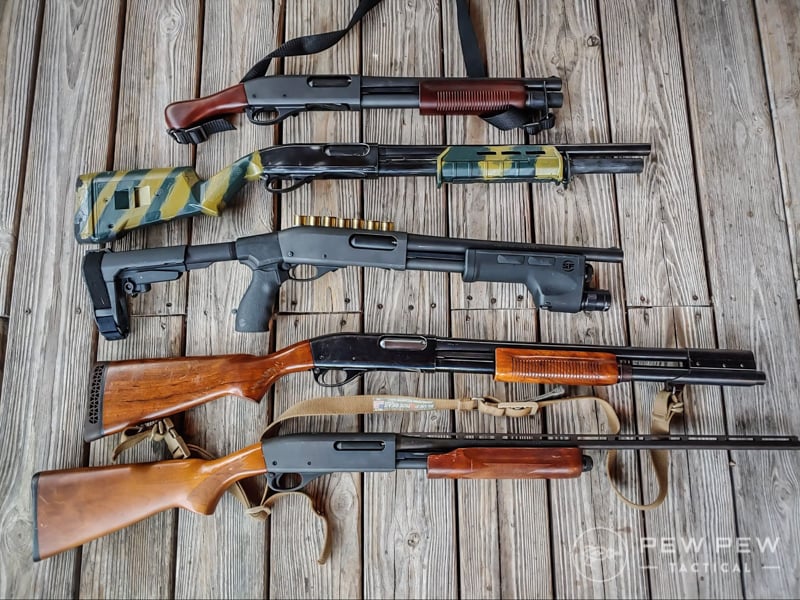 The most basic models are the Express and Express Tactical. These feature a matte black bead-blasted finish with wood or synthetic furniture and are available in .410, 2- gauge, and 12-gauge. 
The Wingmaster represents the company's premier shotgun, and as the name implies, most Wingmasters are sporting guns. However, I own two tactical variants of the Wingmaster, so they're not unheard of.
Wingmasters feature a beautiful blued finish and American walnut stocks and are premium-grade guns.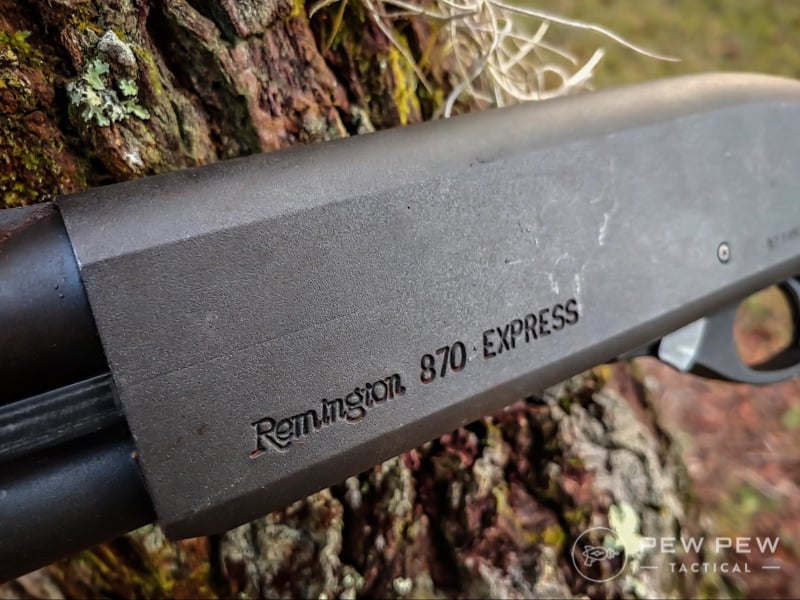 The Fieldmaster represents Remington's latest line of shotguns and falls in between the Express and Wingmaster models.
The stock is matte black and reportedly more durable than the express finish. The gun also features improved action bars for a silky-smooth action. 
Beyond these three designs, we also have the Special Purpose Marine model, the TAC-14 firearms, the SuperMag, the Police Magnum models, and likely a dozen other models between limited configurations, military models, and distributor exclusives.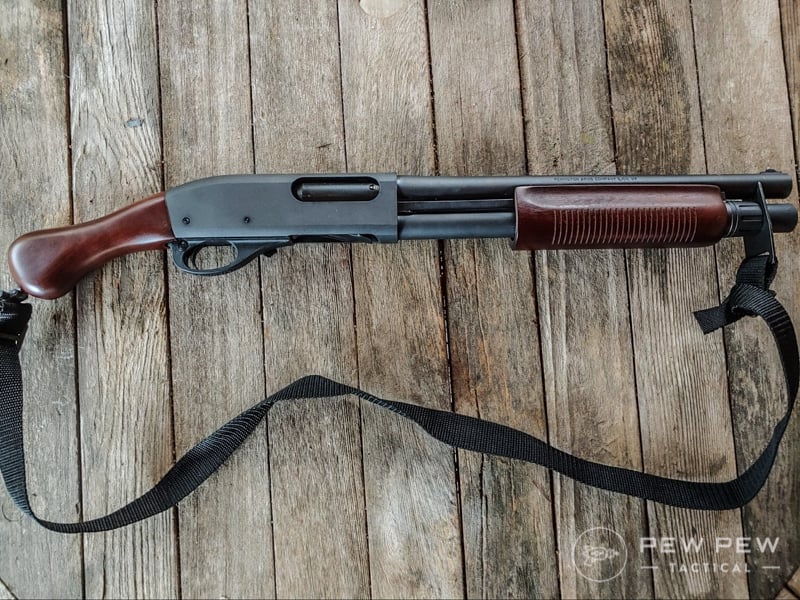 Who Is It For?
The Remington 870 isn't like the Glock 19. If I say Glock 19, you picture Gaston's little polymer frame pistol. If I say Remington 870, you could picture many guns, from the military's MCS to your grandfather's bird gun. 
There is an 870 for everyone who needs a shotgun. I tend to prefer the tactical models and all but my .410 Express model represents various tactical 870s. I have the ONG military model, a retired Police Wingmaster, and two TAC-14s.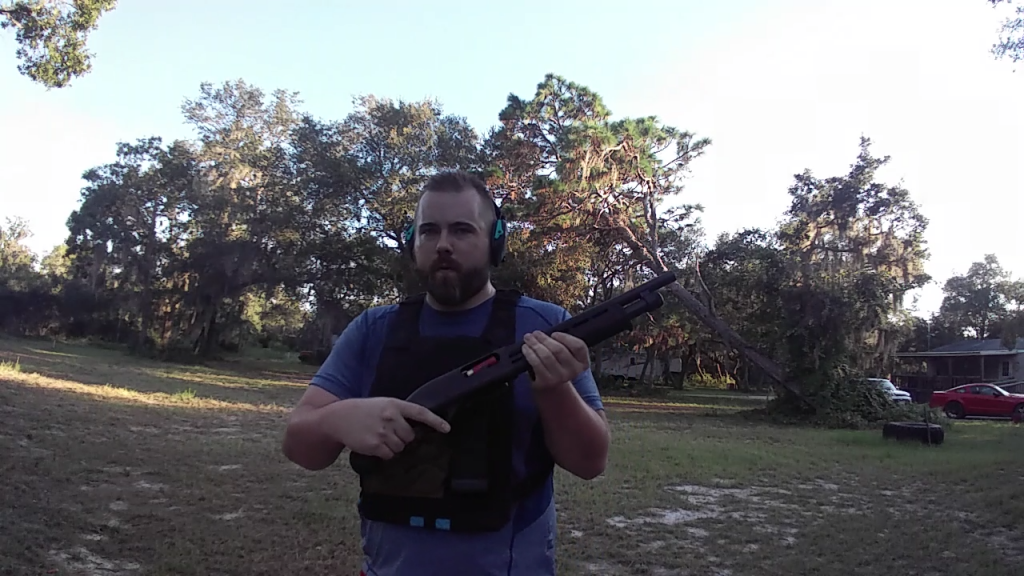 That's an excellent example of how versatile the 870 platforms can be. My two Wingmasters can be converted to hunting guns with the swap of a barrel, the removal of the magazine extensions, and the addition of a plug. 
Shotguns can be swapped between various configurations with ease and put into various roles in half a heartbeat. Proper ammo selection goes a long way, and shotguns certainly give you many different ammo options. 
The Remington 870 can be configured for any roll and for nearly everyone. From kids with .410s to breachers with short PGO 870s. 
Fit & Feel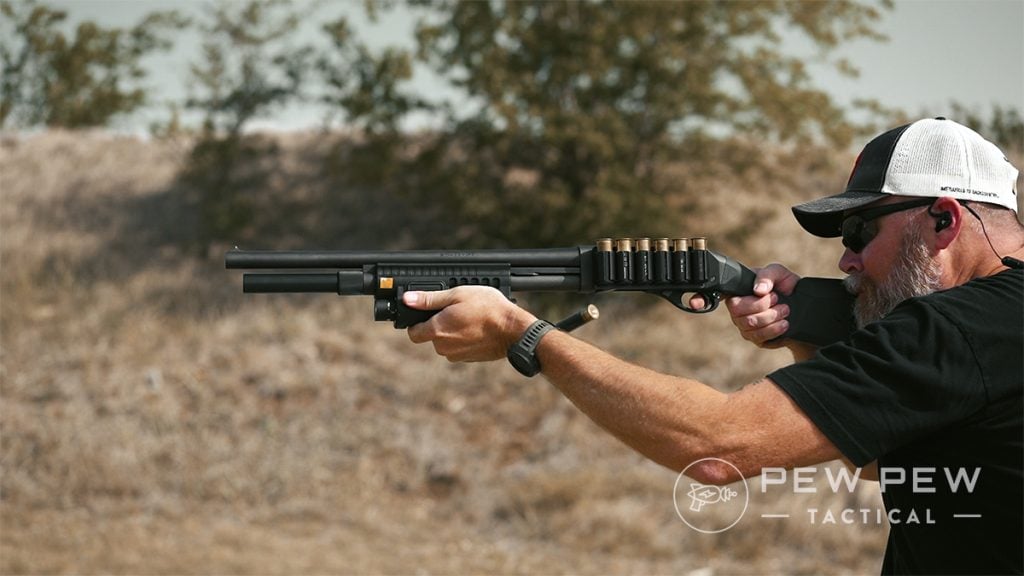 I'm a shotgun nerd, and I've experienced a variety of different actions — actions from Benelli, Mossberg, Winchester, and more. However, the 870 Wingmaster will always hold a space in my heart.
It has to be the smoothest and slickest action on any pump-action shotgun I've handled. 
Even the standard Express models are super slick and smooth. You won't find the grit and slop that shows up in other pump actions. Working a well-honed, well-worn action delivers a tactile experience that's just plain enjoyable. 
It's so enjoyable that it feels like it should be fattening.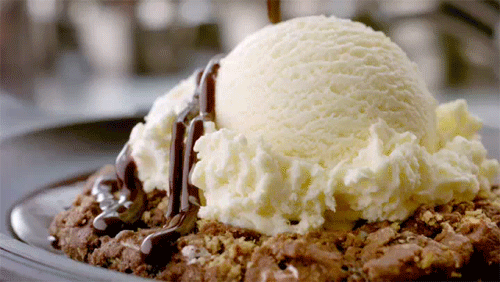 It's hard to express a tactile feeling through text. It slides like it's on well-worn and oiled ball bearings. The action is so smooth I can work it by rapidly moving the gun back and forth with just my firing hand.
Heck, maybe that's why Sarah Connor chose the 870 to fight Terminators.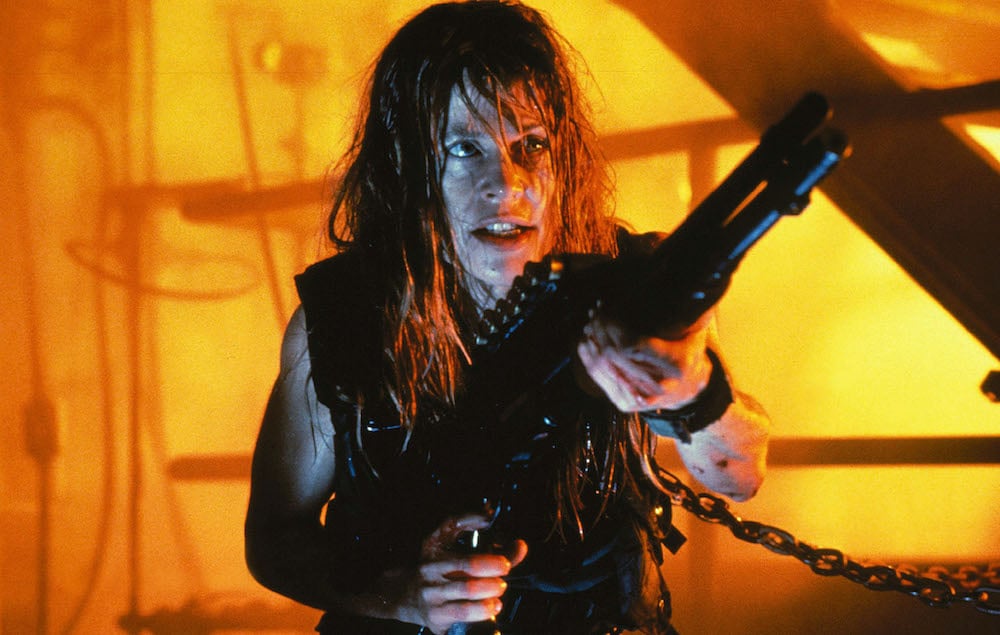 What I don't like and never will is the American shotgun maker's obsession with long lengths of pulls. The first thing you should do for tactical guns is drop the 14.5-inch stock and toss on a Hogue youth or Magpul SGA stock. 
If I purchase a Wingmaster or Fieldmaster, I don't want to remove my American Walnut stock for a polymer one. I'm 6-foot-5-inches, and a 14.5-inch LOP feels ungainly for me. So why is this the standard? 
Other than that, I don't have much to complain about.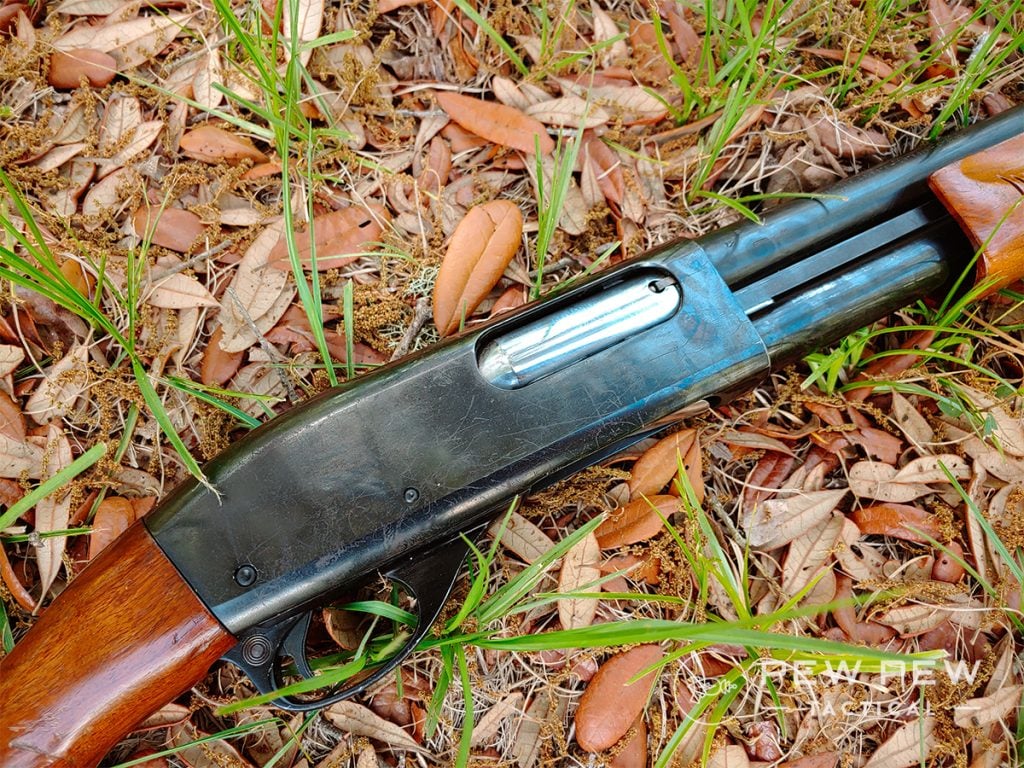 Ergonomically the gun is fine. We get a cross-bolt safety that sits at the rear of the trigger, making it a little less intuitive than desirable. 
The pump release sits in front of the trigger and is plenty easy to manipulate. Tossing on a pistol grip stock setup or an AR-like adjustable stock doesn't create ergonomic issues.
How Does It Shoot?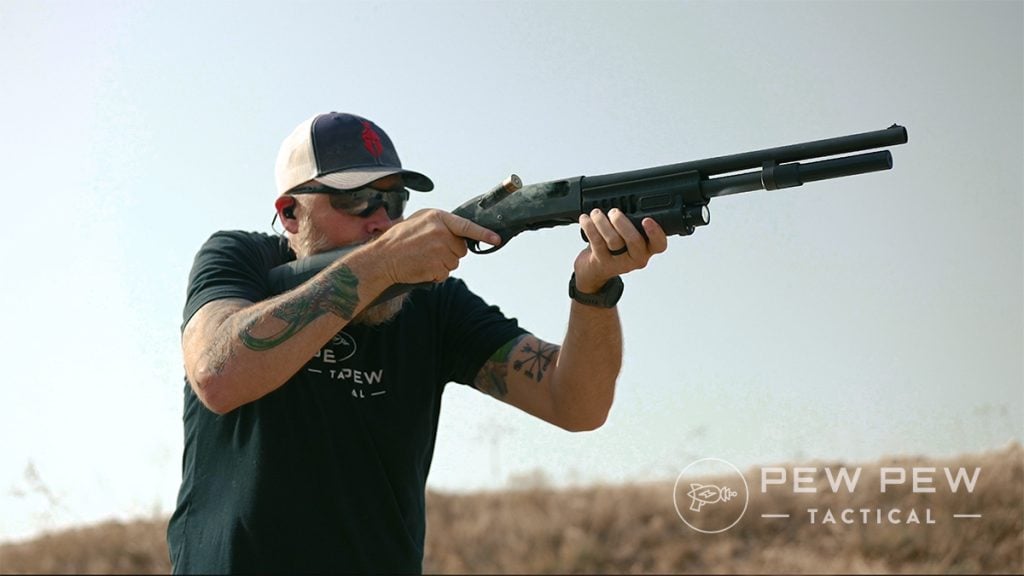 No shotgun gets far without being a solid shooter. Shotgun aficionados have long enjoyed shooting the 870, and it's easy to see why. I've already gushed over the smooth action, but there's more to it than that. 
First, let's talk all about accuracy. Remington uses either a vent rib or a bead that sits on a platform. This raises the height of the bead and ensures accuracy and a proper point of aim/point of impact.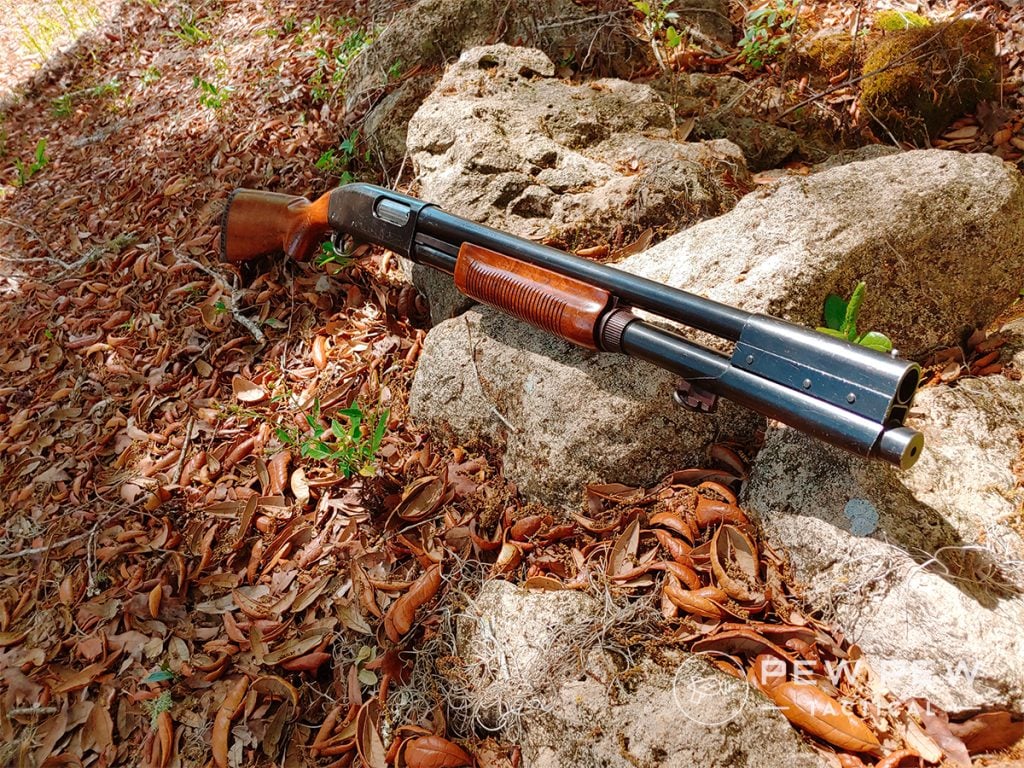 If the bead sits directly on the barrel, the shotgun will appear to hit high and be difficult to aim in a pinch. A raised bead corrects that issue and makes sure your buckshot hits where your bead sits. 
(Rhyme unintentional, but I'll take it.)
I've gotten tight groups with the bead sights with slugs, roughly 2.5 inches at 50 yards with a  supported position. They were Federal Vital-Shok and represent what most will hunt with. 
6
at Lucky Gunner
Prices accurate at time of writing
Prices accurate at time of writing
Available Coupons
25% off all OAKLEY products – OAKLEY25


Copied!
Visit Merchant
Remington offered the famed rifle sights on the barrel, outside of beads, which offer great slug capability. Ghost ring sights are rare on Remington 870s but not unheard of. Sadly, most Remington 870s don't come optic ready. 
Attaching a rail or optic isn't easy and might require a trip to a gunsmith to properly install.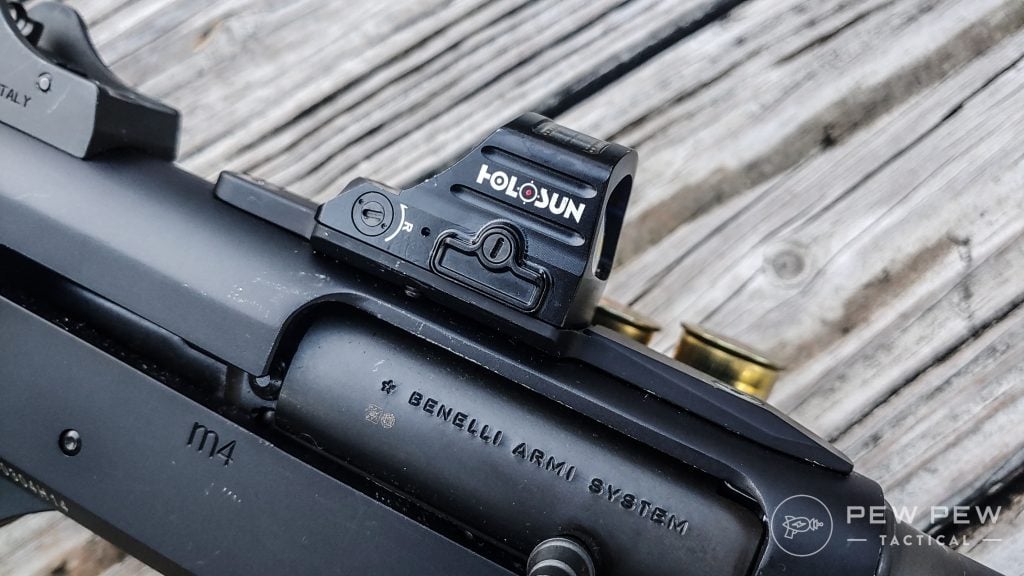 In regards to recoil, it's like any other pump-action shotgun. The recoil can be fierce, largely on your load selection. Reduced recoil tactical buckshot won't leave a bruise, but 1-ounce slugs at 1,600 feet per second might rattle some teeth. 
A good push/pull recoil technique can do a fantastic job of mitigating recoil and making the 870 plenty easy to handle. That slick action is more than nice and does make it easy to ensure you can quickly and reliably work the action.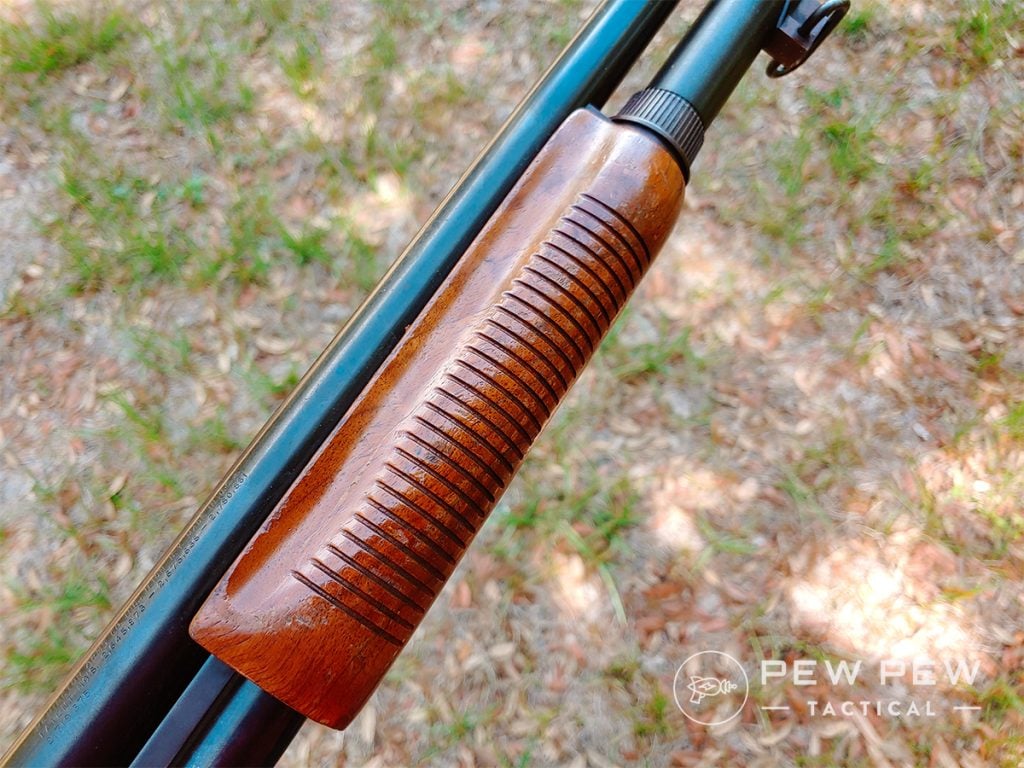 Short stroking shotgun actions happen, but the smoother the action, the less likely you will short stroke the gun.
Regarding total reliability, the 870 eats standard 2.75 and 3-inch shells. It's not friendly to 1.75-inch mini shells but functions perfectly with 2.5 and 2-inch shells. 
What Sets the 870 Apart 
If a pump-action shotgun is on your wish list, you should feel good knowing that a quality, basic pump-action shotgun isn't an expensive weapon.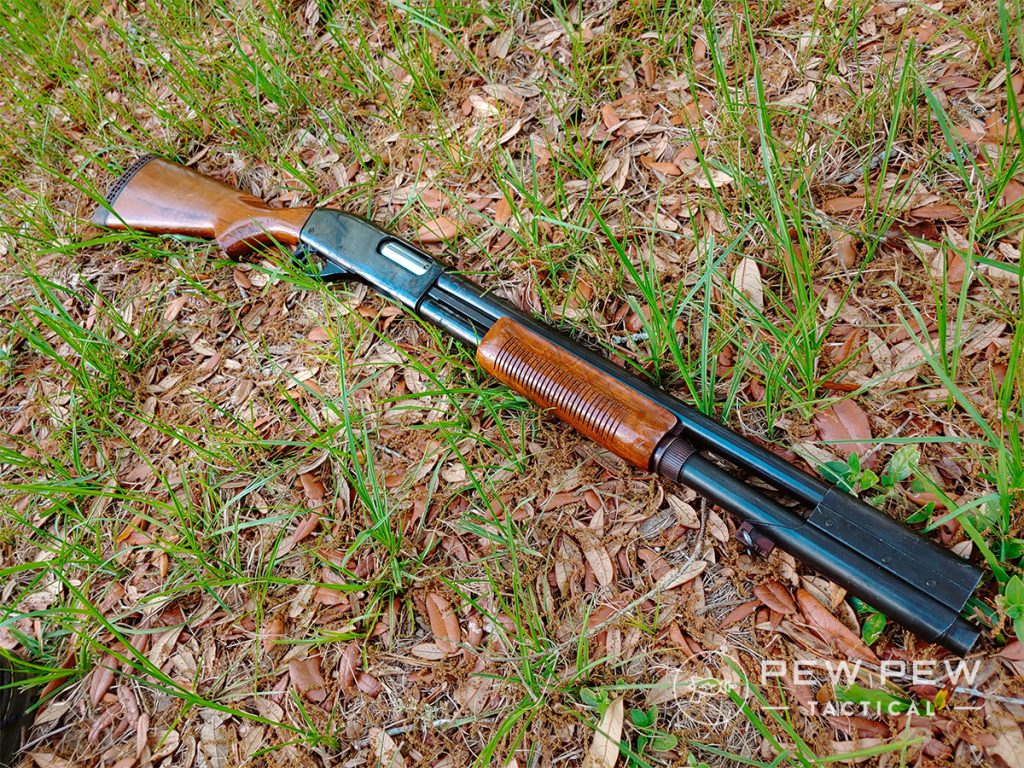 For less than $450, you can get a good pump-action shotgun, but inside of that realm of affordable pump-action, the Remington reigns supreme. 
Remington 870s give you the smoothest action, a steel receiver, a reliable design, a great bead sight, and plenty of modularity. It's a tough-as-nails gun that can easily last you a lifetime. 
By the Numbers 
Reliability: 5/5
If you make a pump-action shotgun that can't cycle, I'm unsure what to tell you. The 870 cycles, fires, ejects without complaint and will do so for decades of trouble-free use. 
Ergonomics: 4/5
My main complaint on the 870 is Remington's love of the 14.5-inch length of pull. It's the first thing I'd change on my Remington guns. Other than that, the Remington 870 features a solid set of perfectly useable controls. 
Accuracy: 5/5 
The bead on the Remington 870 is properly set up to ensure the proper point of aim and point of impact. Within the range of a smoothbore shotgun, it's as accurate as it gets. 
Customization: 5/5 
The Remington 870 is much like a AR 15 in terms of customization. Do whatever you want to it! 
Value: 4/5  
The Remington 870 isn't the cheapest pump-action shotgun or even the cheapest American-made pump-action shotgun, but it still represents a good value. 
Overall: 4.5/5 
The Remington 870's ruled the roost as one of the two kings of American pump-action shotguns and will continue to do so for many years to come. Heck, it's outlasted Remington's own attempts to release a newer pump-action shotgun. 
380
at Kygunco
Prices accurate at time of writing
Prices accurate at time of writing
Available Coupons
25% off all OAKLEY products – OAKLEY25


Copied!
Visit Merchant
Must-Have Remington 870 Upgrades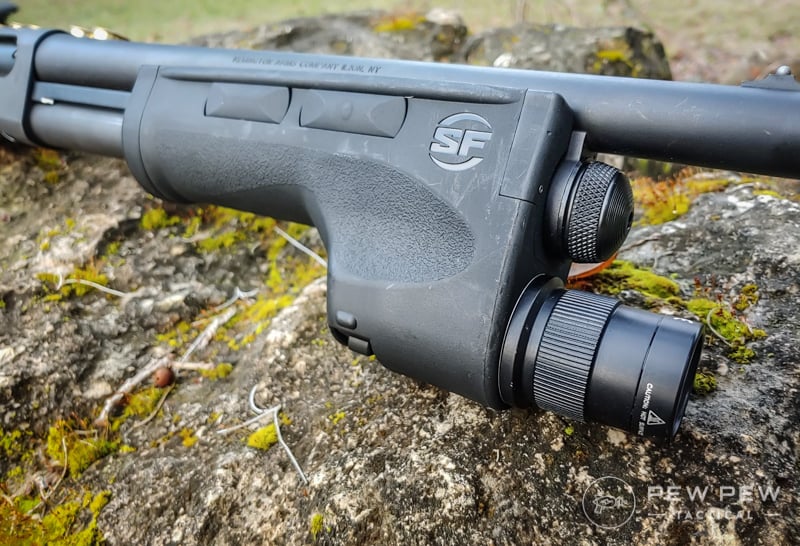 There are a ton of options for Remington 870 upgrades on the market. Here are just a few of my favorites:
Magpul SGA Stock
The Magpul SGA is the best shotgun stock on the planet. It's adjustable for LOP, has sling points, has an optional riser for optics, and is made to last forever. It's the stock for modern shotguns. 
Best Overall Upgrade
91
at Amazon
Prices accurate at time of writing
Prices accurate at time of writing
Available Coupons
25% off all OAKLEY products – OAKLEY25


Copied!
Visit Merchant
Streamlight TL Racker 
Mounting a light and maintaining control of it can be tough with pump-action shotguns.
The Streamlight TL Racker replaces your pump with an integrated light. You get 1,000 lumens of bright white light for target identification with massive ambi controls and full control over the light and weapon. 
134
at Brownells
Prices accurate at time of writing
Prices accurate at time of writing
Available Coupons
25% off all OAKLEY products – OAKLEY25


Copied!
Visit Merchant
Blue Force Gear VCAS Sling
A good sling can take you far, and the Vickers Combat Applications Sling is one of the best.
It comes with numerous attachment mechanisms making it easy to toss onto a shotgun like the 870. The VCAS is a quick-adjust two-point design that makes weapon retention a snap. 
54
at Brownells
Prices accurate at time of writing
Prices accurate at time of writing
Available Coupons
25% off all OAKLEY products – OAKLEY25


Copied!
Visit Merchant
Mesa Tactical SureShell Carrier 
Shotguns don't have a lot of ammo in the gun, so keeping some extra ammo on the gun is always smart. 
The Mesa Tactical SureShell side saddle is a very well-made design that allows you to keep four spare rounds tied to the gun. Mesa makes high-quality stuff, and they are well known as shotgun people. 
64
at Amazon
Prices accurate at time of writing
Prices accurate at time of writing
Available Coupons
25% off all OAKLEY products – OAKLEY25


Copied!
Visit Merchant
Final Verdict 
If you have a task requiring a shotgun, then the Remington 870 can get it done in style.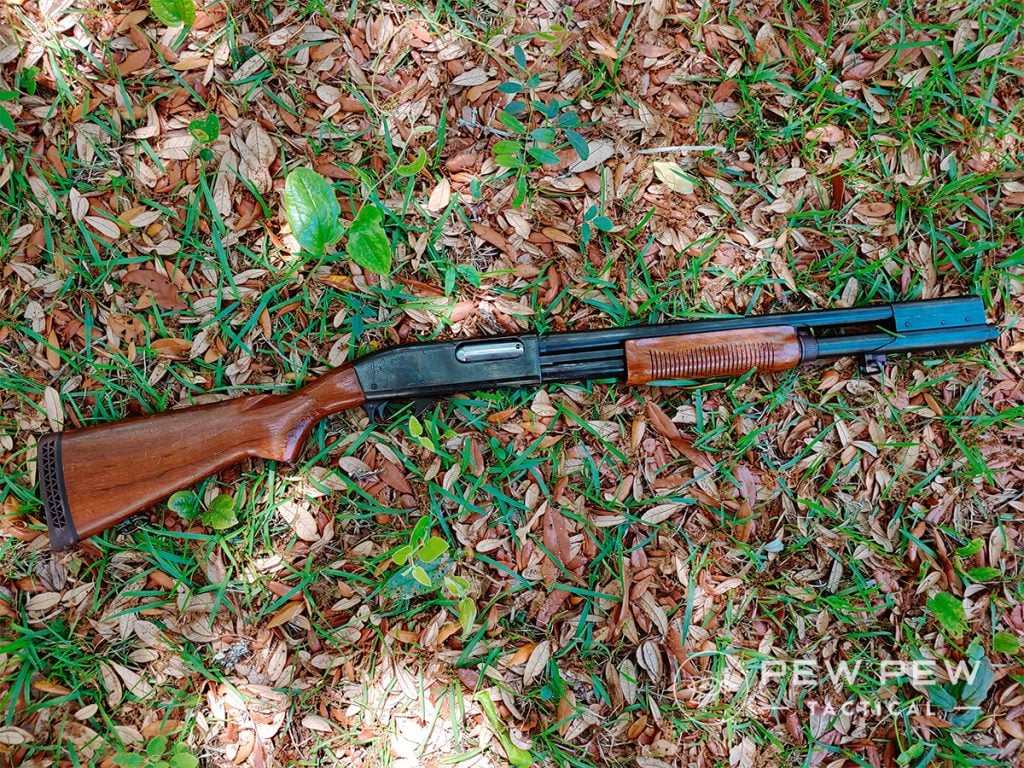 Now that Remington is back up and running, the 870 will likely rise to the top. It's a stellar option for home defense, hunting, trap shooting, and whatever else you need a shotgun for. 
What do you think of the Remington 870? Let us know in the comments below. Want to know whether the Mossberg 500 or Remington 870 is right for you? Check out our head-to-head between these two guns.