Empower officers in the field with tools that support core job functions so they can better serve the community
Thank you for reading this post, don't forget to follow and signup for notifications!
---
Sponsored by Zebra Technologies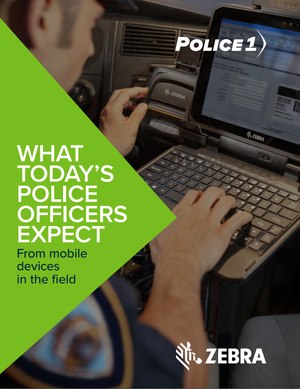 Using the right technology in the fire service can save lives, reduce property damage via faster response times, enhance service to communities and improve efficiency.
Further, technology that helps minimize unnecessary radio traffic and increases the speed of information distribution enhances communication so that incident commanders can make more accurate and informed decisions. It can also reduce the burden of paperwork and improve scene documentation.
In this white paper, learn more about current mobile technologies available for the fire service and what today's firefighters and incident commanders want, based on results from a pair of nationwide surveys.
Fill out the form below to get your copy:
Tags
BrandFocus Sponsored Content
Mobile Computers
Mobile Data
Police Technology