Thanks for signing up.
The last couple months have been a blur. Our rights are under assault by the Biden-Harris administration like never before, and I've been working long hours. As a result, I nearly forgot my manners.
Thank you for reading this post, don't forget to follow and signup for notifications!
I would like to personally thank all of you who have subscribed to this website — especially all of you who came aboard recently. Thank you all very much. It is very appreciated.
I wear a bunch of hats. I serve on the board of Florida Carry, Inc. I co-founded a new website with a friend that's growing every day. I also run the Second Amendment Foundation's Investigative Journalism Project, which has content sharing agreements with a variety of websites. As a result, my stories appear on SAF.org, ArmedAmericanNews.org, Ammoland.com, TheTruthAboutGuns.com, TheGunFeed.com and many more. However, everything I write will always be posted here first.
This is my homepage.
I always get questions from new subscribers about the paid content. Everyone who subscribes to this site receives access to the same stories. I have no VIP or exclusive content. You can choose a free or a paid subscription. Everyone sees the same stuff.
This is a two-way street. I rely on my readers more than most writers. My best stories have always come from my readers. If you have a tip or a suggestion, please don't hesitate to call or send me an email. My cell is 941-284-8553, and my personal email is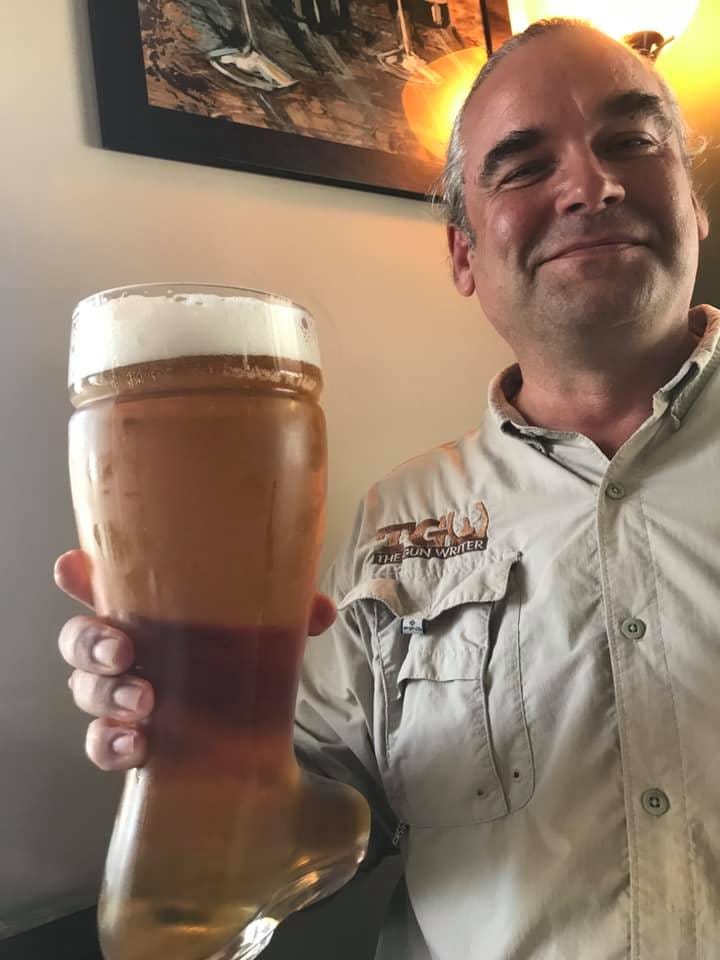 The Gun Writer is a reader-supported publication. To receive new posts and support my work, consider becoming a free or paid subscriber.