Trending: Ammo in Stock, Best Beginner Handguns, & Best AR-15s
One of the hardest things to find in the gun world is a company that's universally loved. Off the top of my head, I can think of one. 
Thank you for reading this post, don't forget to follow and signup for notifications!
Who? 
Magpul.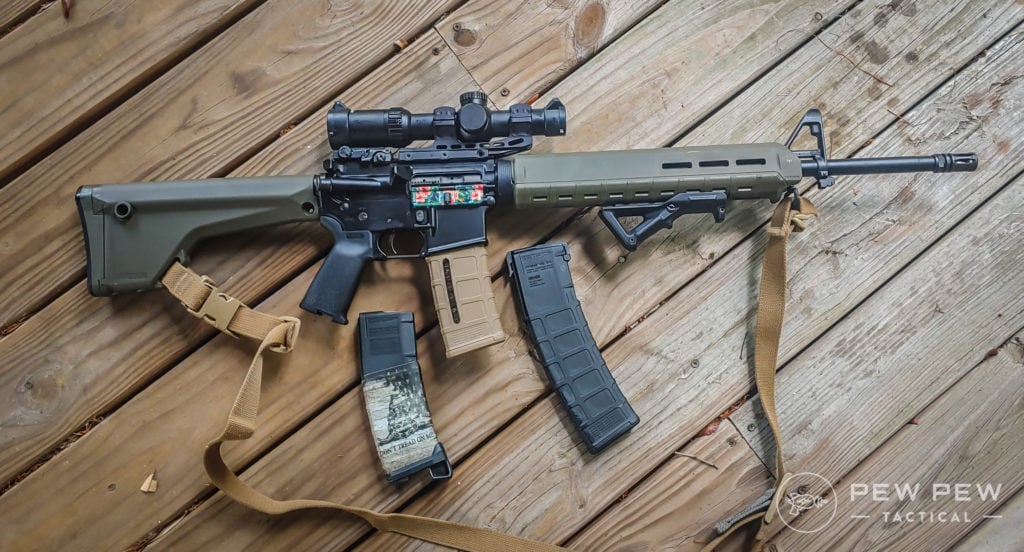 Everyone loves Magpul. They create quality gear at an excellent price point, and they never stop improving. 
But you may be scratching your head, wondering why they continue to make different generations of PMAGs. We delved in and got the answers for you, keep reading and learn all!
Table of Contents
Loading…
An American Love Affair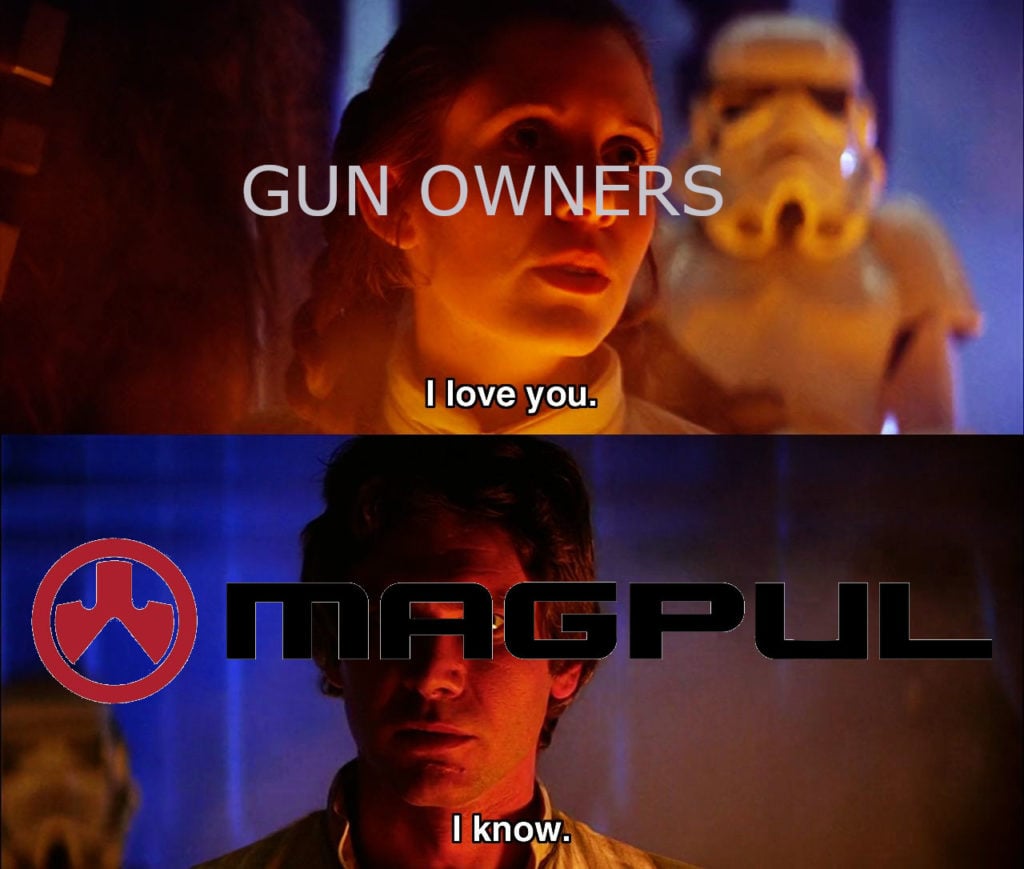 Magpul is a true American-made and American-owned company. They make a little bit of everything and do a good job of it.
They make gear for ARs, AKs, shotguns, CZ Scorpion, MP5, Glock, 1911, Remington 700, and even the little Ruger 10/22.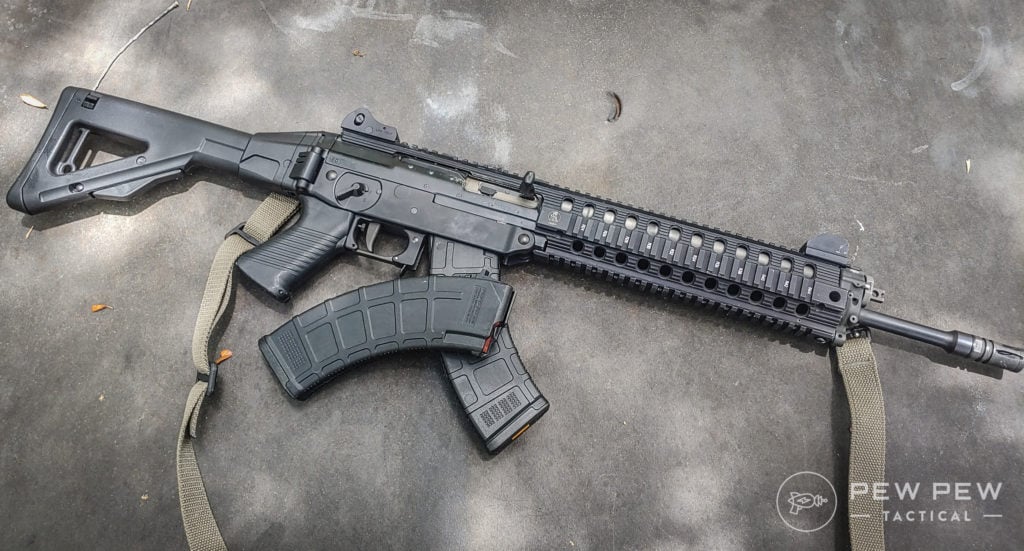 What started as a company that produced a little rubber slide-on magazine accessory has become an industry giant.
Not only do they make good gear, but they are unapologetically pro Second Amendment and walk the walk.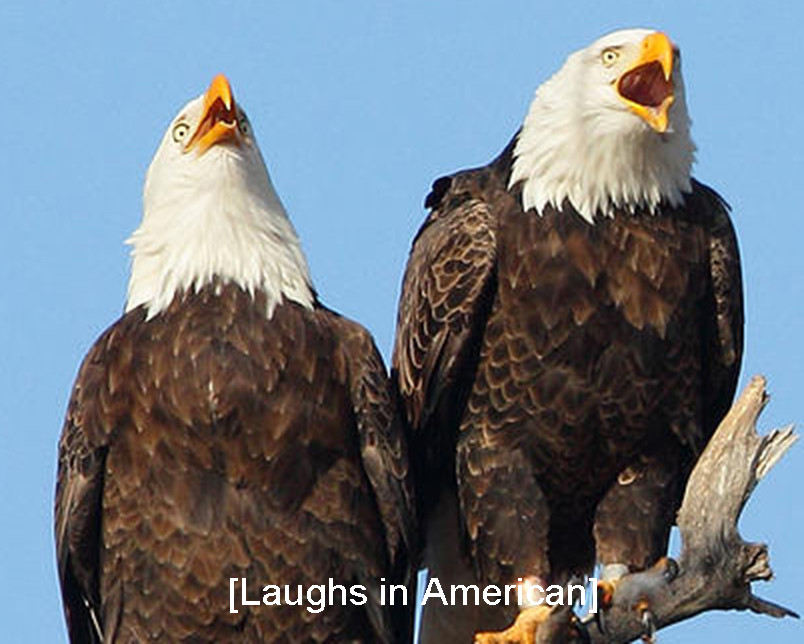 Magpul is most famous for the famed PMAG. They didn't create the first polymer magazine or even the first AR-15 polymer magazine. What they did was create the first successful polymer AR-15 magazine that was affordable as well as reliable. 
These days when you purchase an AR-15 or a weapon that uses AR-15 magazines, the one included is most likely a PMAG.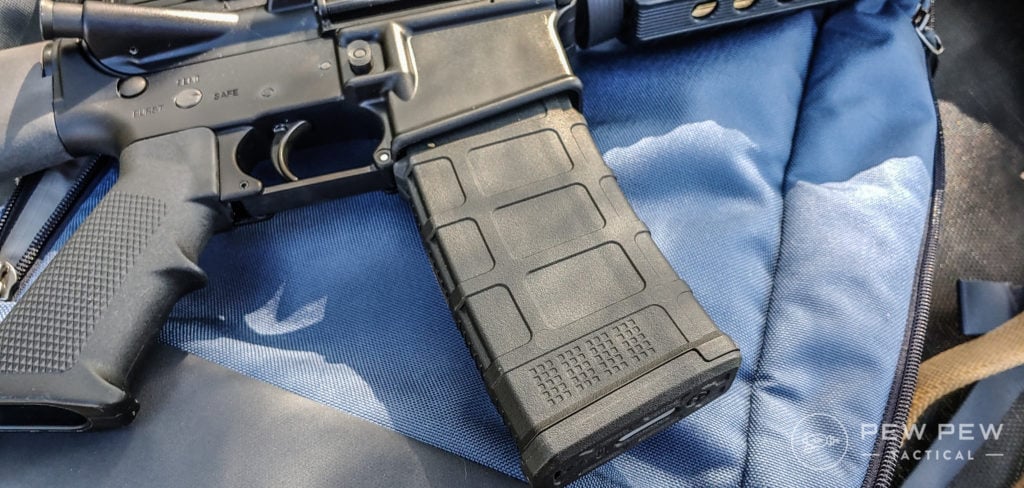 The PMAG has evolved over time, and we are currently on the 3rd Generation of Magpul PMAG. In that time, they also created 40 round magazines, the most successful drum magazine for the AR-15 ever, and they continue to press the PMAG forward. 
17
at Gun Mag Warehouse
Prices accurate at time of writing
Prices accurate at time of writing
Available Coupons
25% off all OAKLEY products – OAKLEY25


Copied!
Visit Merchant
Currently, Magpul produces two generations of the PMAG. The famed Gen 2 and the latest Gen 3.
If you are anything like me, you have a pile of both, and eventually, you may wonder why Magpul is producing two sets of polymer magazines. 
Why not discontinue the Gen 2? What are the differences anyway?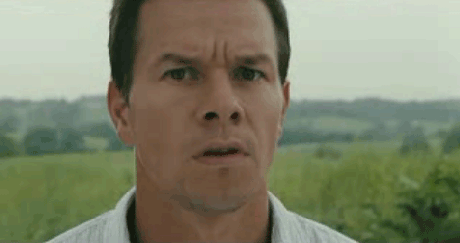 Let's dig into it. 
Gen 2 vs Gen 3 PMAG: What's the Difference?
PMAGs all kind of look alike, and the Gen 2 and Gen 3 look very similar. You have to look closely to see the differences between the two, but they are there. 
A big difference you can't see is weapon compatibility.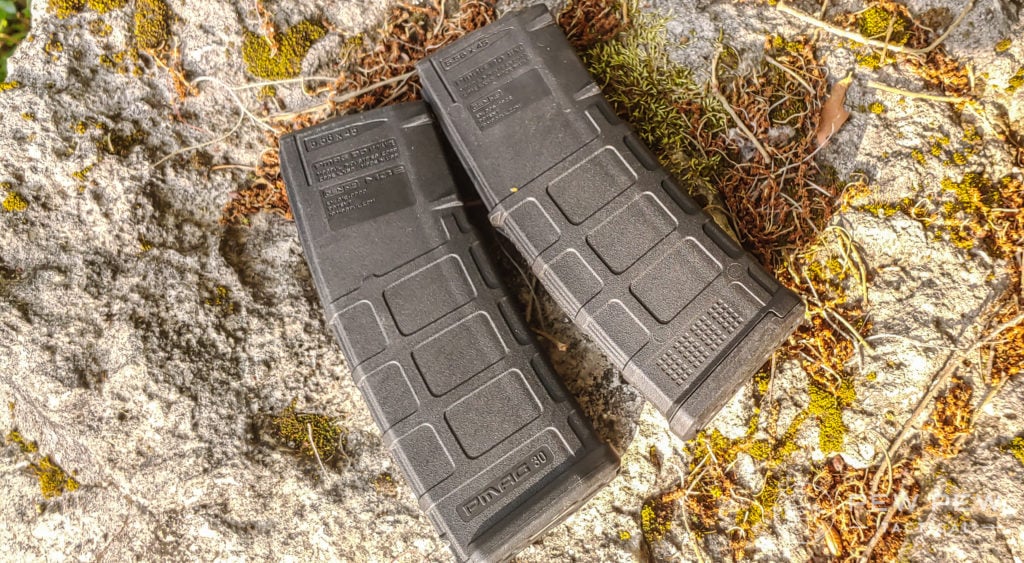 The Gen 3 magazines are compatible with several weapons, including the Marine Corps M27 IAR, the SCAR 16S, the HK 416, the Brit's SA-80, and more. 
In weapons like the SCAR 16S using a Gen 2 PMAG, the bolt catch is pressed slightly too high and is struck by your bolt, which results in damage to both the bolt and bolt catch.
The Gen 3 magazines corrected this.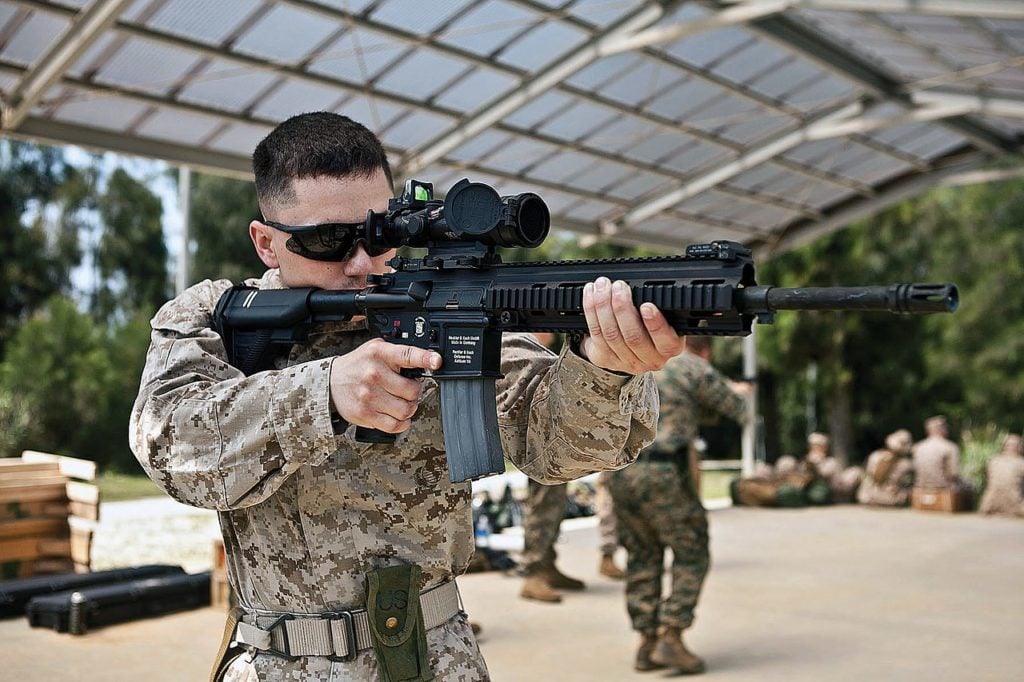 The Marine Corps once issued a ban on PMAGs when issues were discovered with compatibility with the M-27 IAR. I remember a lot of angry Marines with $140 bucks worth of PMAGS they had to shelve. 
That ban was lifted for the M3 PMAGs, thankfully.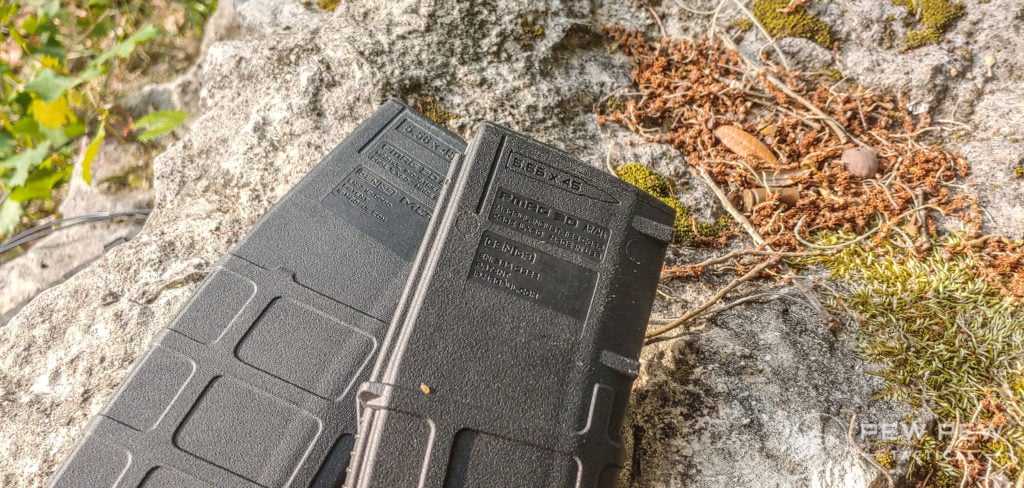 The most obvious physical difference is a big ass lip on the bottom of the Gen 3 PMAG. This is to prevent over-insertion of the magazine, and this makes it more compatible with the SCAR, and I'm assuming other platforms. 
Personally, I'm a big fan of the lip when it comes to reloads. Not only does it stop the magazine from over-inserting, but it keeps my big thumb below the insertion area of the magazine.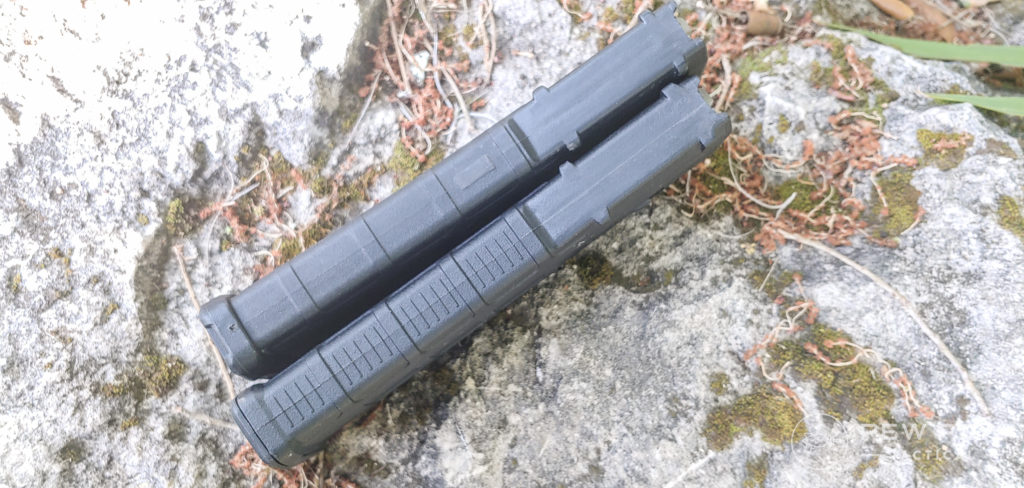 It makes it a little more fumble proof, especially when shooting with gloves on. The spine and front of the M3 are also heavily textured for a better grip, and the rear of the M2 is smoother. 
The Gen 3 also has a slight hump near the slot where the magazine locks into the gun. This magazine lock area is a little more robust on the M3 PMAGs.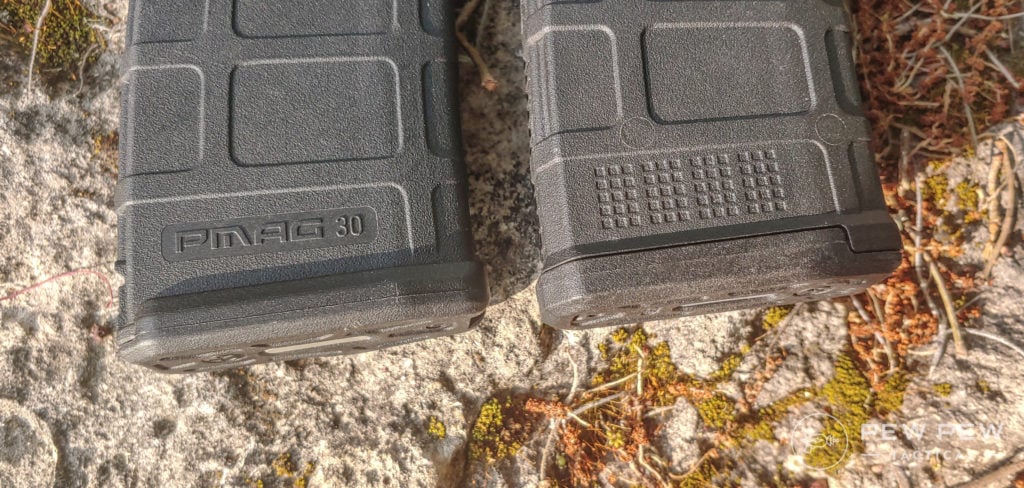 The bottom of the M3 also features a dot matrix for easy marking of your magazine. You can do the fun stuff like mark the magazine with .300 BLK to signify it's for .300 BLK ammo. Or your initials or whatever you want.
M3 magazines also have slimmer magazine base plates. The idea was this would make it easier to keep magazines in tighter magazine pouches, especially dual magazine pouches.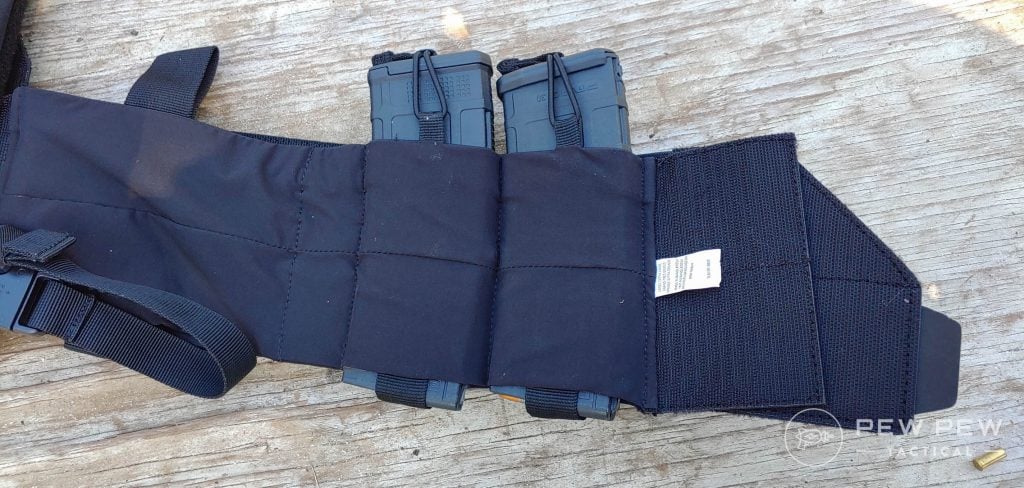 However, the M2's bigger baseplate is better, in my opinion. It gives you more baseplate to grip as you retrieve the magazine. 
Downside of that is that the M2 baseplate is also a little more difficult to remove. The M3 streamlined things quite a bit with the disassembly of the magazine.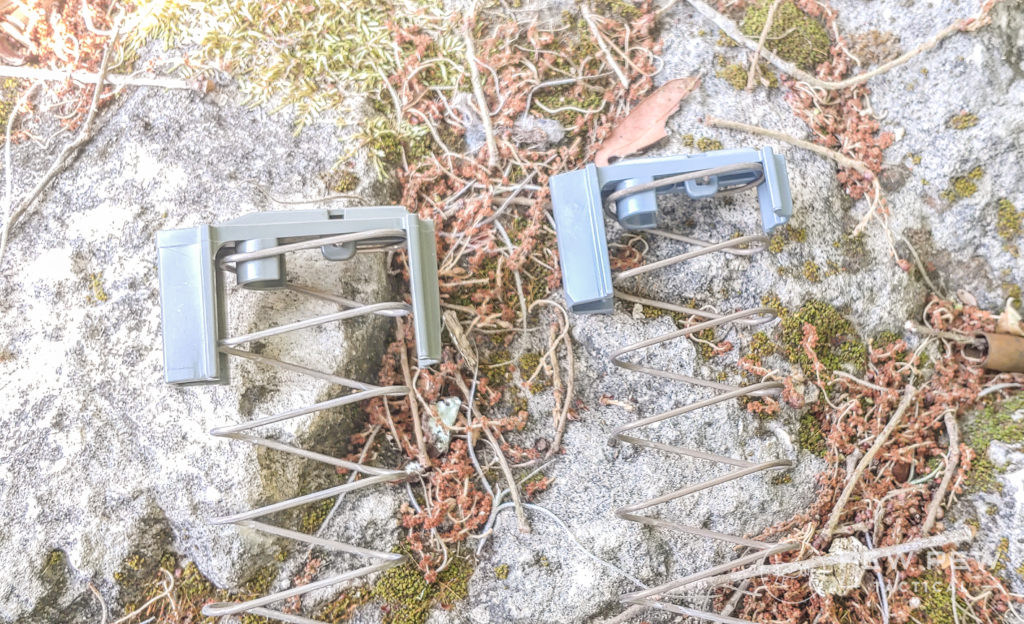 A huge improvement that goes unnoticed is the follower in the M3. It's the new four-way, anti-tilt, low friction follower. The Magpul follower has always been one of the keys to its success as a magazine.
They even outfitted GI magazines with Magpul followers to increase reliability.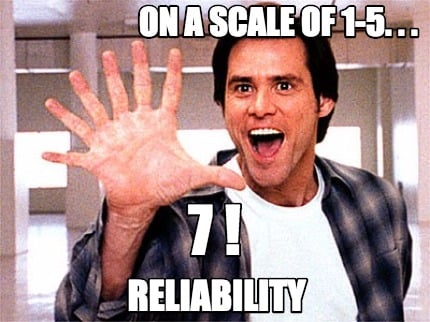 The Gen 2 PMAG followers are still fantastic and ultra-reliable. The biggest difference between the followers won't be noticed until your magazines are filthy dirty and caked with dirt, mud, carbon, and whatever else the world throws at you.
When that happens, Gen 3 will be a little more reliable and last longer than the Gen 2.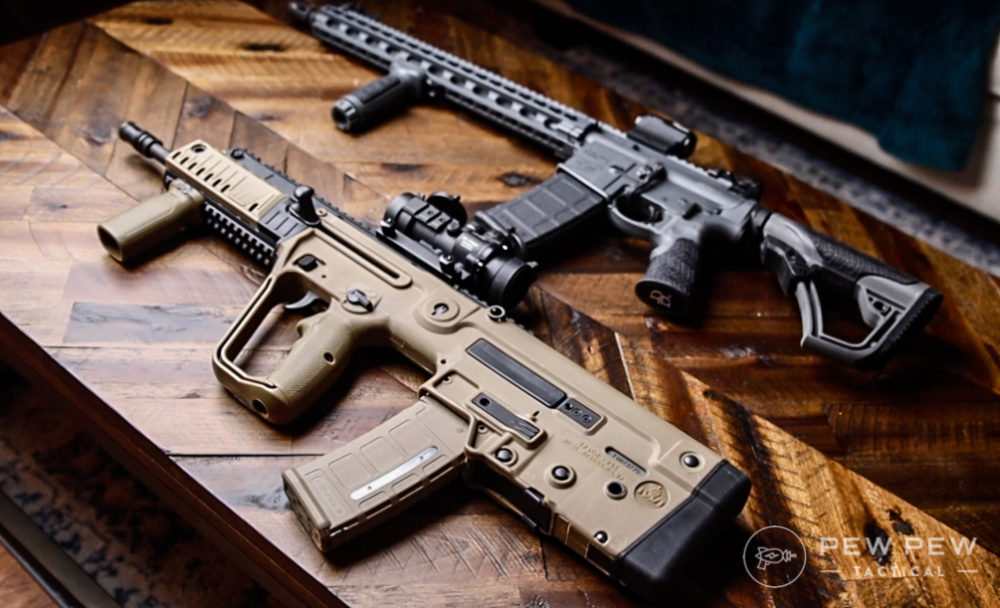 The Gen 3 PMAG is also made from a stronger polymer. This type of polymer will stand up better to stress and last longer when exposed to the elements. 
Finally, the last difference is all about dust covers. The Gen 3 ships with dust covers, and the Gen 2 does not. The Gen 3 dust covers will not fit the Gen 2 magazines either. 
Why Is the Gen 2 Still Around?
Well, the most obvious answer is why not? Magpul spent a lot of money to build the mold for it.
We are looking at life-changing sums of money for molds. If you bought one, you want to use it as much as possible.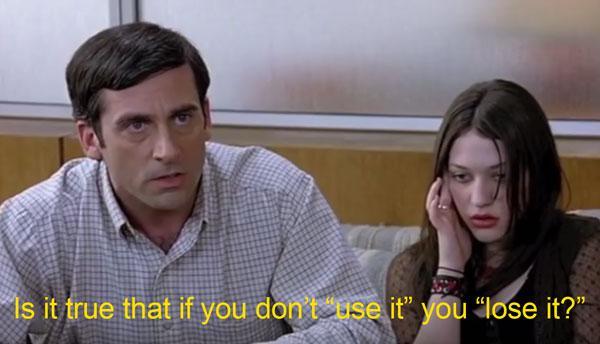 That's an easy answer. 
They also represent a cheaper option for quality magazines. The Gen 3 is better in many ways, but the Gen 2 PMAGs are still a fantastic option.
A few bucks in savings isn't much when you are purchasing a single magazine, but $3 quickly becomes $30 when you purchase 10 of these things. 
15
at Gunmag Warehouse
Prices accurate at time of writing
Prices accurate at time of writing
Available Coupons
25% off all OAKLEY products – OAKLEY25


Copied!
Visit Merchant
Think of this from the perspective of a company like Smith & Wesson, which sends PMAGs out with their rifles. If they are buying 10,000 PMAGs, then saving $3 is a big deal.
The customer still gets a good magazine, and S&W saves some dough.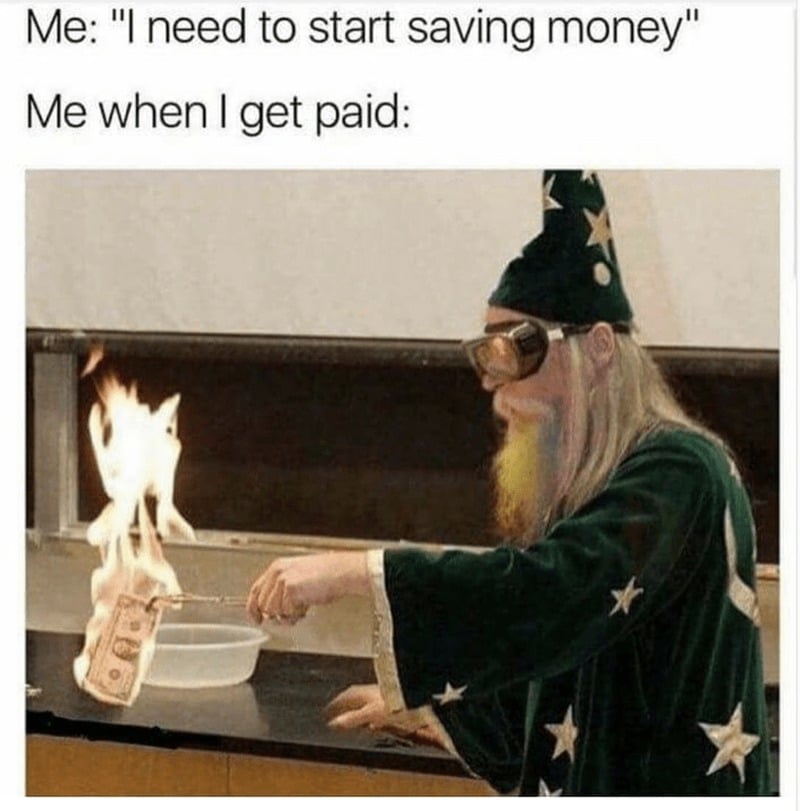 Another big reason is compatibility. The big lip on the Gen 3 PMAGs makes them non-compatible with certain AR-15s. Some BCM, Noveske, and other premium lowers may not be compatible with the Gen 3 magazines. 
A lot of fancy billet lowers may not fit the M3 magazines and the big lip. It also has issues with oversized trigger guards so keep that in mind too.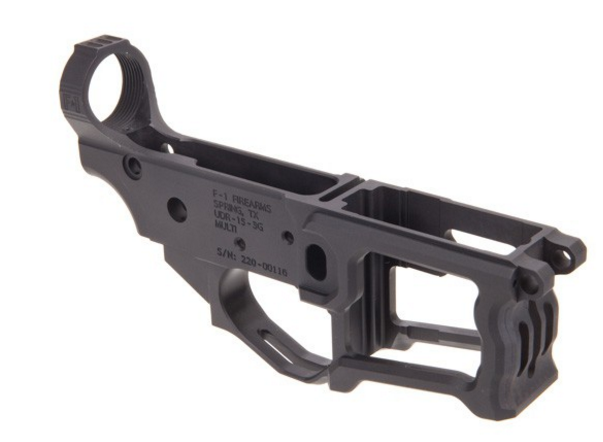 Keeping the Gen 2 PMAG around just makes sense and ensures Magpul has complete domination of the AR-15 magazine market. 
Which Generation Is Better?
Obviously, some of this is relative. An M3 PMAG makes a lot more sense in a SCAR, so it's a better magazine in that situation.
On the opposite side of the coin, if the M3's over-insertion shelf won't allow the weapon to seat in your gun, then the M2 is a better magazine for you.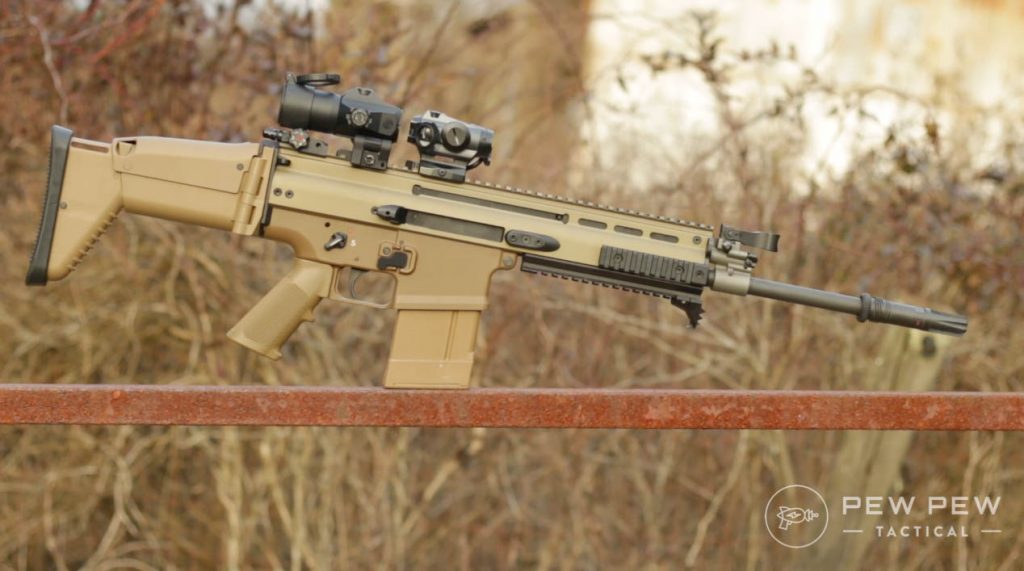 Disregarding those things, there are a few different considerations to take into effect when you choose between a Generation 2 and a Generation 3 PMAG. 
As we mentioned, the Generation 3 PMAG is made from a stronger polymer material, and that does give it some big points for being a better choice.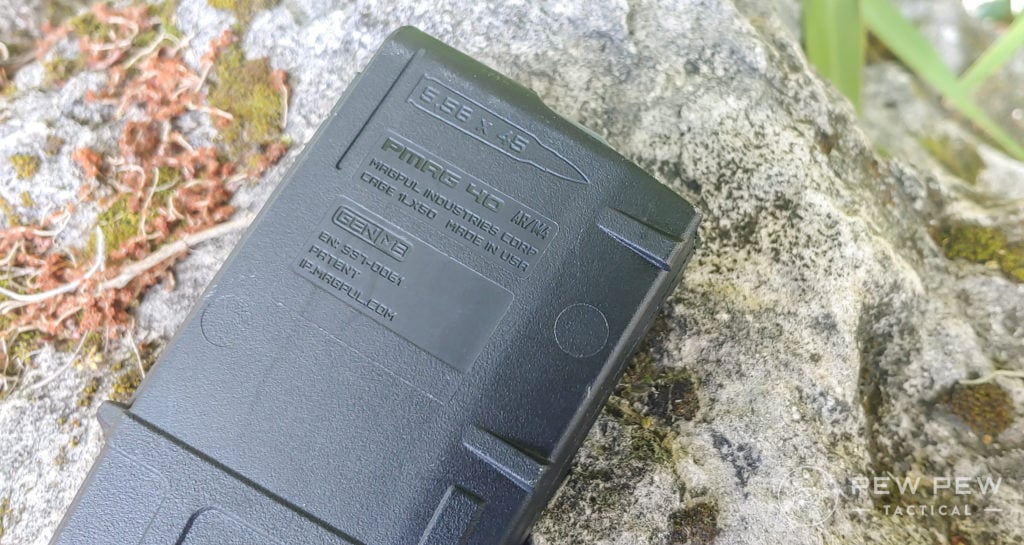 The four-way anti-tilt follower is going to give enhanced reliability when the feces hits the rotating air device. 
Enhanced ridges on the Gen 3 give you a better grip, and the Dot matrix can be handy. The Gen 3 also comes in 40-round models as well.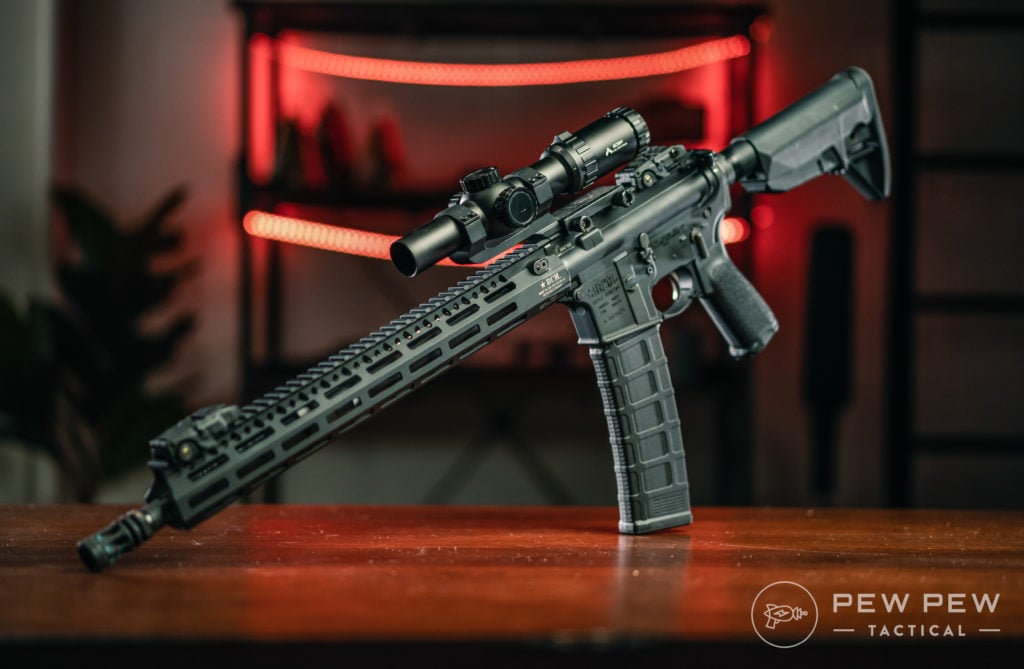 As I mentioned above I do like the wider floor plate on the Gen 2 models. This gives me a better grip on the magazine when I retrieve it from a mag pouch. 
An issue that's been reported with the Gen 3 PMAGs is the fact the over-insertion shelf can make the magazine difficult to draw from certain magazine pouches. That lip may catch and makes drawing the magazine more difficult.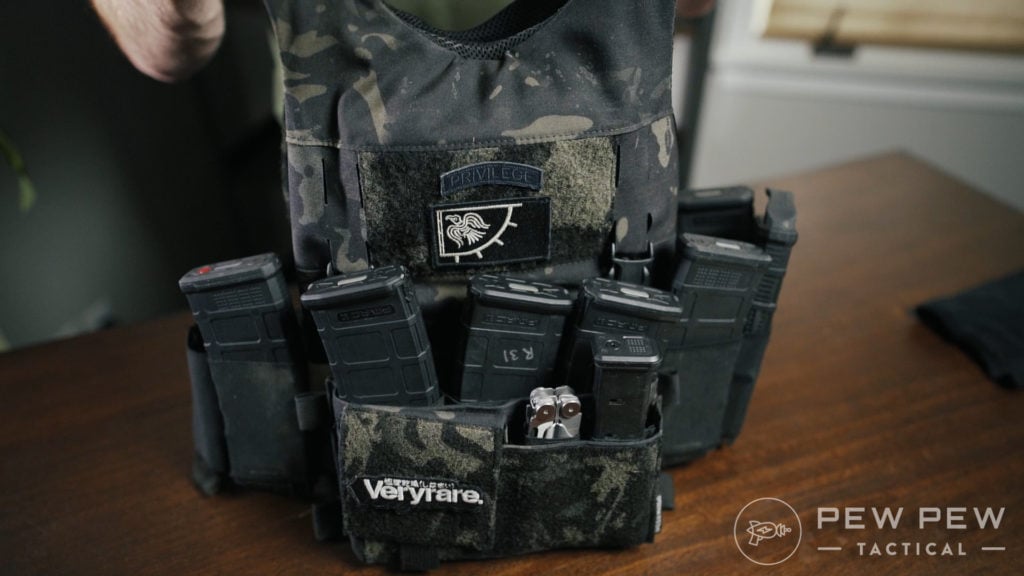 The over-insertion lip may also prevent the M3 magazines from being used with certain magazine carries. It could cause to fail to fully seat and engage the mag pouches retention devices. 
Final Thoughts
So the question stands: is one objectively better than the other?

When you just compare magazines with no other external factors, the M3 PMAG is the better magazine. I
t's more reliable when filthy dirty, made from a stronger polymer, has a better follower, and supports more rifle platforms while also being easier to handle with gloves on compared to the M2.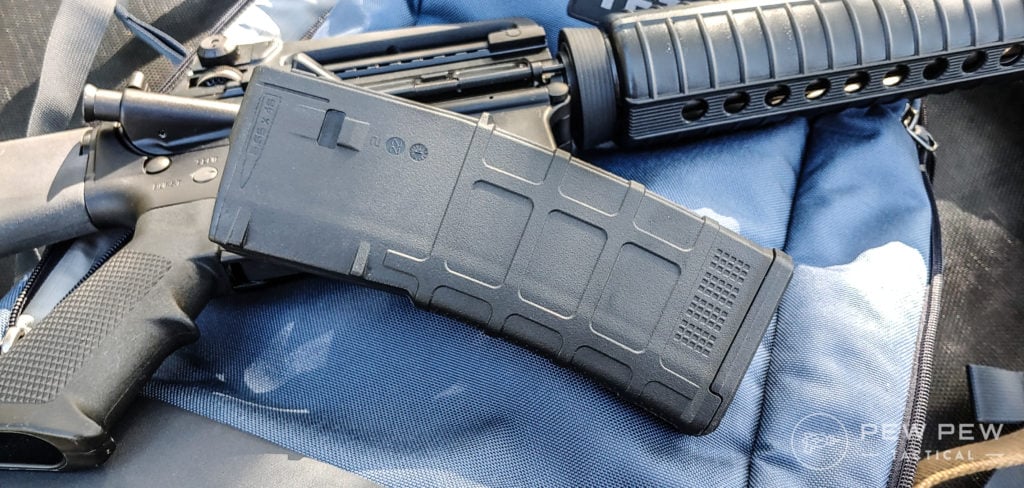 Magazines are just another firearms accessory in many ways. Like any accessory, to find the best one, you have to factor in your situation, your weapon, your gear, and more.
17
at Gun Mag Warehouse
Prices accurate at time of writing
Prices accurate at time of writing
Available Coupons
25% off all OAKLEY products – OAKLEY25


Copied!
Visit Merchant
I have piles of both Gen 2 and Gen 3 PMAGs and never really noticed a difference.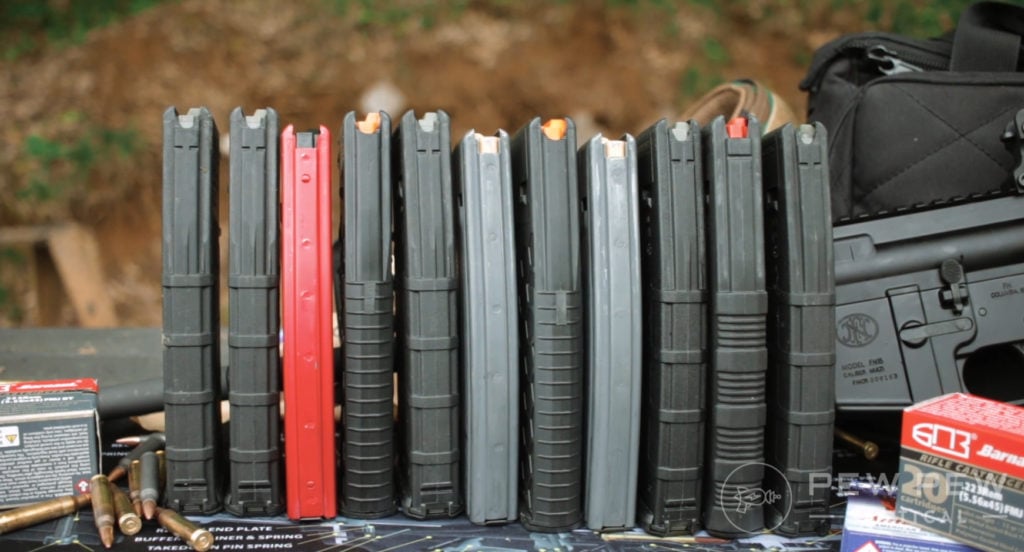 Gen 3 PMAGs seem to be a general issue item in the USMC, and I saw a lot of Marines fielding the M2 models on both my deployments without issue. 
Which PMAG do you use? Let us know! Not sure what to fill your mags with? Take a look at the True About Brass vs. Steel Ammo and the Best AR-15 Ammo!